Posted by Faxon Firearms Staff on Nov 5th 2020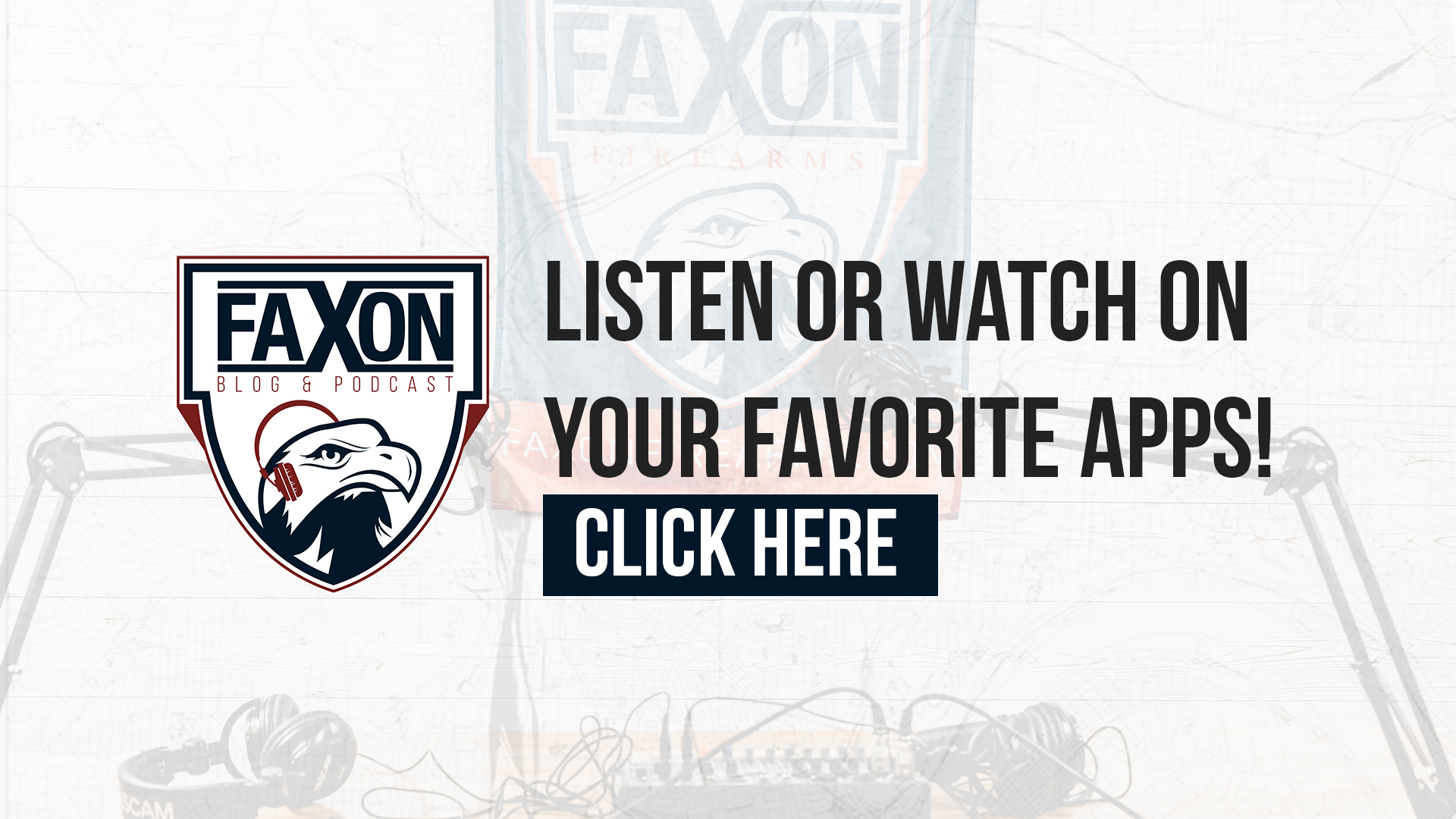 Episode 40 Premieres on Friday, November 6, 2020
Scroll down for the video of this episode!
---
Thinking About Getting Your FFL?
There is a lot more to it than what you may think.
Jon Rydberg, Co-Founder & CEO of Orchid LLC, joins Dustin on the show to talk about how Orchid helps large and small FFL's alike with end-to-end resources for business operation.
Orchid LLC is known as 'One Team with Three Impactful Solutions.'
Orchid Solutions:
FFL Software and Payment Processing

Orchid Gun Show™ POS

Orchid Pay™

Orchid eBound™

Visit Orchid Solutions
FFL Licensing and Compliance

FFL and SOT Licensing

ATF/State Regulations

Import and Export Services
Visit Orchid Advisors
FFL LAW:
Firearm Legal Services

Annual FFL Plans

Firearm Law

Legal Services
Visit FFL Law
Find Orchid on These Social Platforms
---
Don't forget to check out our friends of the podcast!
Crimson Trace - https://www.crimsontrace.com/
Wheeler Tools - https://www.wheelertools.com/
Lockdown - https://www.lockdown.com/
Caldwell Shooting Supplies - https://www.caldwellshooting.com/
Tipton Gun Cleaning Supplies - https://www.tiptonclean.com/
---
Click the image below to enter our latest giveaway!
Lockdown Giveaway begins 11.06.20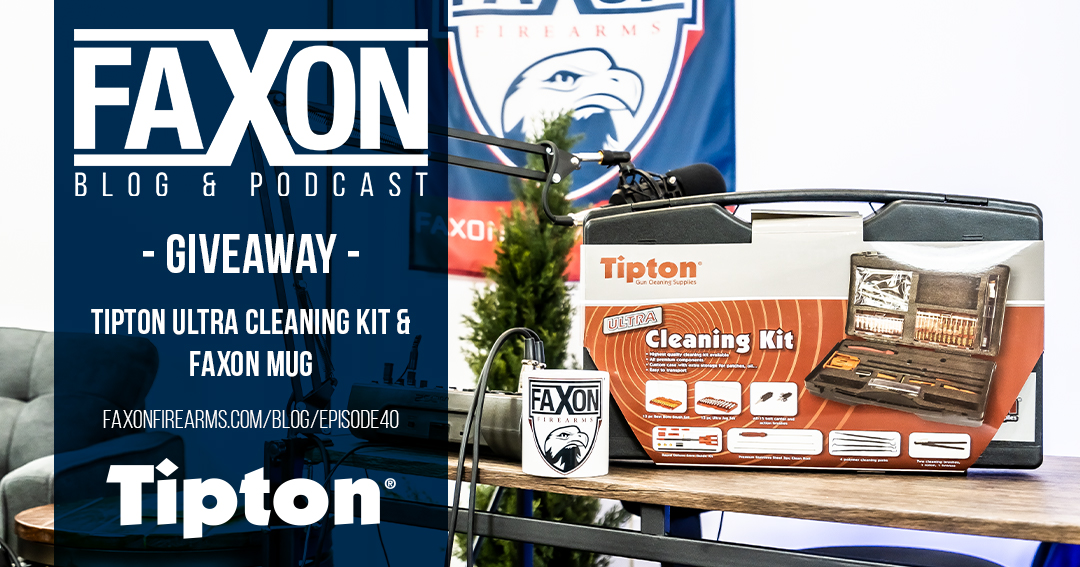 ---
Retro Faxon Machining T's Available Now!