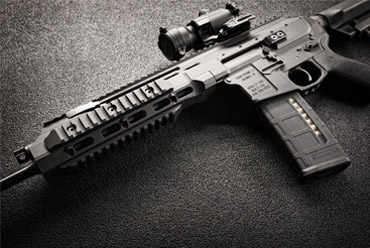 The ARAK Platform
The ARAK-21® is a gas piston actuated, complete upper receiver assembly designed to seamlessly interface with the standard AR-15 platform.
Shop Now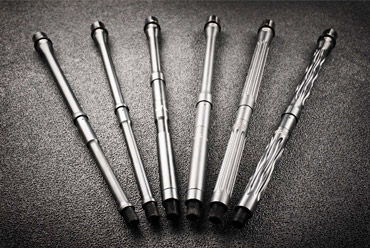 Faxon Barrels
Faxon Firearms barrels are the pinnacle of performance and value. Manufactured 100% in-house from cradle-to-grave, these barrels are button-rifled and air-gauge tested to ensure superior accuracy.
Shop Now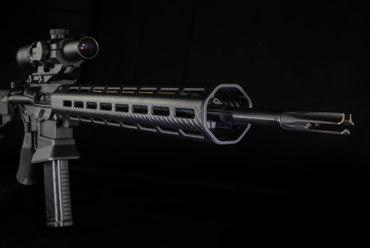 AR-15
Faxon Firearms offers a wide array of parts for the AR platform with a focus on innovation, performance and quality.
Shop Now