Posted by Faxon Firearms Staff on Oct 1st 2020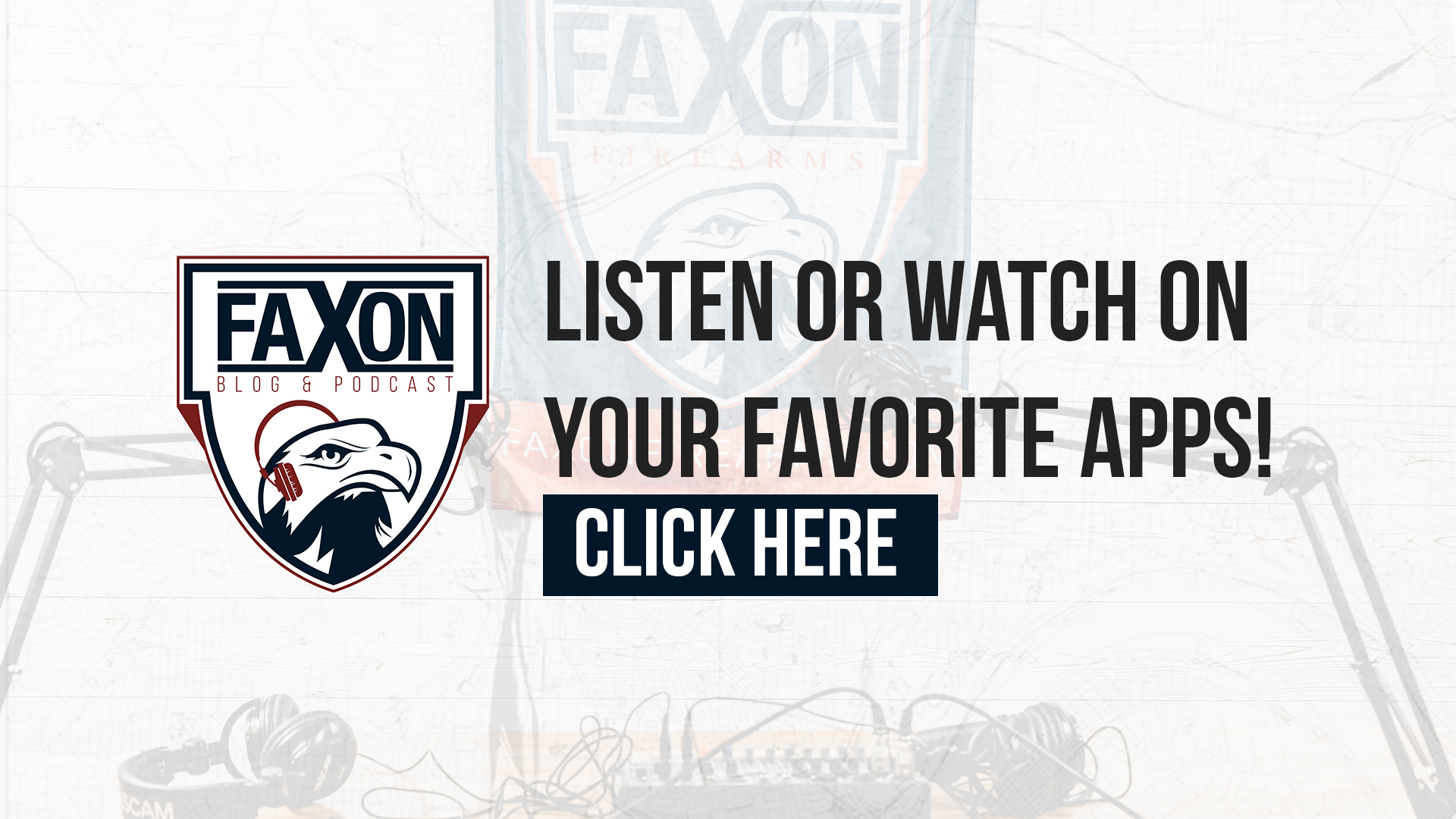 Scroll Down for the video of the show!
---
Hannah Lentz from Premier Shooting & Training Center is on the show!
Hannah serves as Premier's ATF Compliance Officer and Operations Manager. She is also a corporate trainer.
From her bio on the Premier website:
"The position of ATF Compliance Officer performs administrative duties related to compliance of federal, state, and local firearm rules and regulations; as well as ensures adherence to Premier's related policies and procedures. Hannah performs duties such as data entry, error resolution and other duties ensuring total compliance with all ATF regulations."
On the show, Hannah chats with Dustin about what the ATF really looks like in shooting range and gun store day-to-day activities, as well as the impact that the pandemic and recent social issues have had on firearms stores and ranges.
Learn more about Premier Shooting & Training:
- Website: https://www.shootpremier.com/
---
Don't forget to check out our friends of the podcast!
Crimson Trace - https://www.crimsontrace.com/
Wheeler Tools - https://www.wheelertools.com/
Lockdown - https://www.lockdown.com/
Caldwell Shooting Supplies - https://www.caldwellshooting.com/
Tipton Gun Cleaning Supplies - https://www.tiptonclean.com/
---
Click the images below to enter these awesome giveaways!
Crimson Trace Giveaway begins 10.2.20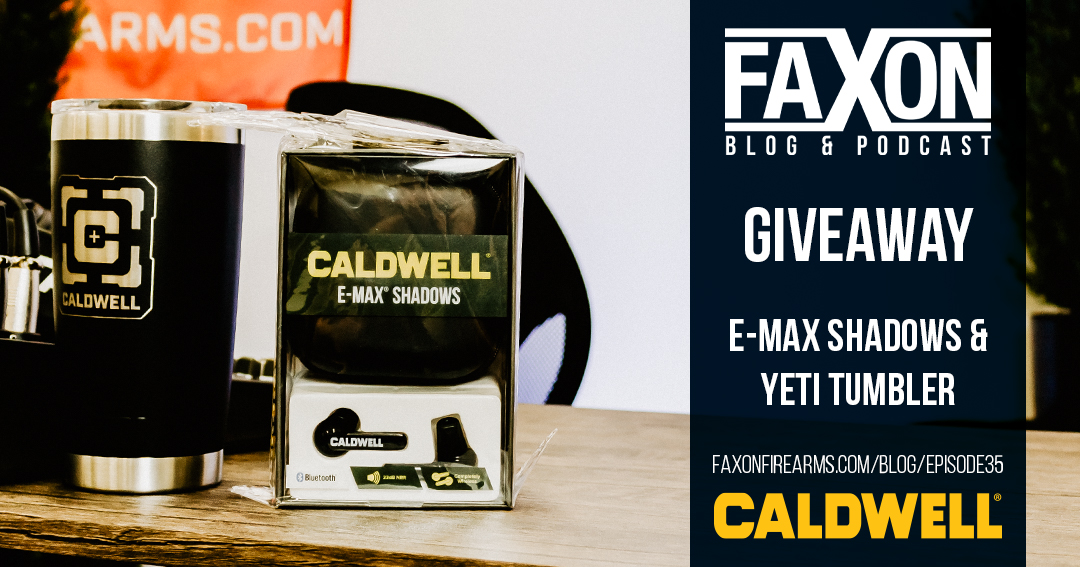 ---
Retro Faxon Machining T's Available Now!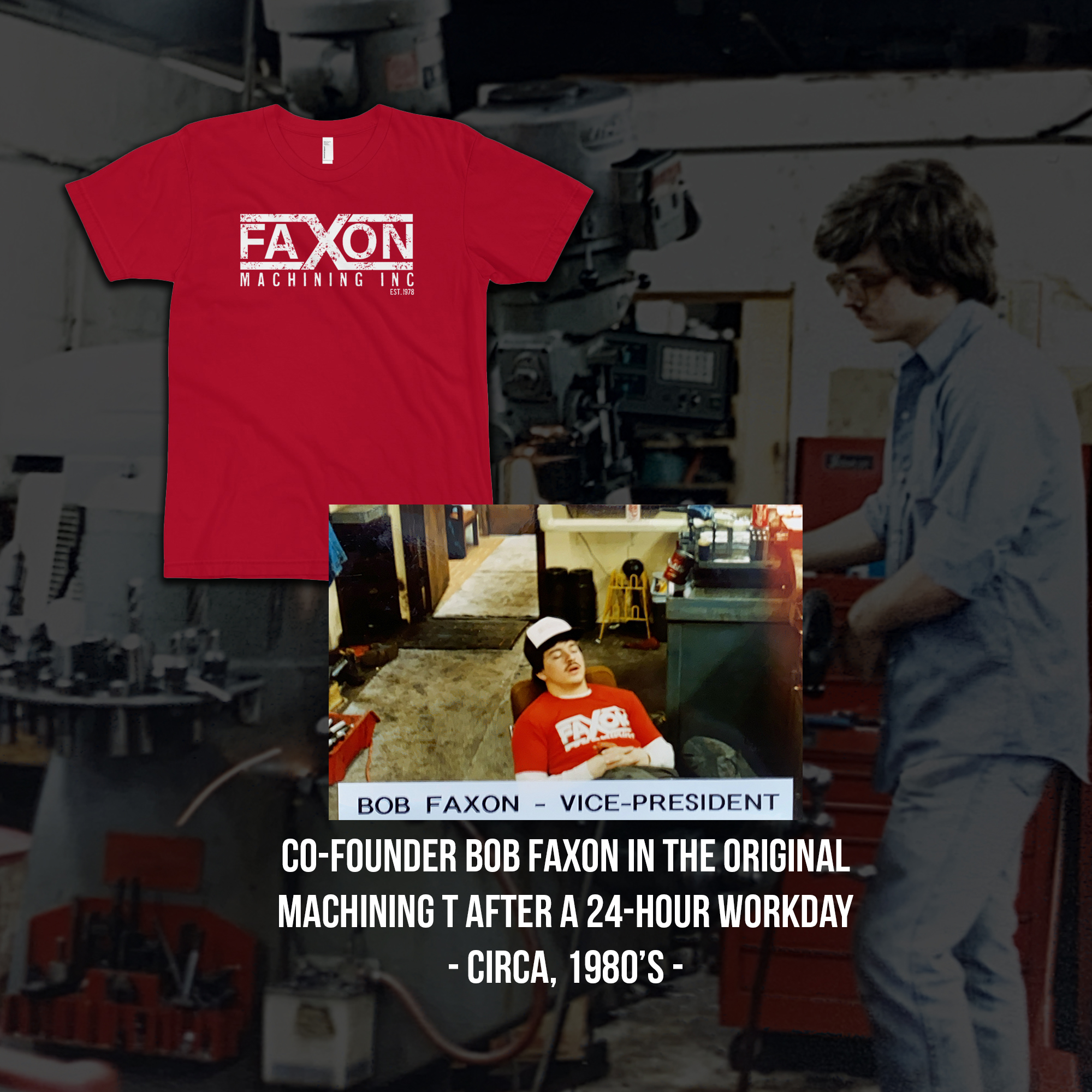 ---