Posted by Faxon Firearms Staff on Dec 22nd 2020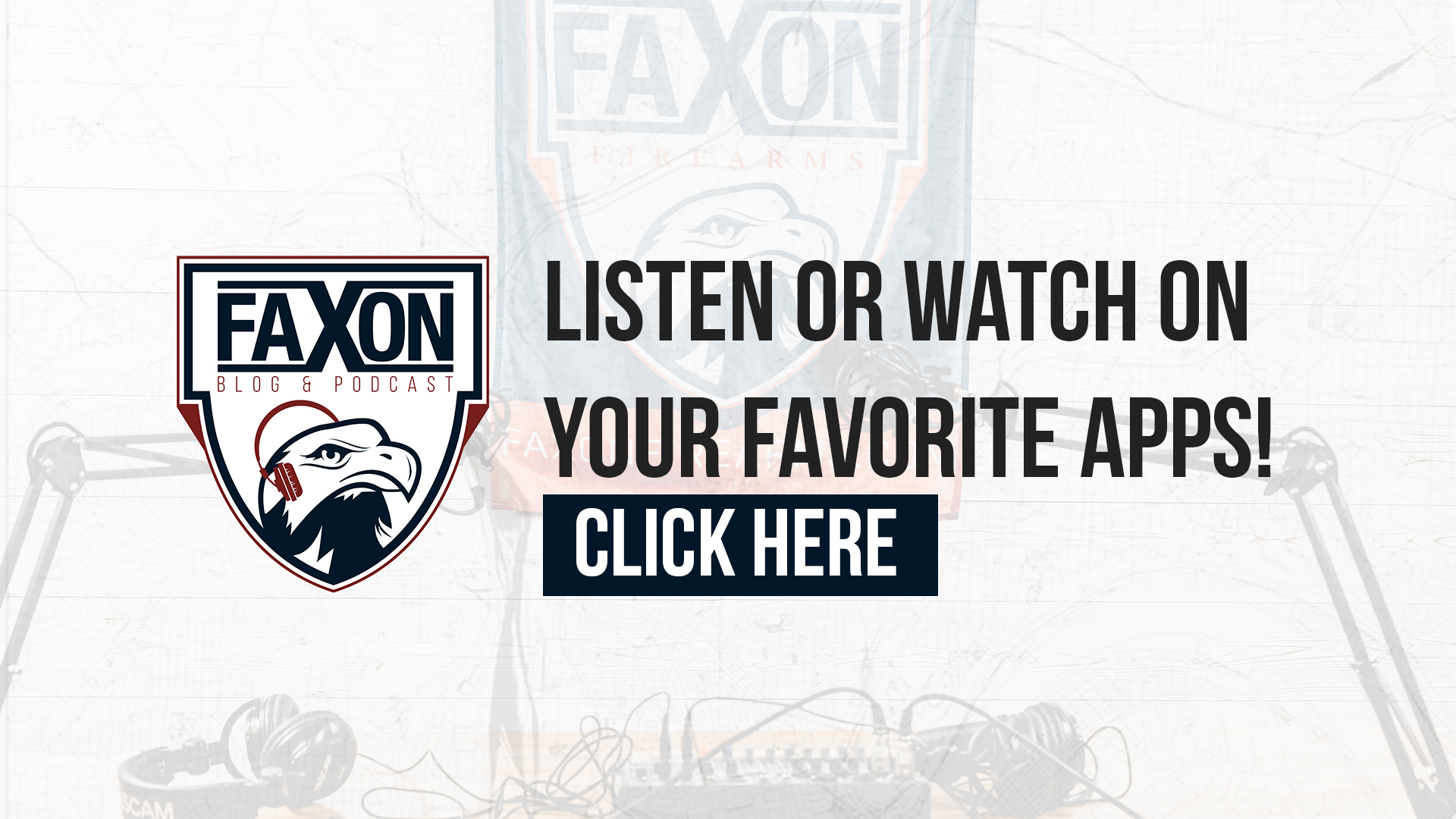 Episode 47 Premieres on Friday, December 25, 2020
---
Founders, Bob and Barry Faxon are on the show!

Join us as we take a look back at 2020, and look forward to 2021!
We're Hiring!
Faxon Firearms Email: Jobs@FaxonFirearms.com
Faxon Machining: https://www.indeed.com/jobs?q=faxon+machining&l=We...
Crimson Trace Giveaway!
We're giving away a Crimson Trace CMR-207G!
Scroll down to enter.
---
Don't forget to check out our friends of the podcast!
Crimson Trace - https://www.crimsontrace.com/
Wheeler Tools - https://www.wheelertools.com/
Lockdown - https://www.lockdown.com/
Caldwell Shooting Supplies - https://www.caldwellshooting.com/
Tipton Gun Cleaning Supplies - https://www.tiptonclean.com/
---
Click the images below to enter our latest giveaways!
Crimson Trace Giveaway begins 12.25.20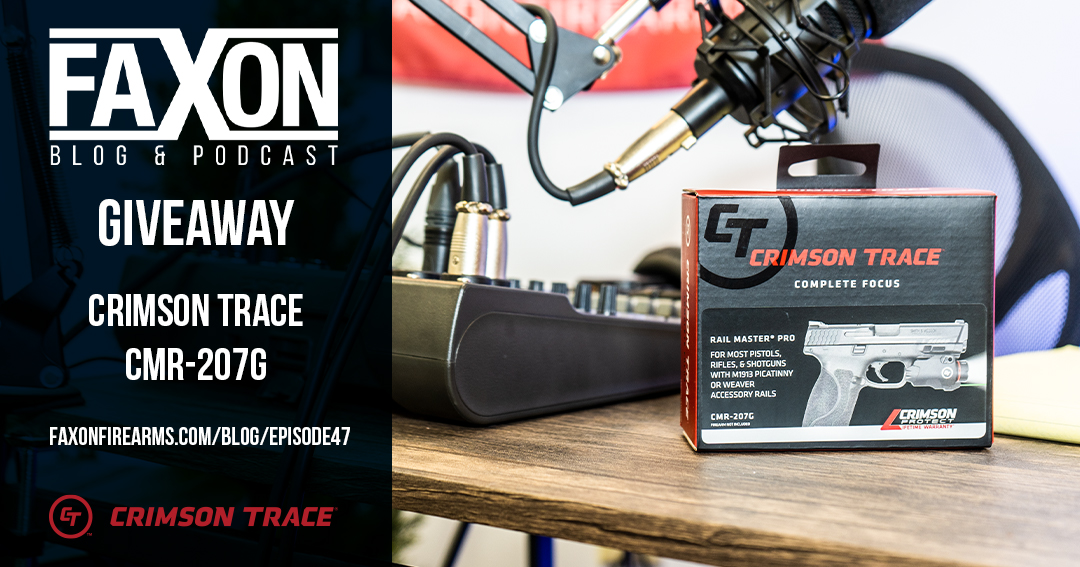 ---