Posted by Faxon Firearms Staff on Dec 2nd 2020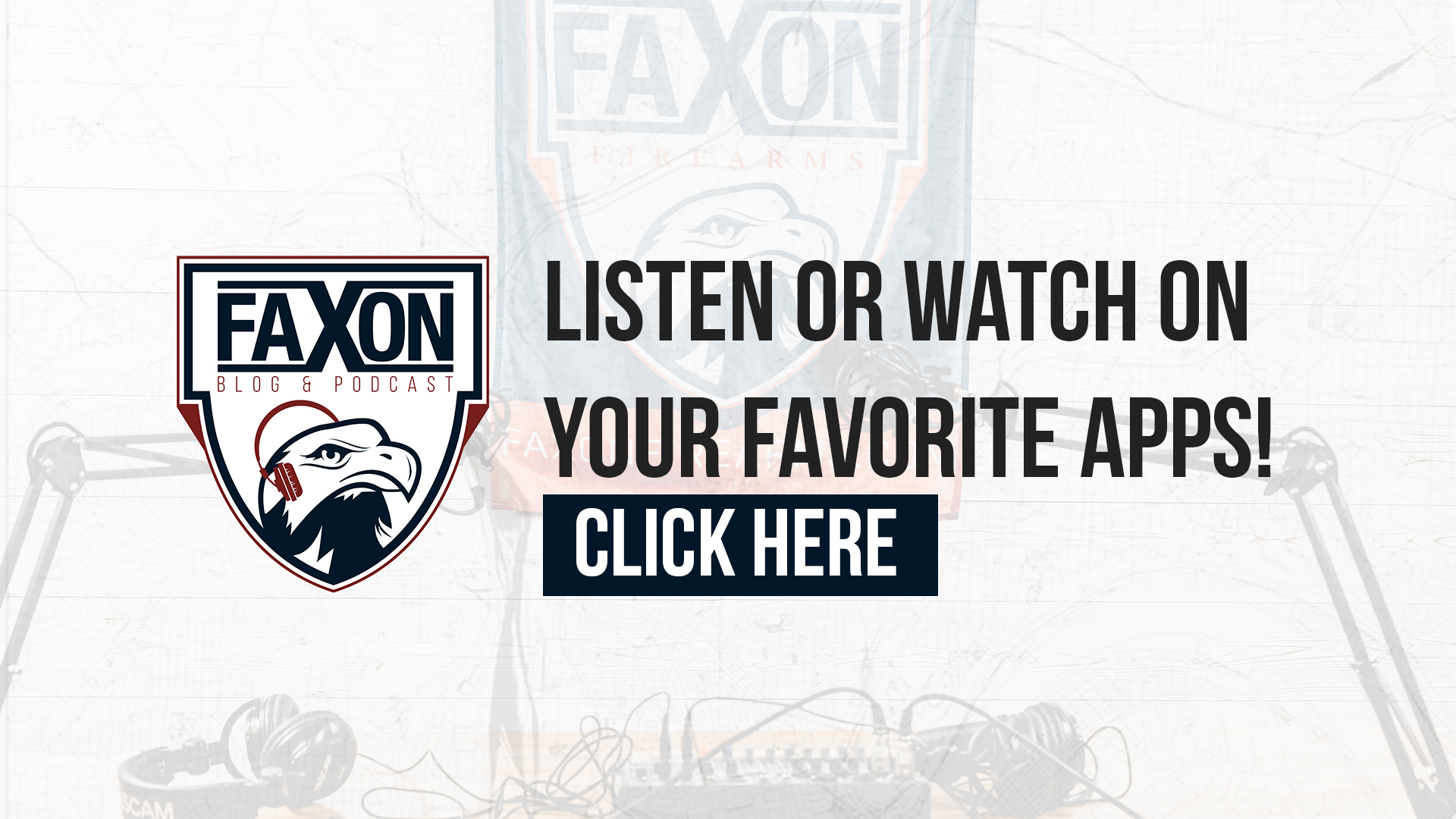 Episode 44 Premieres on Friday, December 4, 2020
---
NSSF Public Affairs Director, Mark Oliva is on the show!
Bob Faxon joins Dustin for a great conversation with Mark discussing the state of 2a, the firearms industry, and what may be on the horizon in 2021.
Check out these great NSSF resources:
Lockdown Giveaway on Jay's World of Eats!
We're giving away a Lockdown In Plain Sight Shelf this week (scroll down to enter)!
Also, Jay has an affinity for MRE dining, and may deny the moon landing.
---
Don't forget to check out our friends of the podcast!
Crimson Trace - https://www.crimsontrace.com/
Wheeler Tools - https://www.wheelertools.com/
Lockdown - https://www.lockdown.com/
Caldwell Shooting Supplies - https://www.caldwellshooting.com/
Tipton Gun Cleaning Supplies - https://www.tiptonclean.com/
---
Click the images below to enter our latest giveaways!
Lockdown Giveaway begins 12.04.20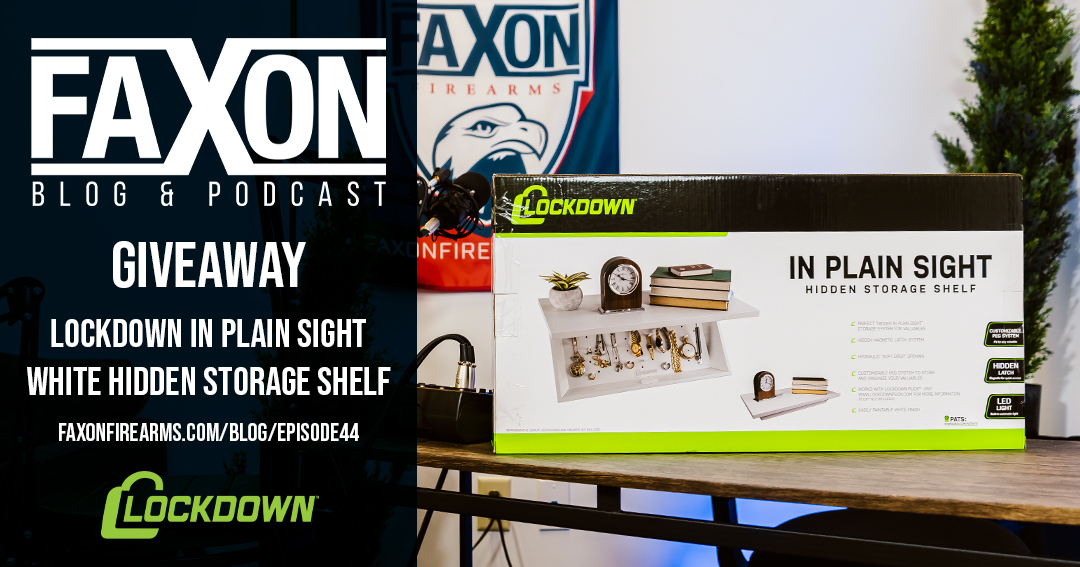 ---
Need an Ugly Christmas Sweater? We got you.