Posted by Faxon Firearms Staff on Sep 10th 2020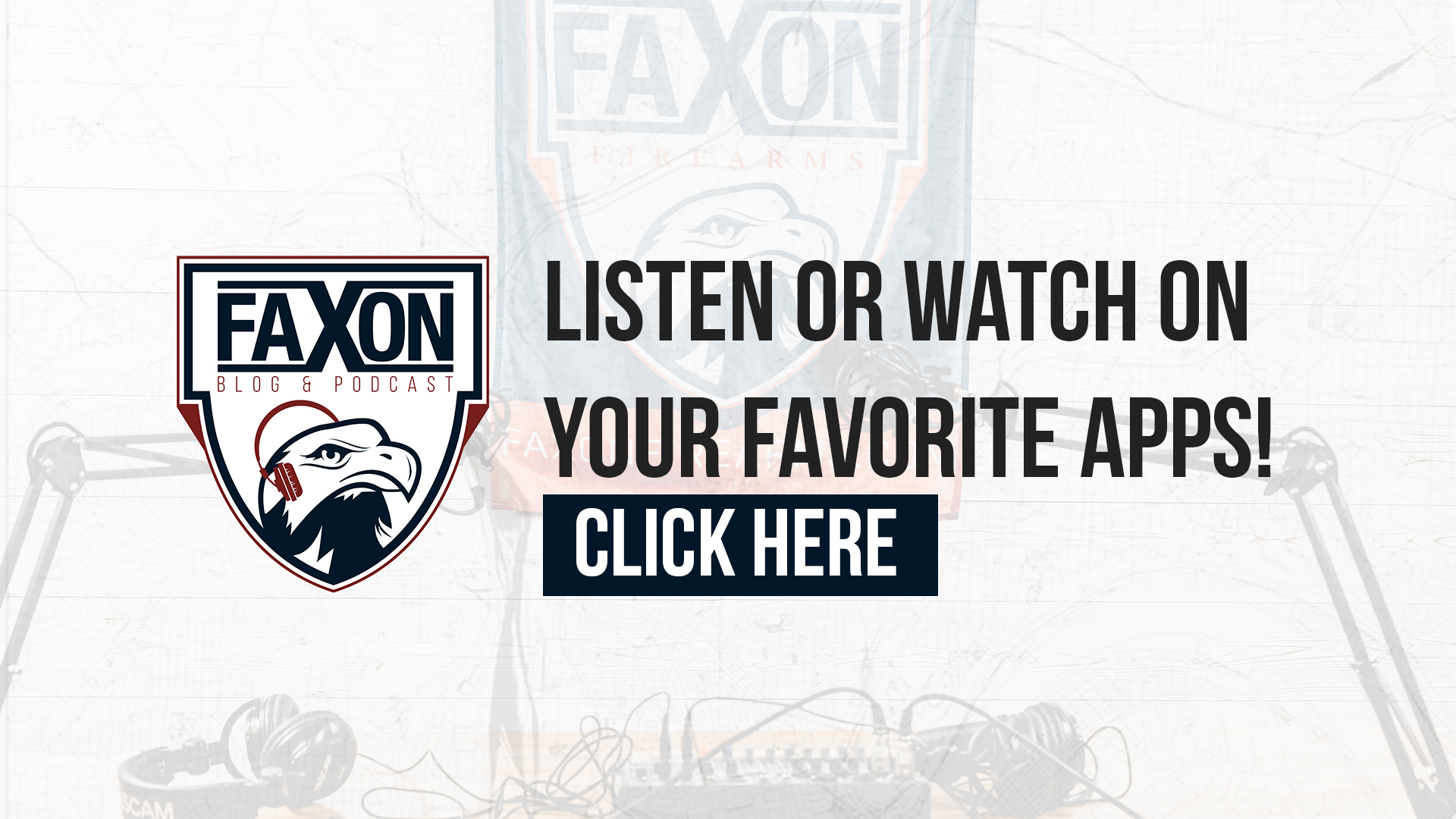 ---
Roll Down Memory Lane!
This week, as we have officially moved into our new facility in West Chester, we're taking a look back at our first 31 episodes filmed/produced at our Adwood facility in Forest Park.
PLUS: A new Jay's World of Eats segment featuring a giveaway from our friends at Lockdown!
---
Don't forget to check out our friends of the podcast!
Crimson Trace - https://www.crimsontrace.com/
Wheeler Tools - https://www.wheelertools.com/
Lockdown - https://www.lockdown.com/
Caldwell Shooting Supplies - https://www.caldwellshooting.com/
Tipton Gun Cleaning Supplies - https://www.tiptonclean.com/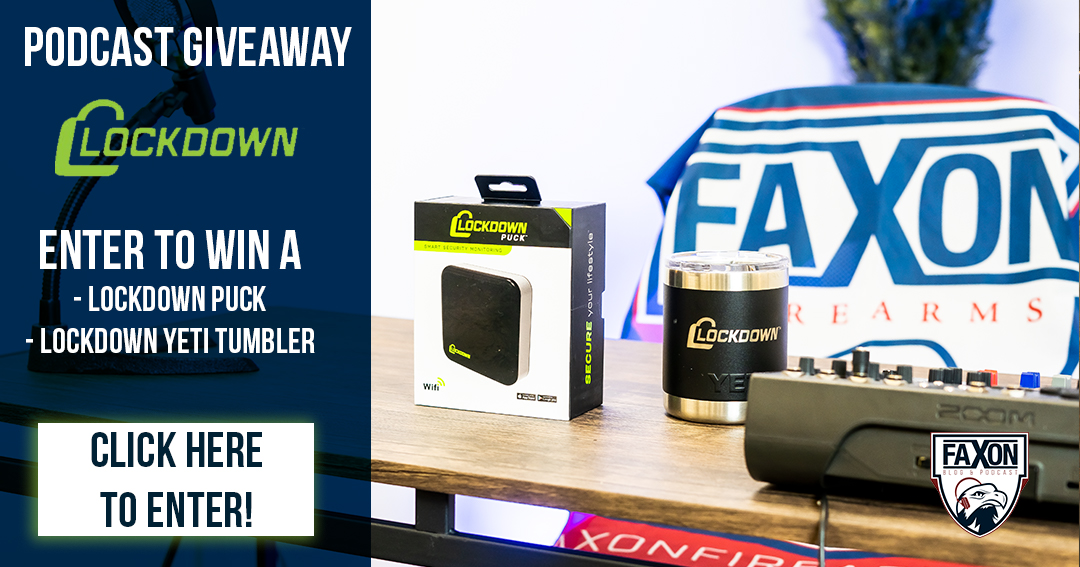 ---
---