Posted by Faxon Firearms Staff on Oct 28th 2020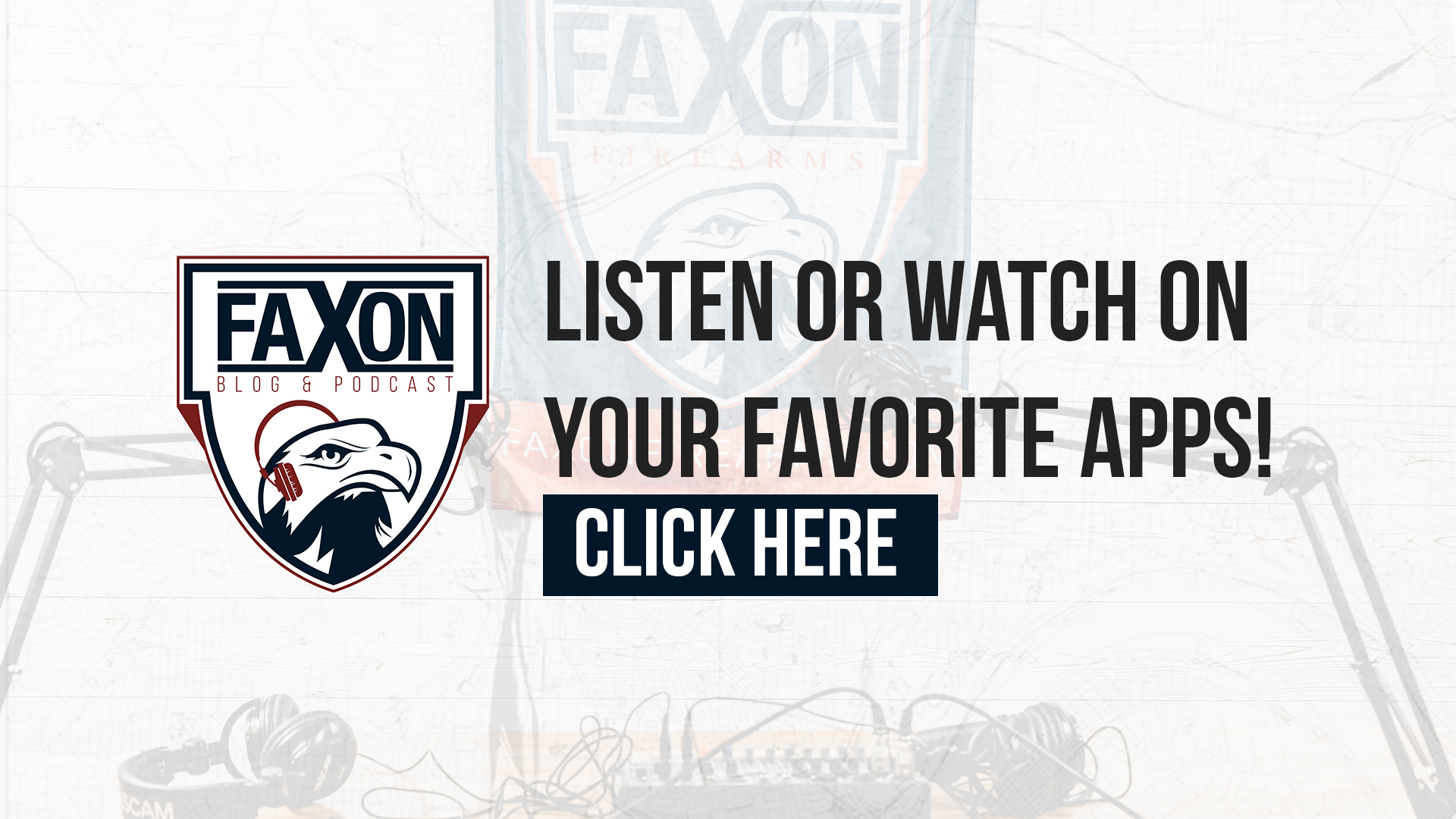 Episode 39 Premieres on Friday, October 30, 2020
Scroll down for the video of this episode!
---
We welcome Butler County's Sheriff Jones to the show!
Sheriff Jones is no stranger to the media.
With appearances on local, national, and international news, Sheriff Richard Jones has been known for his down-to-earth opinions and support of citizens exercising their 2A rights.
Joined by returning guest, Sean Maloney (defense attorney, Second Call Defense), they chat with Dustin about the importance of the election, the perception of law enforcement in the USA and more!
Learn more about Sheriff Jones: https://www.butlersheriff.org/command/sheriff/
Learn More about Second Call Defense: https://www.secondcalldefense.org/
---
Don't forget to check out our friends of the podcast!
Crimson Trace - https://www.crimsontrace.com/
Wheeler Tools - https://www.wheelertools.com/
Lockdown - https://www.lockdown.com/
Caldwell Shooting Supplies - https://www.caldwellshooting.com/
Tipton Gun Cleaning Supplies - https://www.tiptonclean.com/
---
Click the image below to enter our latest giveaway!
Lockdown Giveaway begins 10.30.20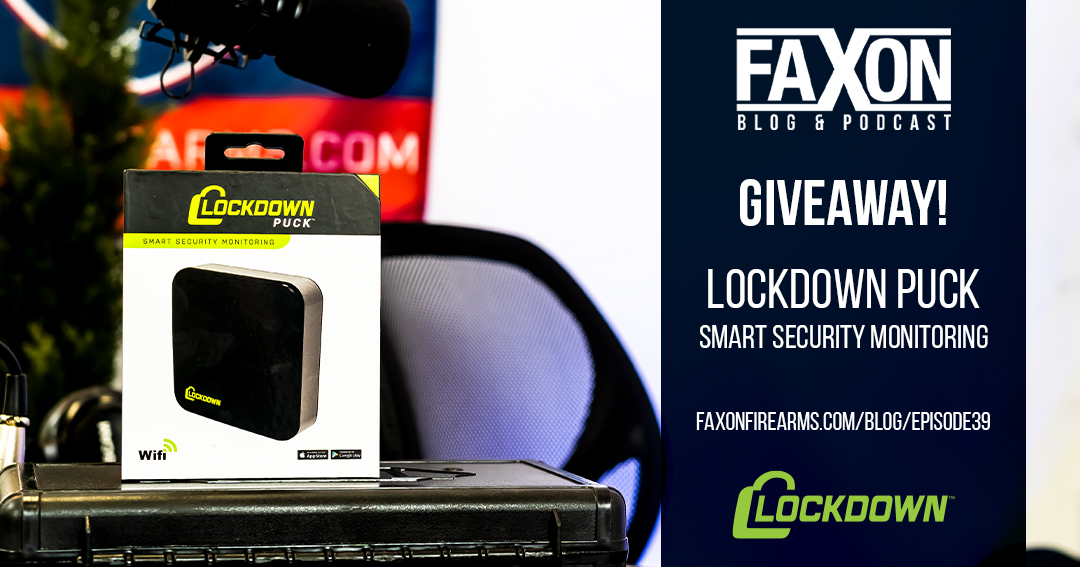 ---
Retro Faxon Machining T's Available Now!