Posted by Faxon Firearms Staff on Nov 17th 2020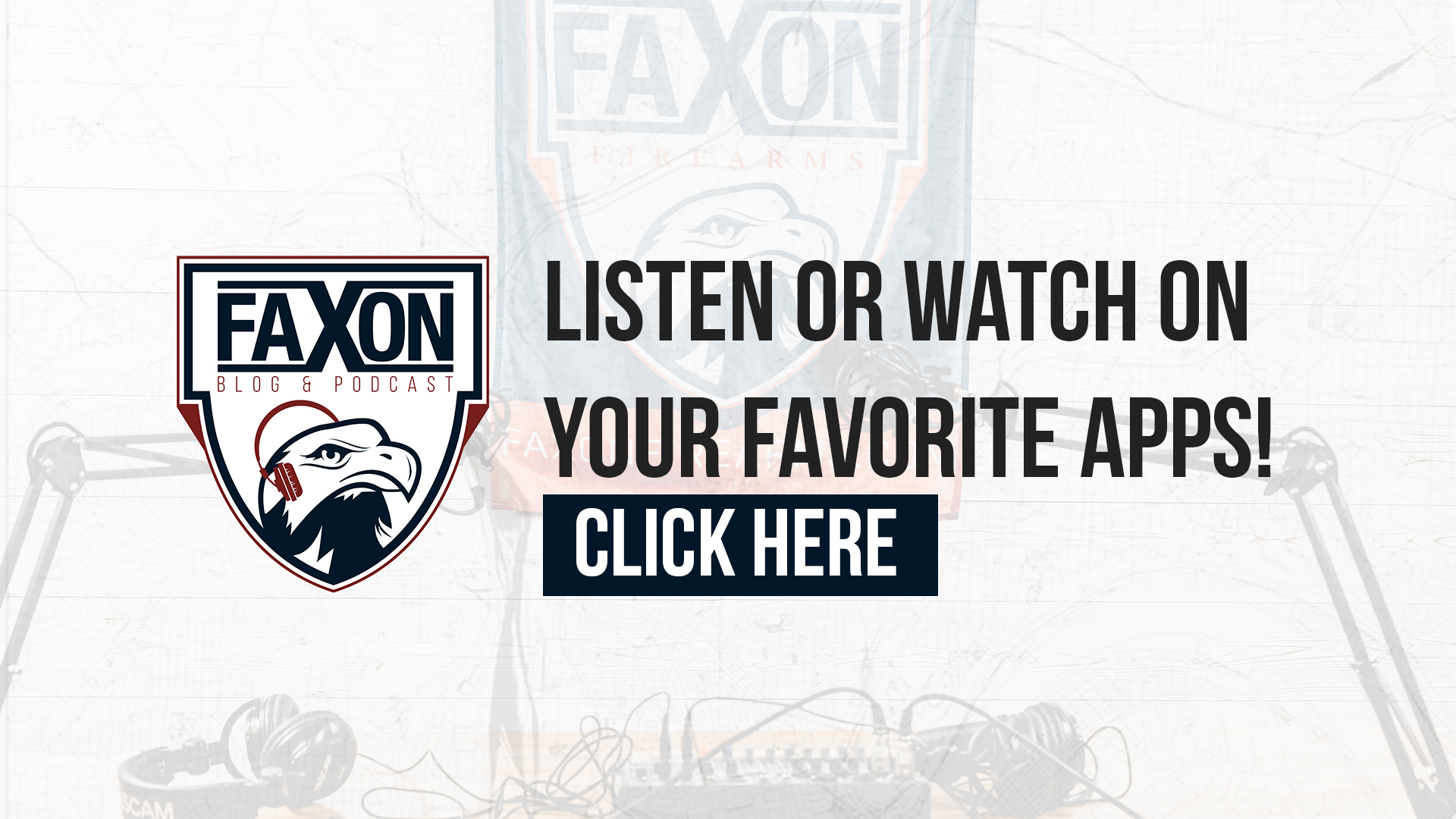 Episode 42 Premieres on Friday, November 20, 2020
---
There are few media entities in the firearms industry as established as Gun Talk:
Ryan Gresham, 3rd Generation firearms media professional, joins the show to talk to Dustin about Gun Talk's beginnings as well as the climate of the Firearms community in 2020 and beyond.
Learn More about Gun Talk:
Website: https://guntalk.com/
Facebook: https://www.facebook.com/guntalkmedia
Twitter: https://twitter.com/Guntalk
Instagram: https://www.instagram.com/guntalkmedia/
YouTube: https://www.youtube.com/user/GunTalkTV
Britt Faxon Previews the Faxon Thanksgiving Special!
Plus: We're giving away a Crimson Trace CMR-204! Scroll down to enter!
---
Don't forget to check out our friends of the podcast!
Crimson Trace - https://www.crimsontrace.com/
Wheeler Tools - https://www.wheelertools.com/
Lockdown - https://www.lockdown.com/
Caldwell Shooting Supplies - https://www.caldwellshooting.com/
Tipton Gun Cleaning Supplies - https://www.tiptonclean.com/
---
Click the images below to enter our latest giveaways!
Crimson Trace Giveaway begins 11.20.20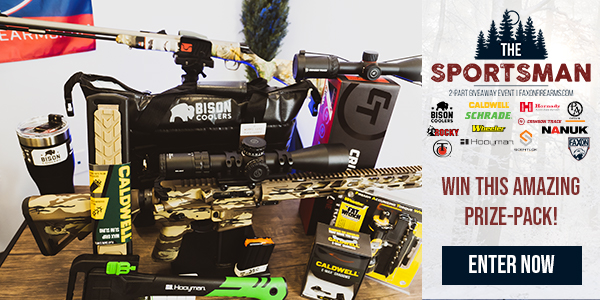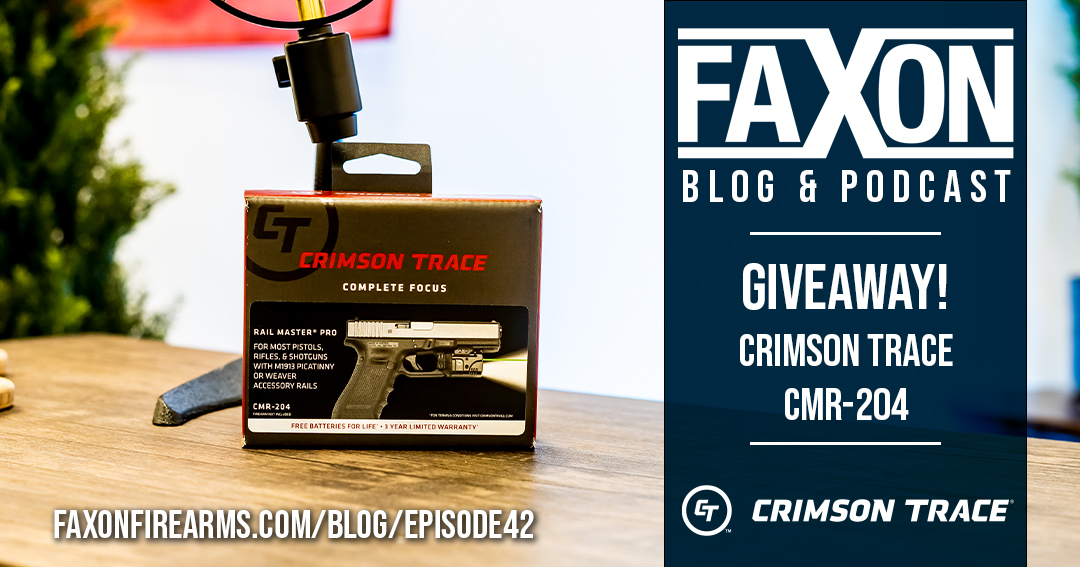 ---
Need an Ugly Christmas Sweater? We got you.