Posted by Faxon Firearms Staff on Nov 11th 2020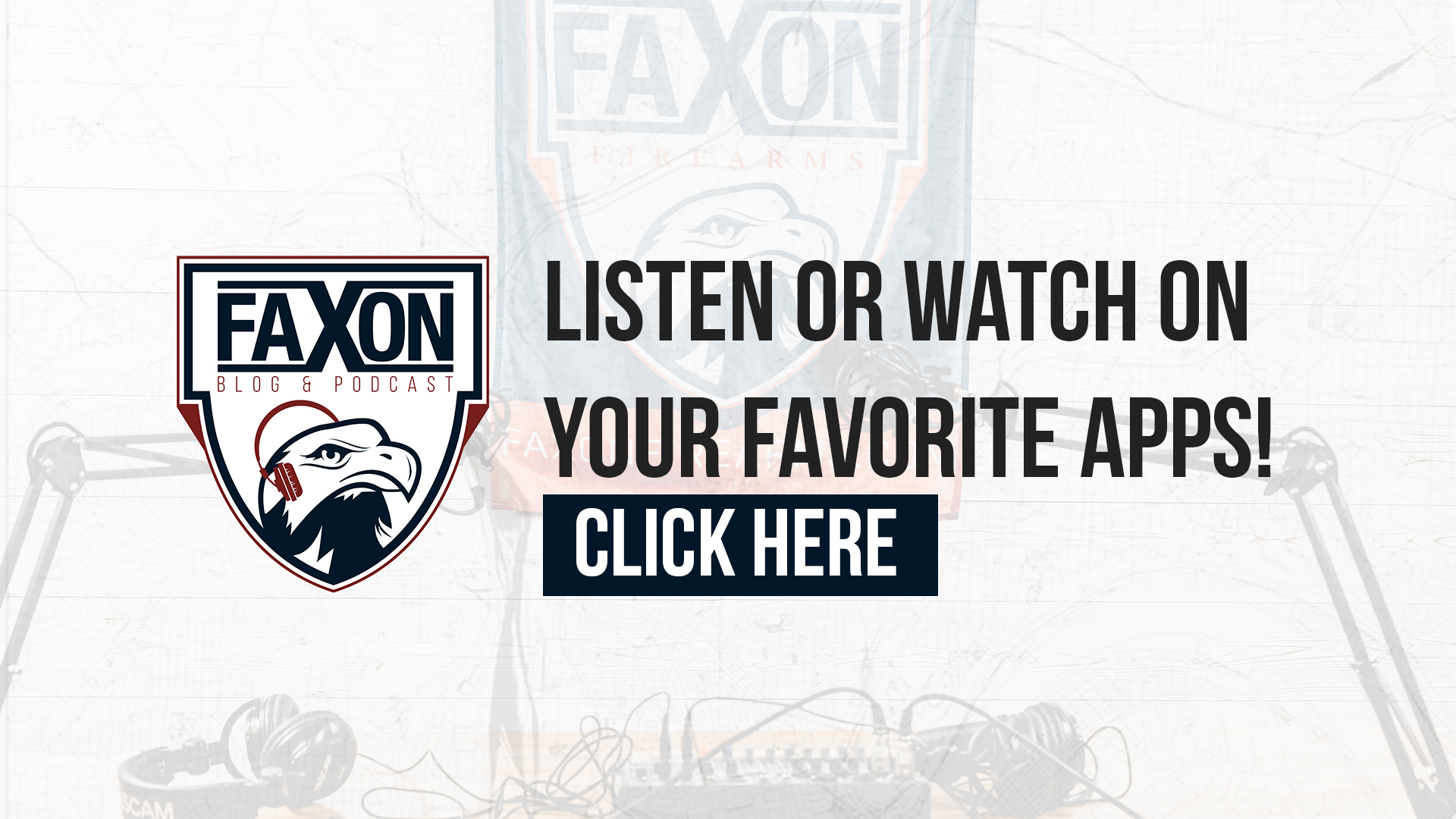 Episode 41 Premieres on Friday, November 13, 2020
Scroll down for the video of this episode!
---
How much have you thought about your Gun & Ammo Storage?
Our very own John Fahrner is not only our Sales Support Associate, he's also a Certified Instructor with the NRA.
John and Dustin go over some gun and ammo storage safety tips, and products to consider!
We take the 'One Chip Challenge' and launch a Lockdown Storage Care Package Giveaway!
Jay is out, so Evan sits-in for a very special "Evan's World of Heat" segment.
Scroll down to find the giveaway.
---
Don't forget to check out our friends of the podcast!
Crimson Trace - https://www.crimsontrace.com/
Wheeler Tools - https://www.wheelertools.com/
Lockdown - https://www.lockdown.com/
Caldwell Shooting Supplies - https://www.caldwellshooting.com/
Tipton Gun Cleaning Supplies - https://www.tiptonclean.com/
---
Click the images below to enter our latest giveaways!
Lockdown Giveaway begins 11.13.20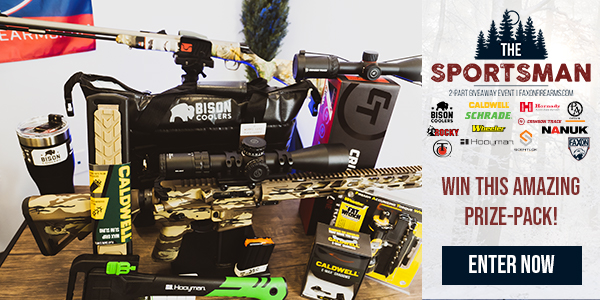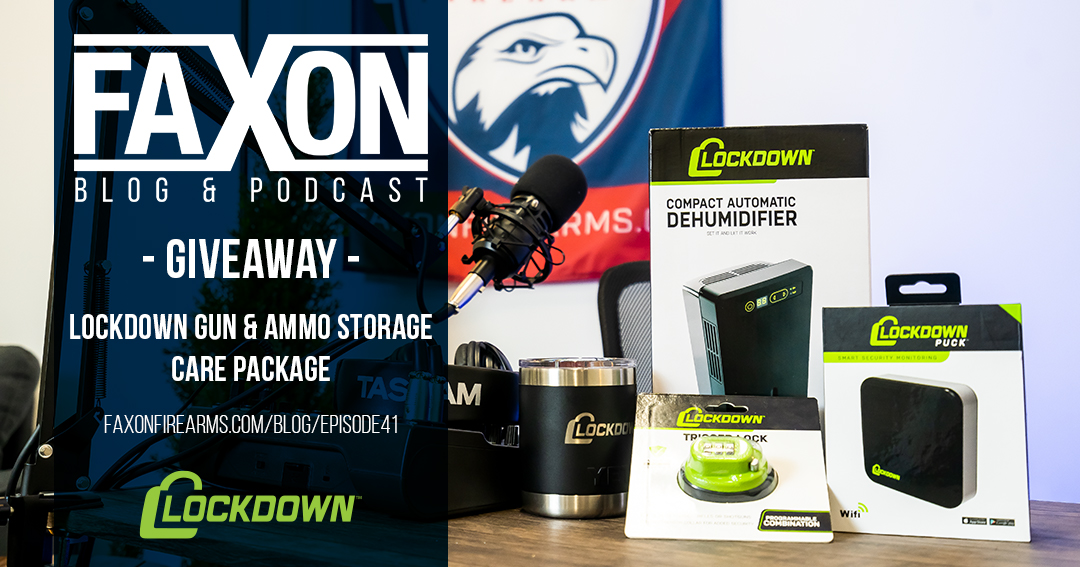 ---
Need an Ugly Christmas Sweater? We got you.