Posted by Faxon Firearms Staff on Oct 22nd 2020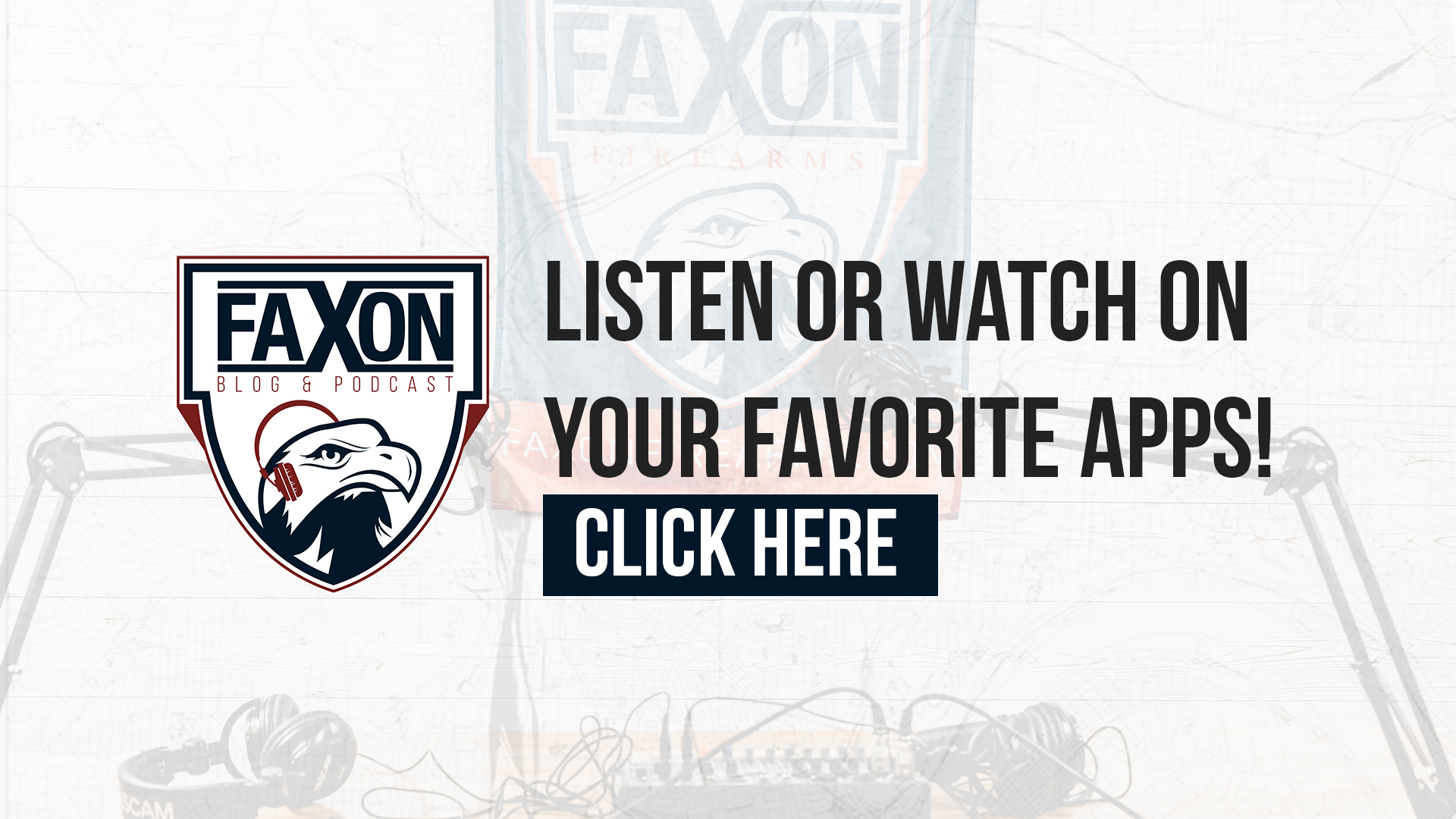 Scroll Down for the video of the show!
---
We welcome the NRA Firearms Museum to the show!
With over 30 years with the NRA Firearms Museum, Senior Curator Philip Schreier joins Dustin to talk about the historical firearms of the American Revolution.
Covered in the show:
The Brown Bess
Committee of Safety
Charleville
"Pennsylvania" guns
Bayonets
Preservation of historical arms
Find more great resources and in-depth articles at: http://www.nramuseum.org/museums/national-firearms...
Wild Game & A Caldwell Giveaway on Jay's World of Eats!
We're dipping into some wild-harvested BBQ goose, and giving away a Caldwell Ultimate Target Stand while we're at it!
Also, Jay hits the motherload on salty pretzels with "Unique Pretzels" - https://www.uniquepretzels.com/
America's New Favorite Game Show, 'Is it a Gun or a Pro Wrestler?'
In honor of looking back through firearms history, Shipping Manager Ryan Brunn joins the show to quiz his knowledge on obscure firearms.
---
Don't forget to check out our friends of the podcast!
Crimson Trace - https://www.crimsontrace.com/
Wheeler Tools - https://www.wheelertools.com/
Lockdown - https://www.lockdown.com/
Caldwell Shooting Supplies - https://www.caldwellshooting.com/
Tipton Gun Cleaning Supplies - https://www.tiptonclean.com/
---
Click the images below to enter these awesome giveaways!
Caldwell Giveaway begins 10.23.20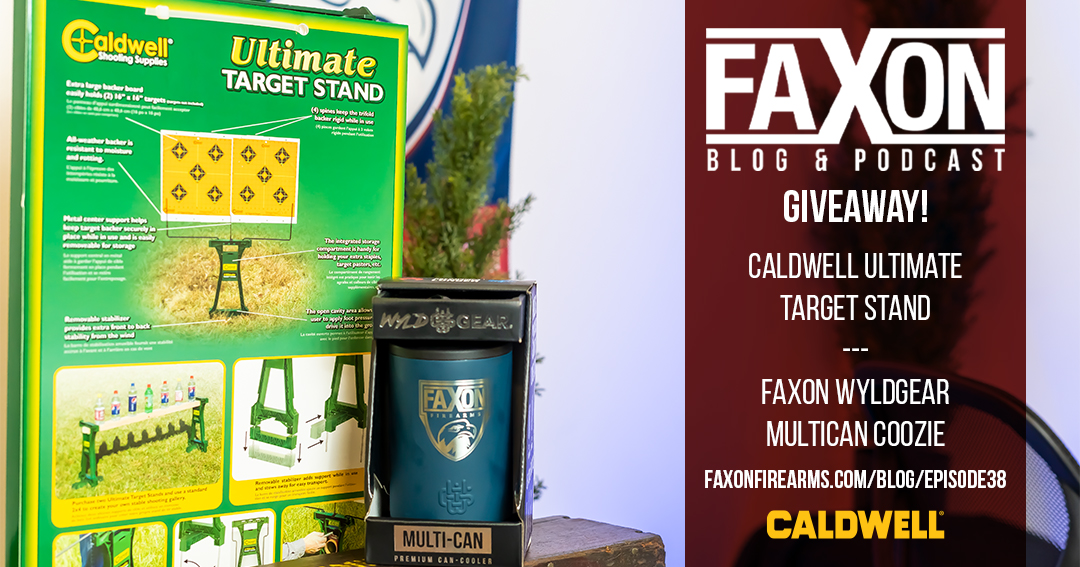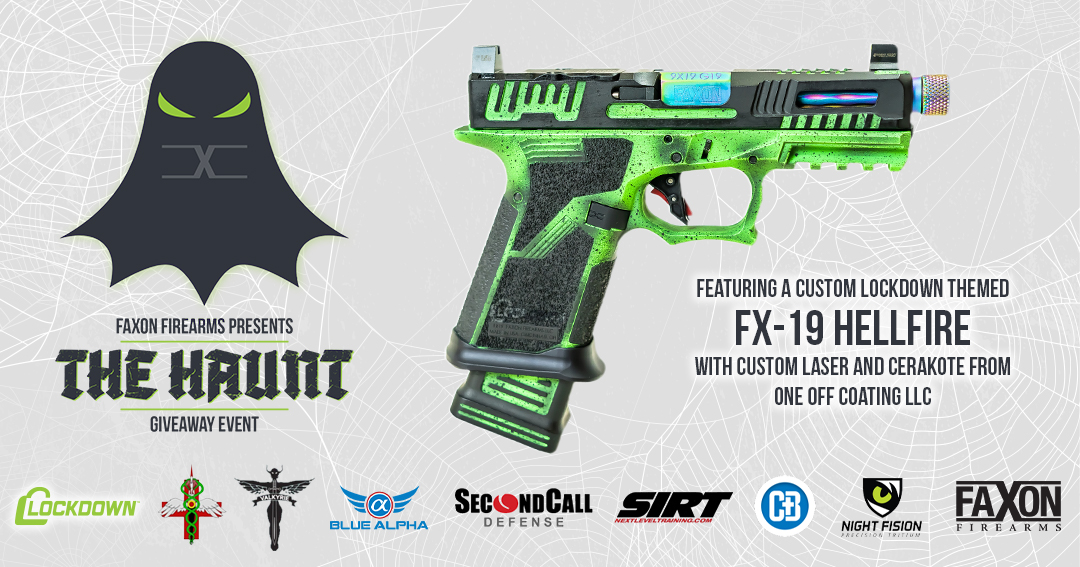 ---
Retro Faxon Machining T's Available Now!