Posted by Faxon Firearms Staff on Sep 29th 2021
This Week on The Show!
Dustin & Emily are joined by Sandra Worman, Head Coach of the Georgia Southern University NCAA Rifle Team.
Sandra talks about her journey as an NCAA shooting athlete to becoming a coach, the firearms used in competition, the competitions themselves, and how athletes get started in the sport.
Check out the links, notes, and pictures below to learn more.
PLUS: We're giving away one of our new EXOS pistol comps to one lucky podcast audience member! Scroll down and click the Sweepstakes Image to enter!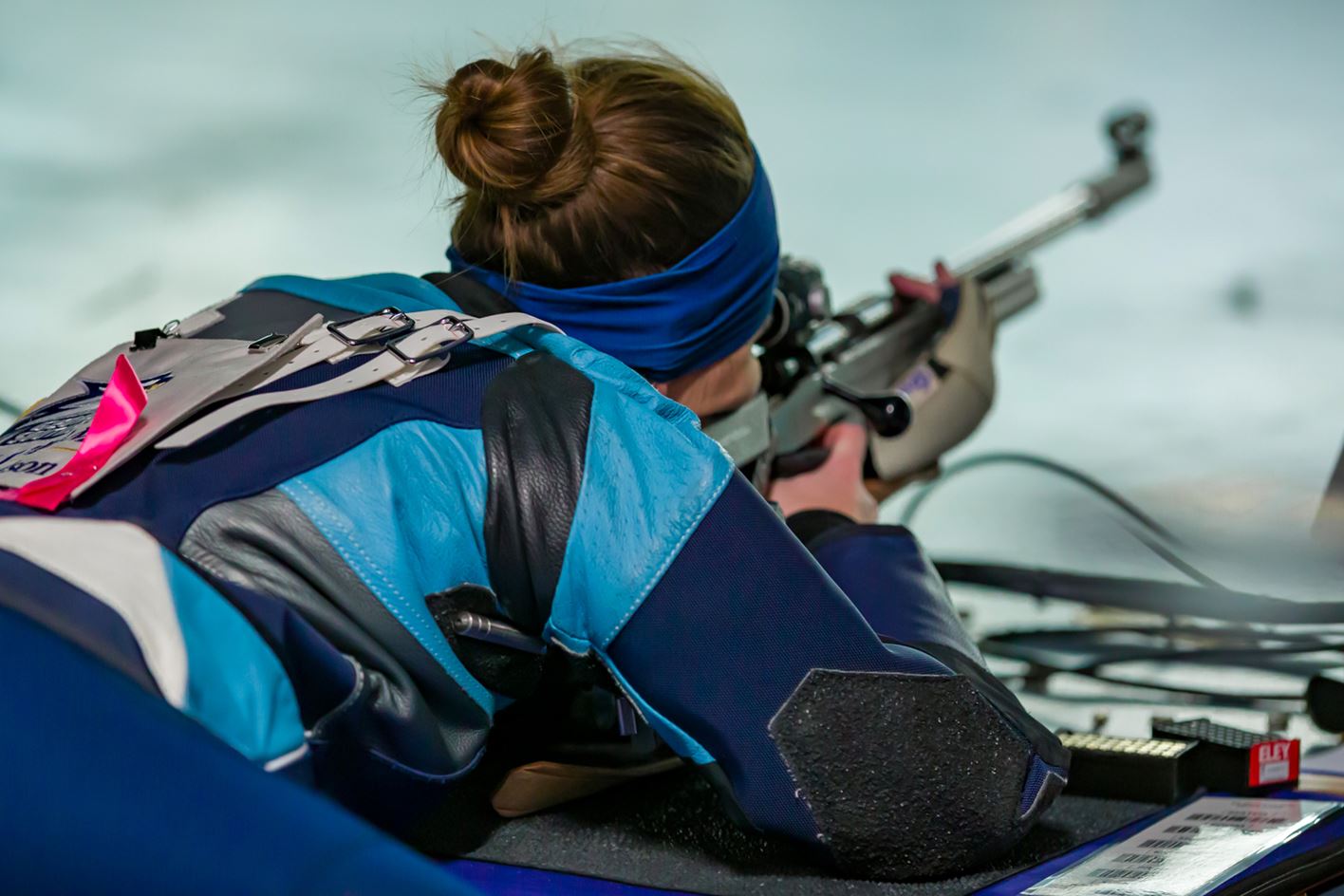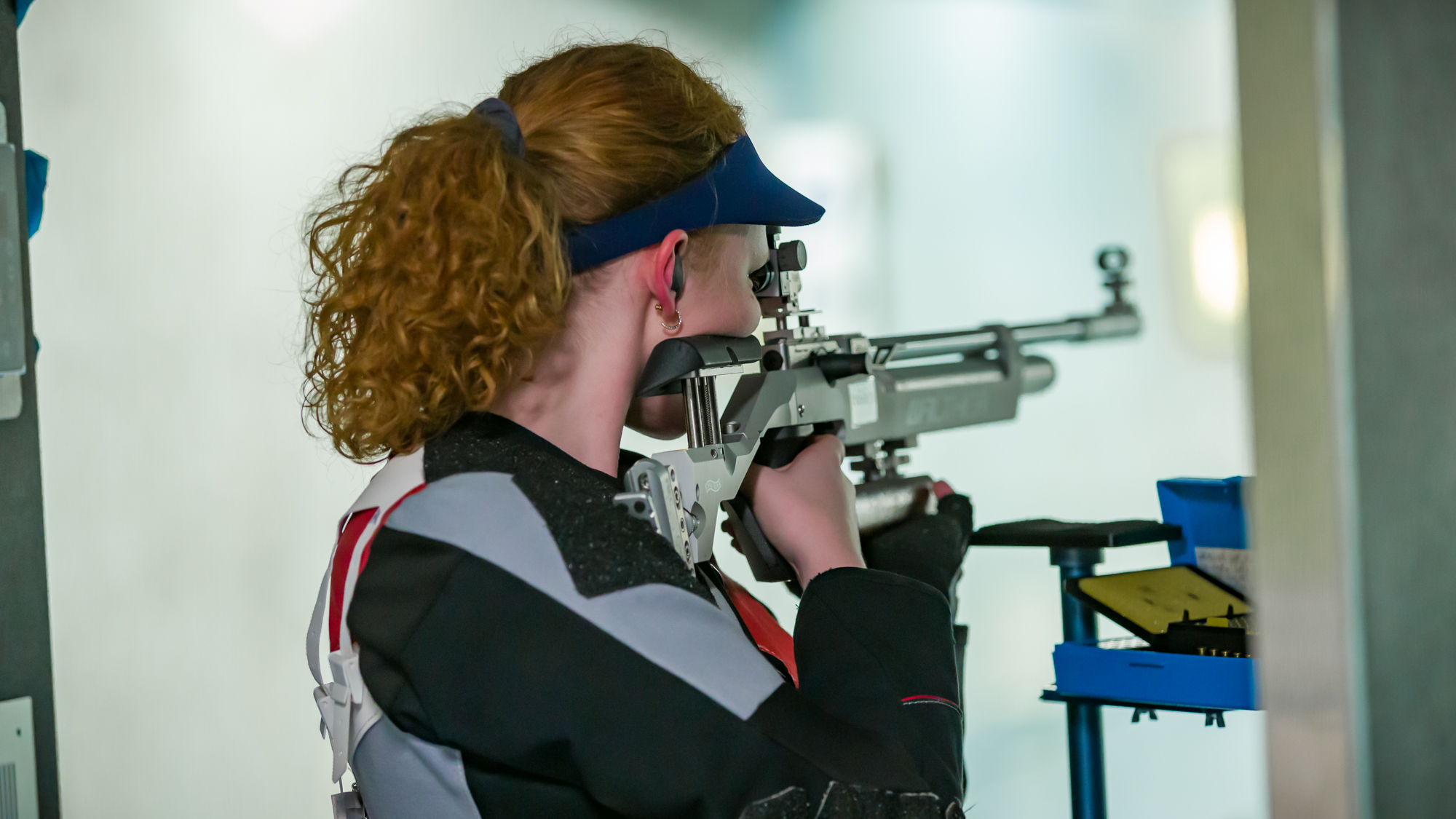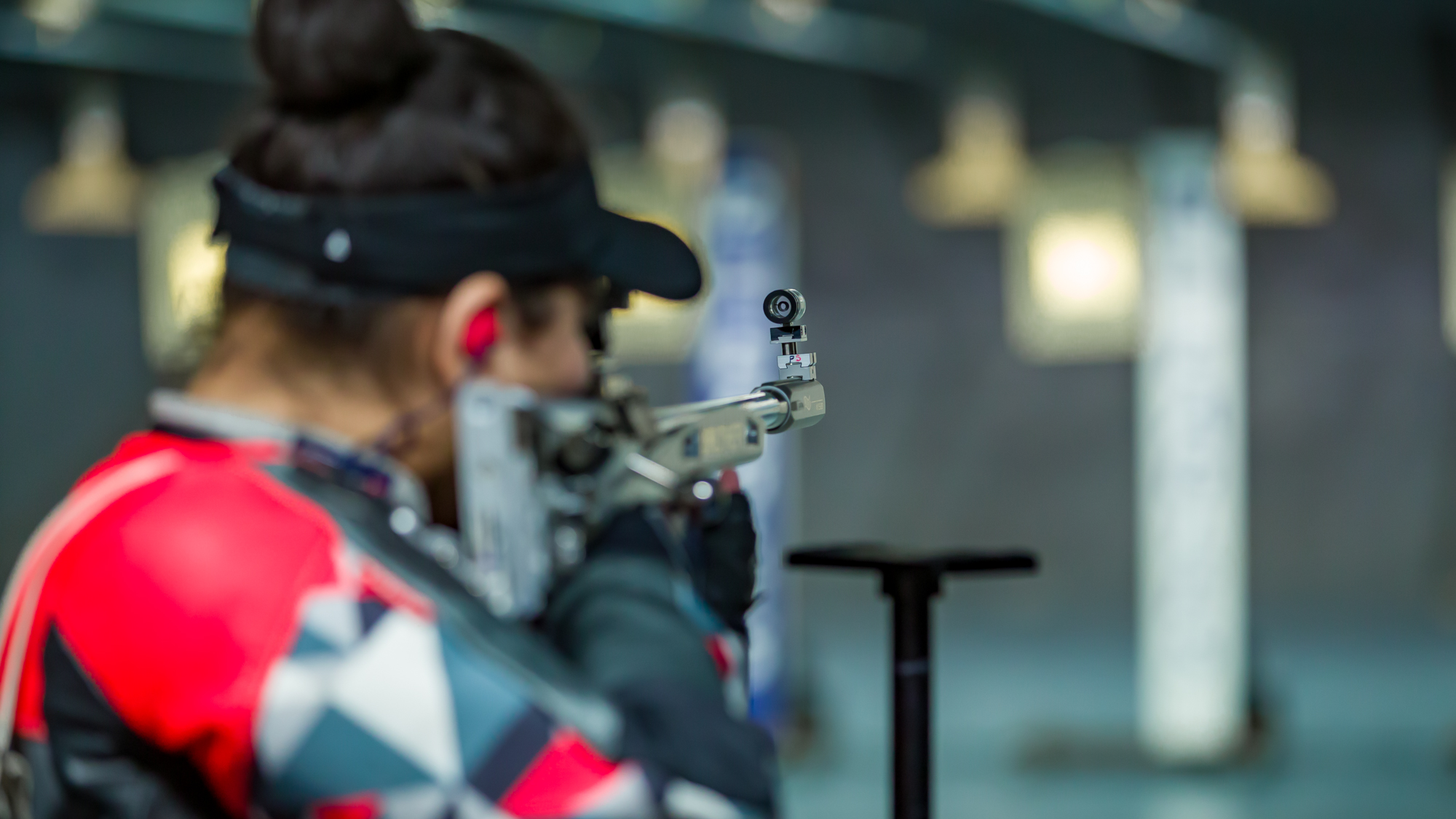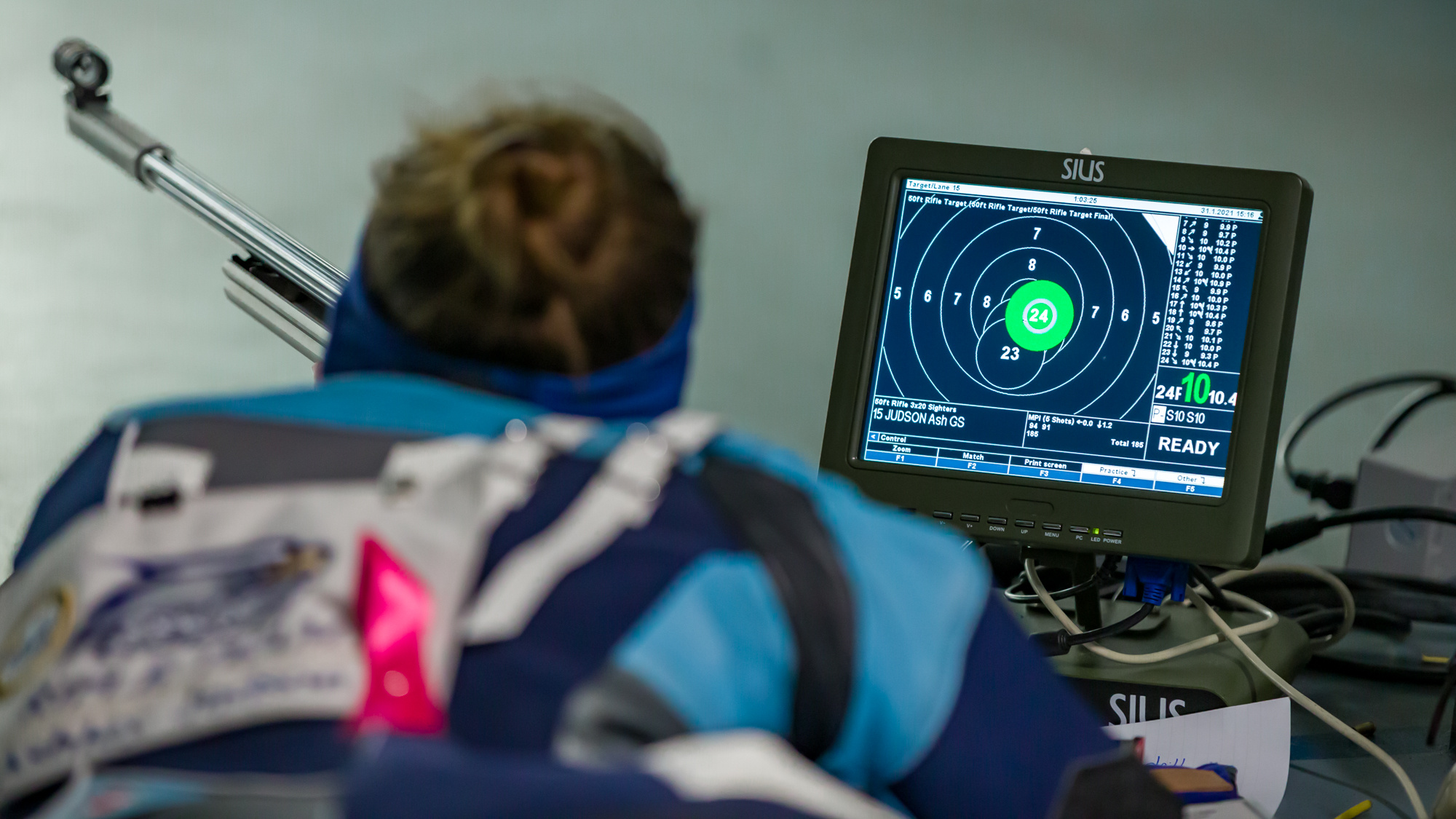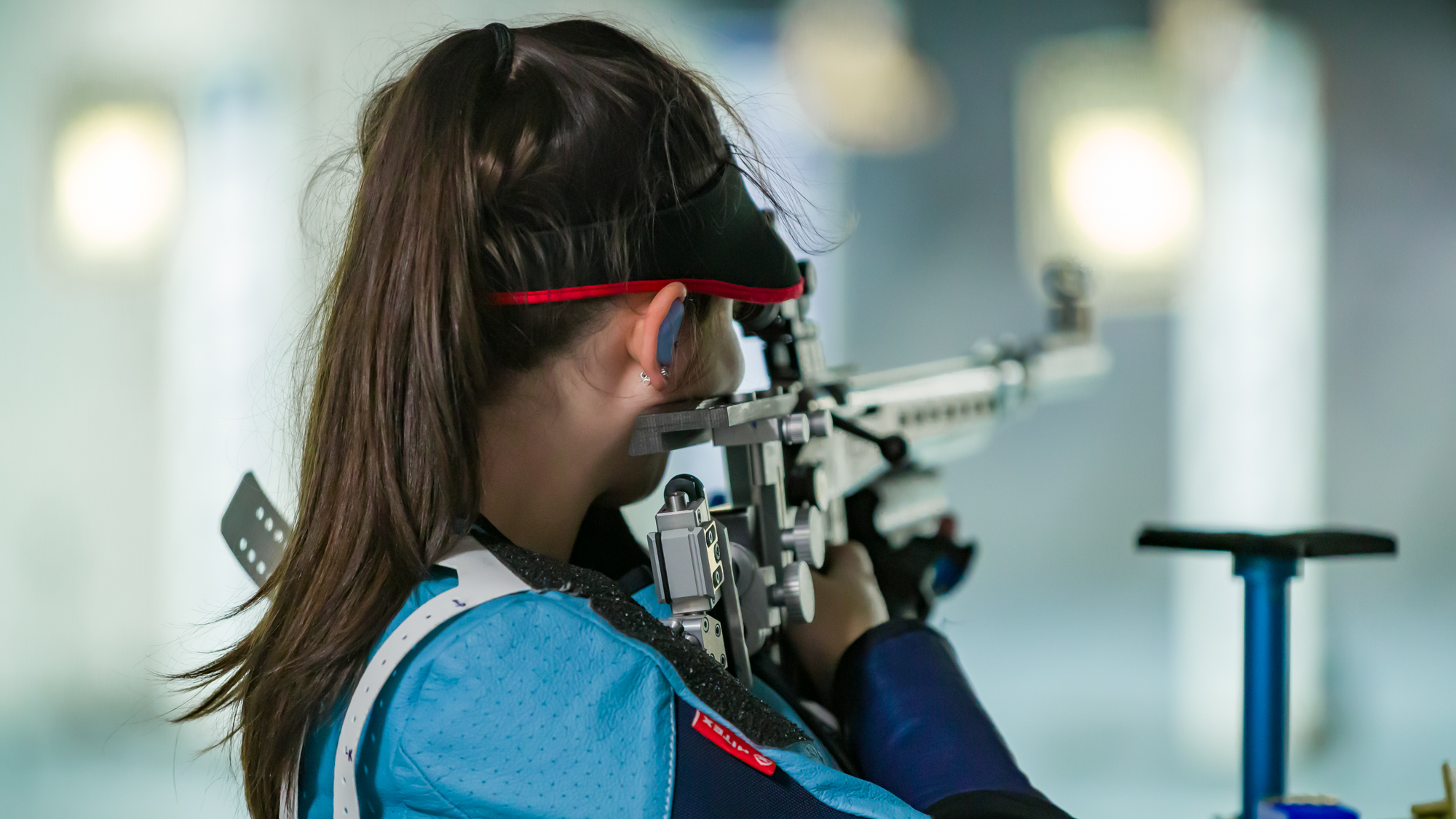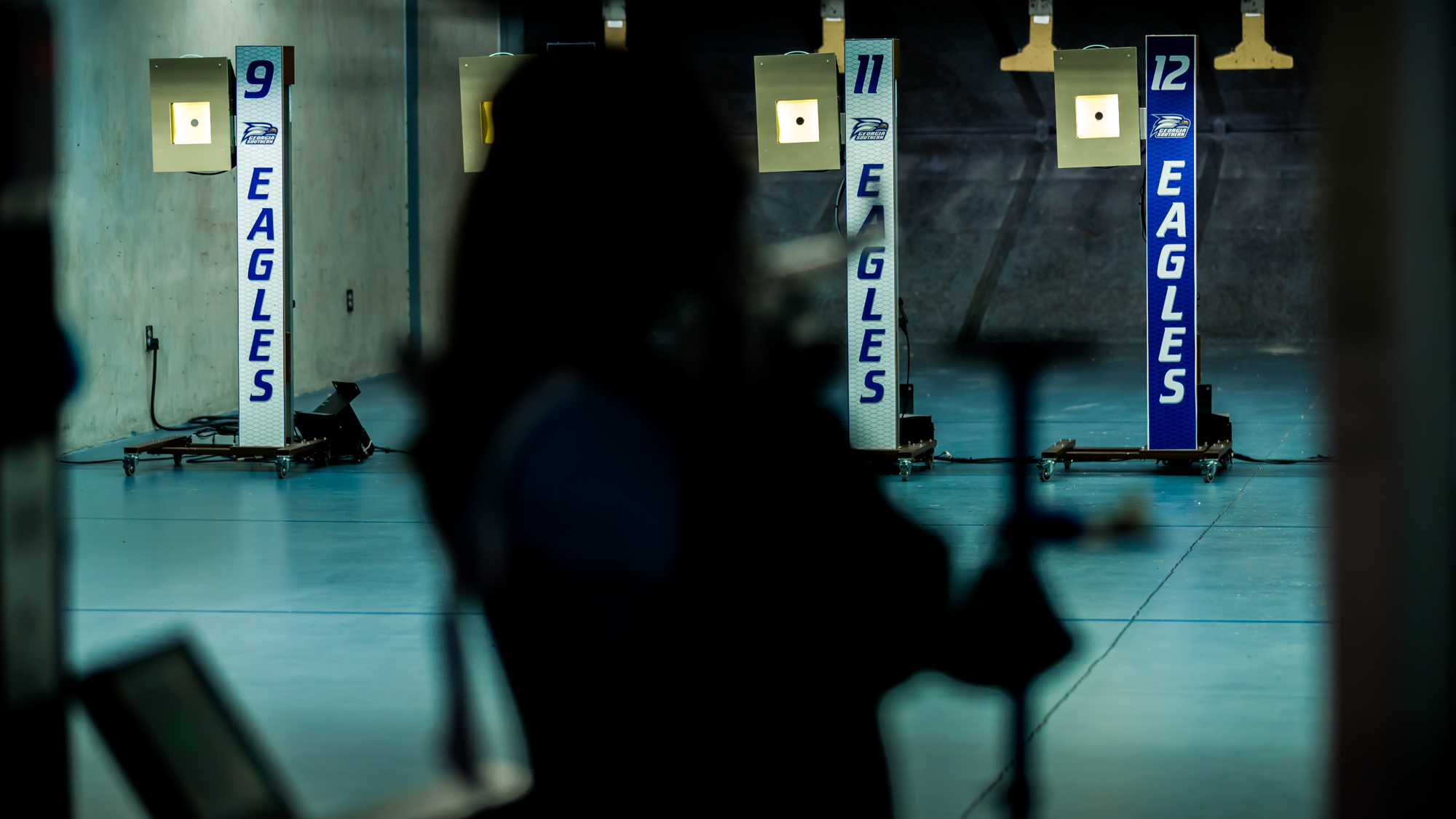 Sandra's Recommended Links: