Posted by Faxon Firearms Staff on Dec 16th 2020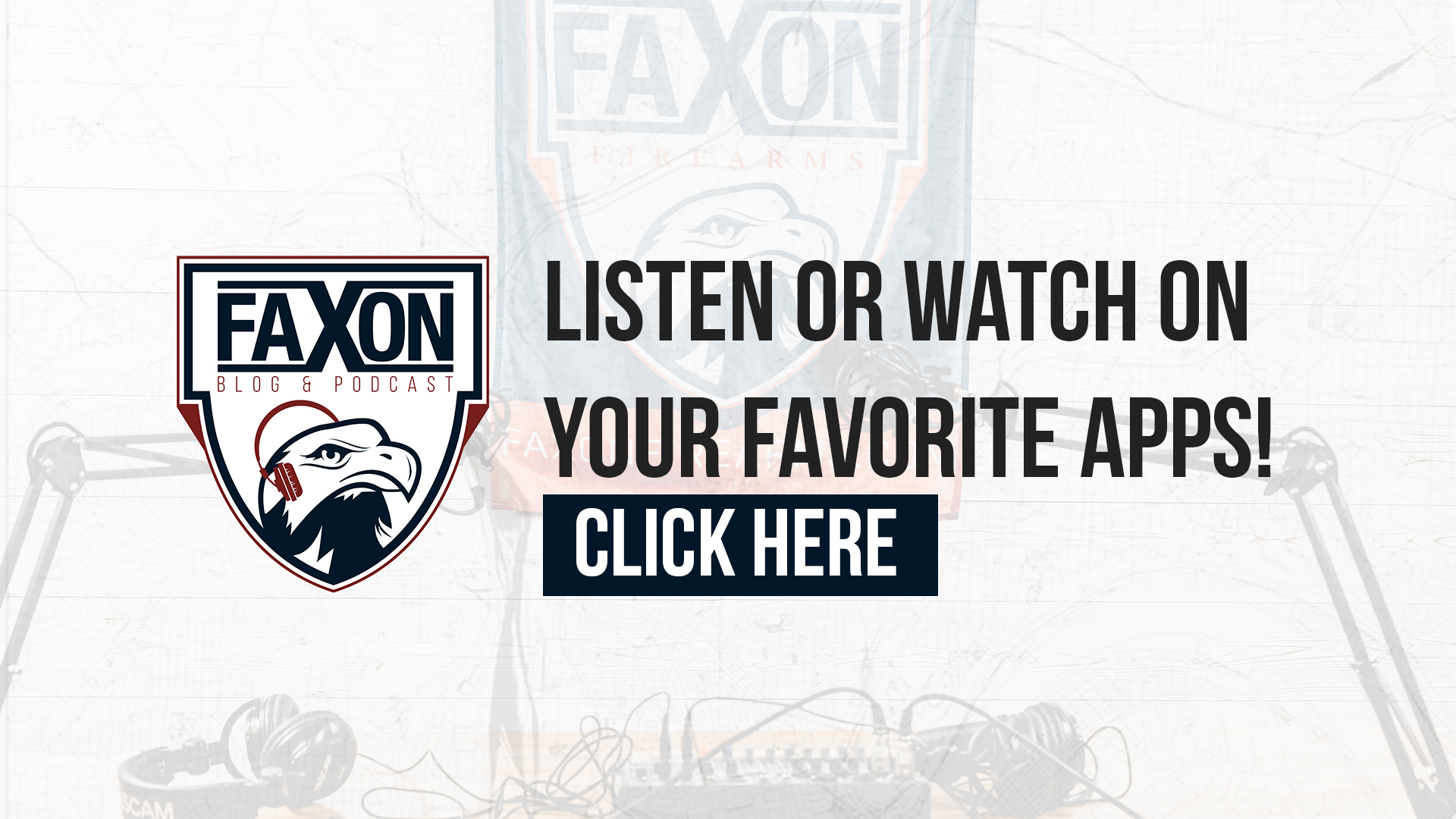 Episode 46 Premieres on Friday, December 18, 2020
---
It's a double-feature for Episode 46!

Tom Bacher from One Off Coating LLC is on the show to talk about the process of customizing your firearm through Cerakote, Laser, and more!
Learn more about Tom and One Off at: oneoffcoating.com
Evan gives us his Hunting Tips!
Faxon's National Account Manager, Evan Croley, is back on the show to discuss his hunting plan and to share tips with our audience. Scroll down to download a copy of his list.
If you're new to hunting, check-out the NSSF's online resource, WhereToHunt.org
Caldwell E-Max Power Cords Giveaway!
Episode 46 is brought to you by our friends at Caldwell! We're giving away a set of their new E-Max Power Cords active hearing protection and Bluetooth headset on the show this week!
---
Don't forget to check out our friends of the podcast!
Crimson Trace - https://www.crimsontrace.com/
Wheeler Tools - https://www.wheelertools.com/
Lockdown - https://www.lockdown.com/
Caldwell Shooting Supplies - https://www.caldwellshooting.com/
Tipton Gun Cleaning Supplies - https://www.tiptonclean.com/
---
Click the images below to enter our latest giveaways!
Caldwell Giveaway begins 12.18.20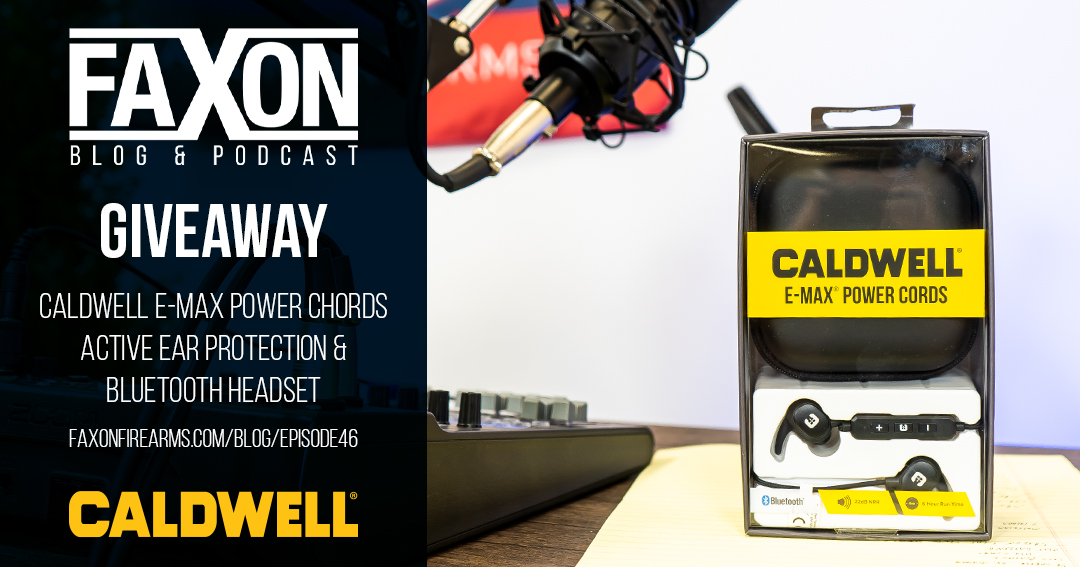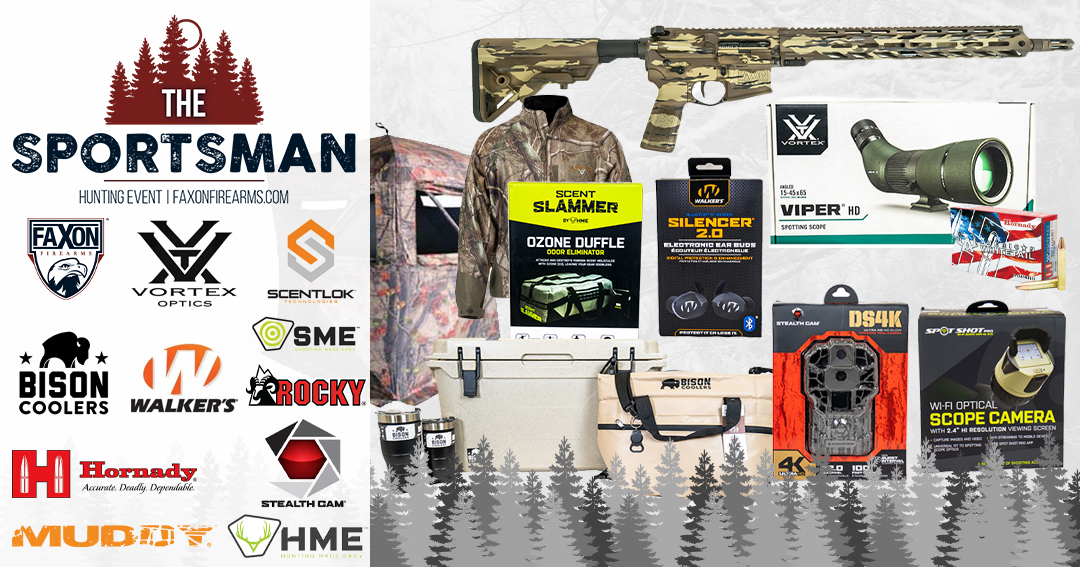 ---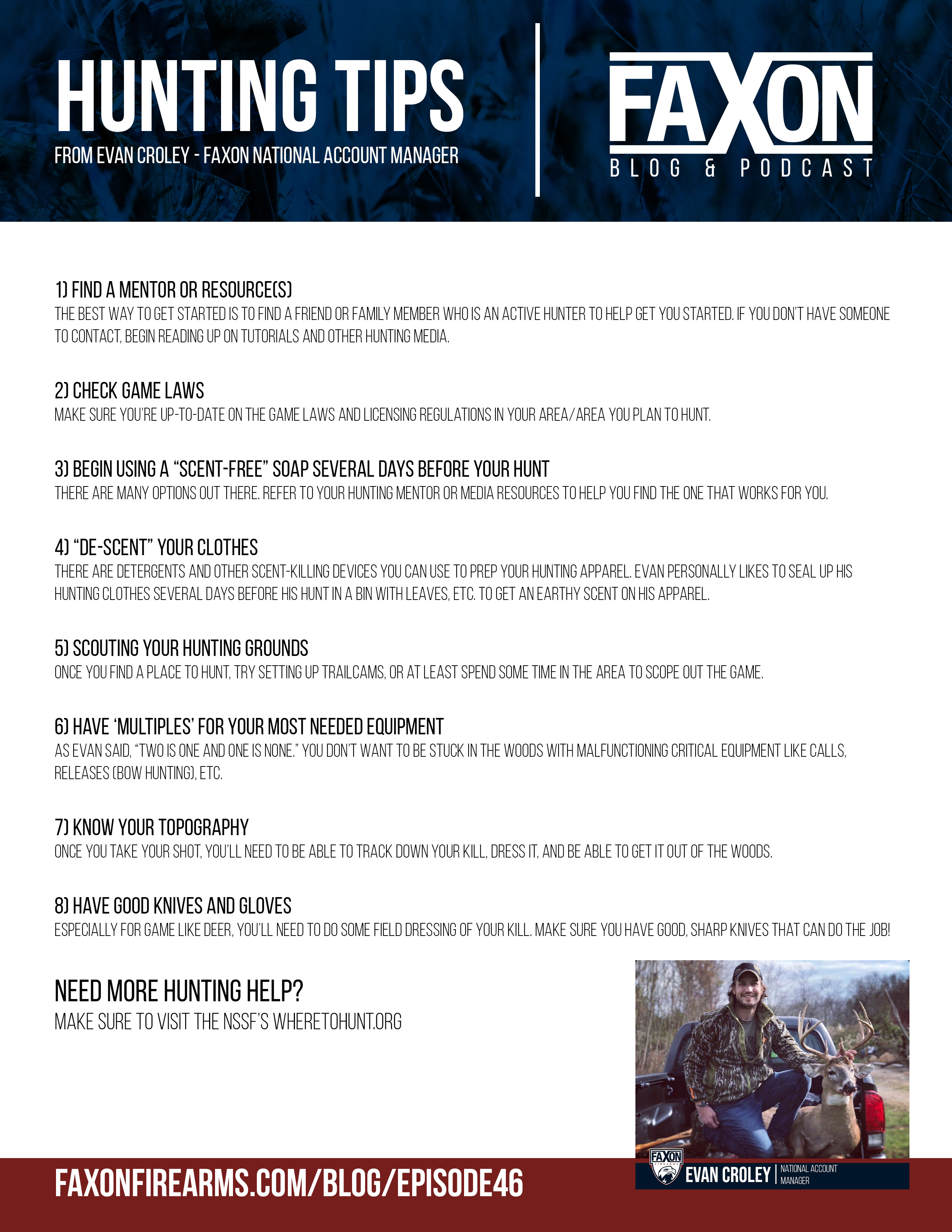 ---
Need an Ugly Christmas Sweater? We got you.