Posted by Faxon Firearms Staff on Sep 3rd 2020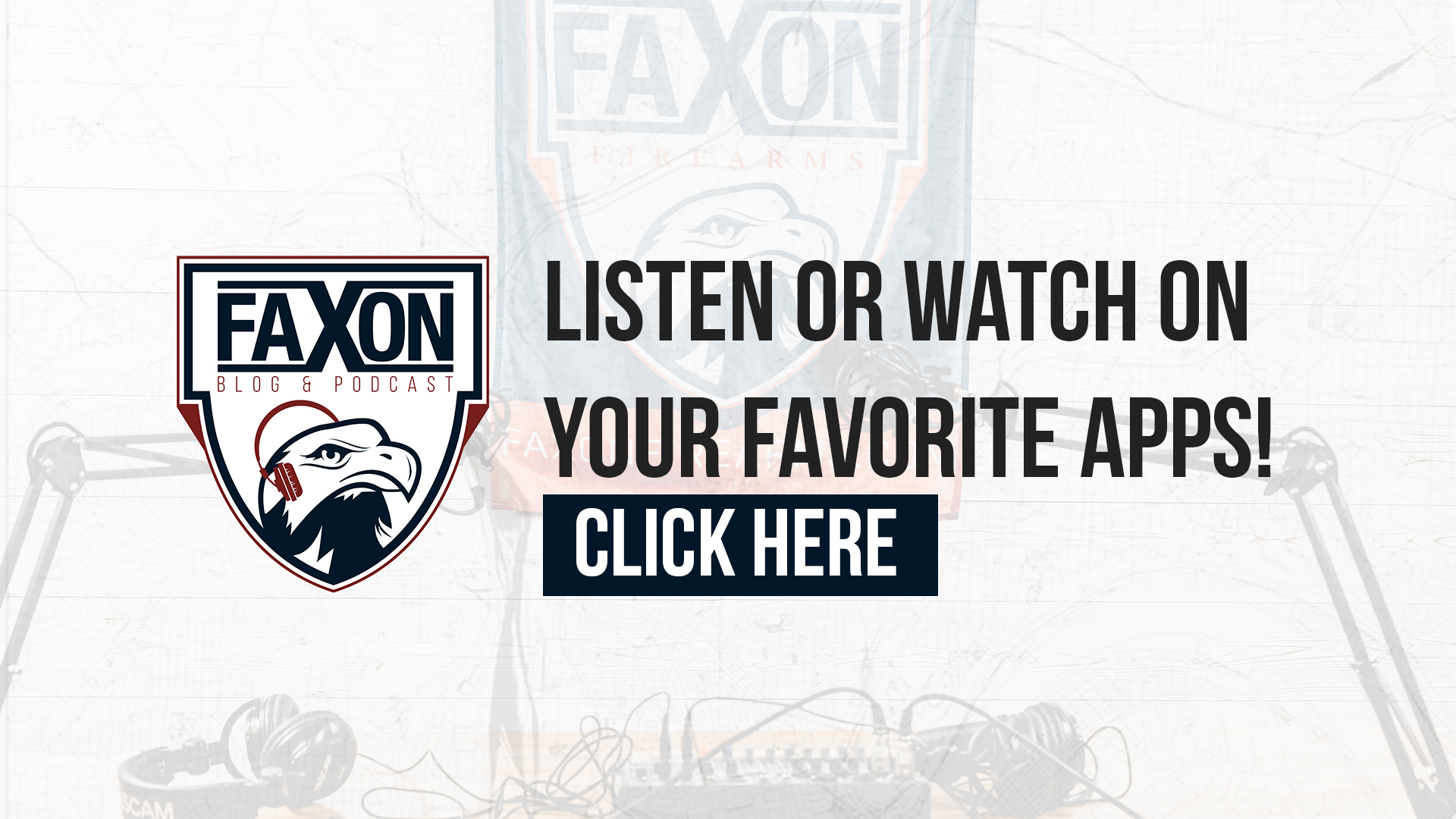 Video premiers on Friday, September 4, 2020 at 9:00am EST
Audio premieres on Spotify, Apple Podcast, and other apps on Friday, September 4, 2020 at 12:00am EST
---
We have a great show for you this week!
John Fahrner is here to give us an introduction to firearm safety! Not only is John our Sales Support Associate here at Faxon Firearms, he's also a certified instructor the NRA to teach classes like Basic Pistol, and advanced Riflery.
Jay Wilson is back with another great 'Jay's World of Eats' segment! During the segment, we'll give you details on how to win a deluxe Gunsmithing Screwdriver Set from our friends at Wheeler Tools! He also has Dustin eat some questionable pancakes, and shares his thoughts on MSG.
---
Don't forget to check out our friends of the podcast!
Crimson Trace - https://www.crimsontrace.com/
Wheeler Tools - https://www.wheelertools.com/
Lockdown - https://www.lockdown.com/
Caldwell Shooting Supplies - https://www.caldwellshooting.com/
Tipton Gun Cleaning Supplies - https://www.tiptonclean.com/
---
GIVEAWAYS!

Click the images below to enter.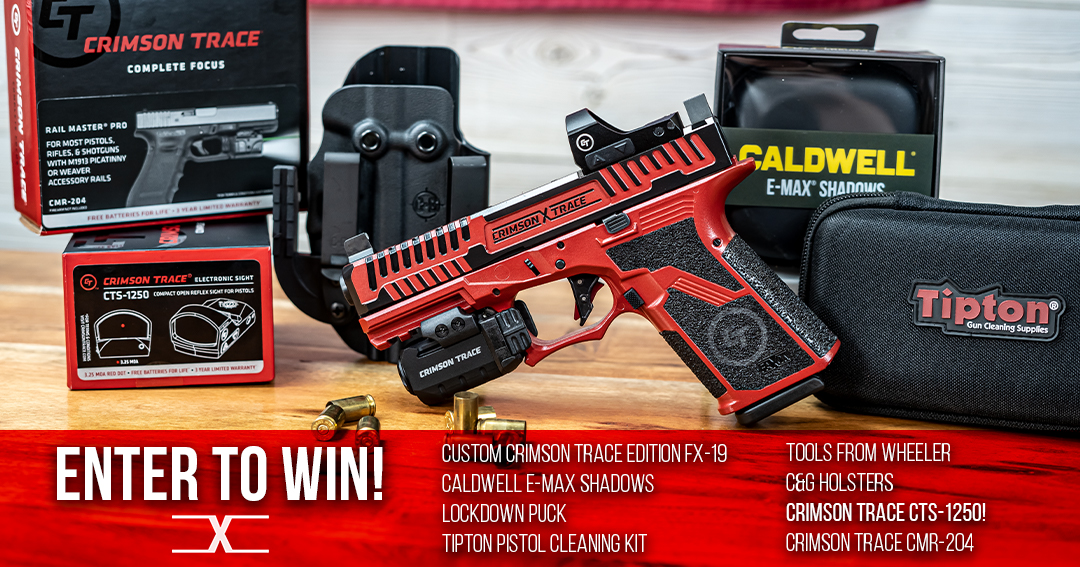 Please note: The Wheeler Giveaway will become active on Friday, September 4, 2020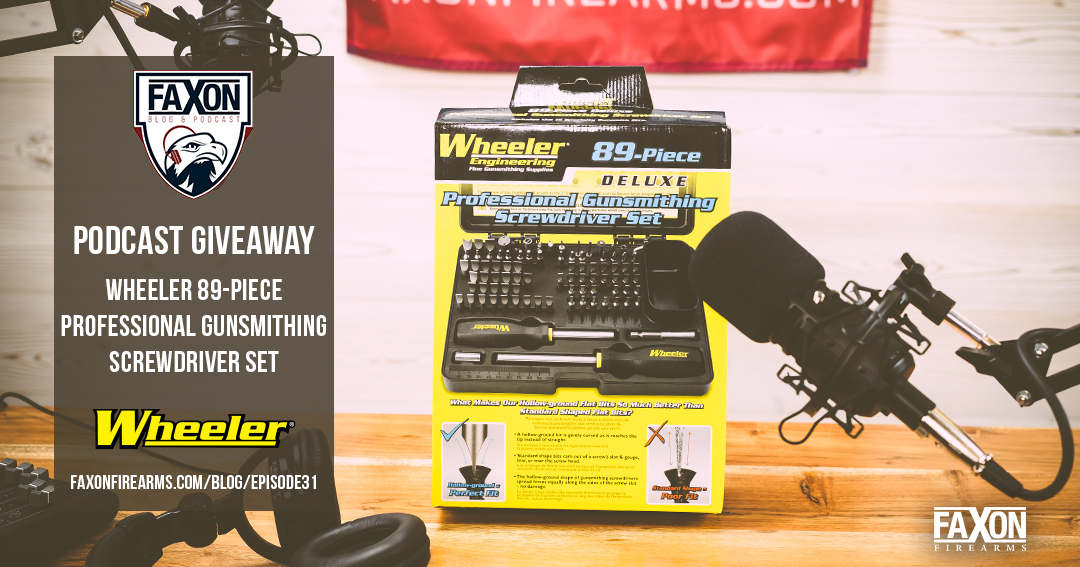 ---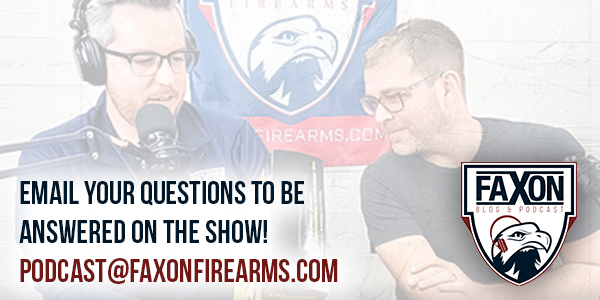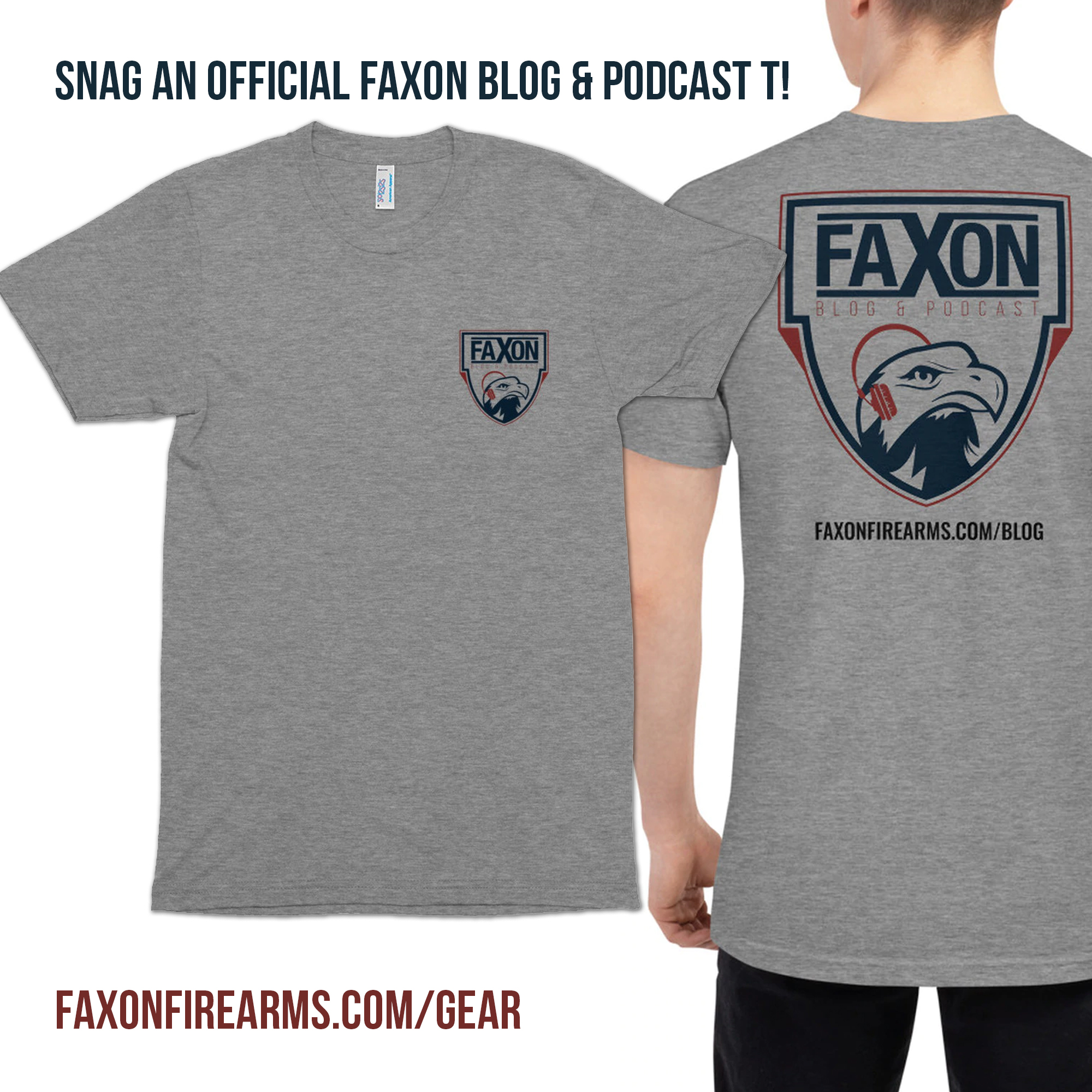 ---