Posted by Faxon Firearms Staff on Oct 14th 2020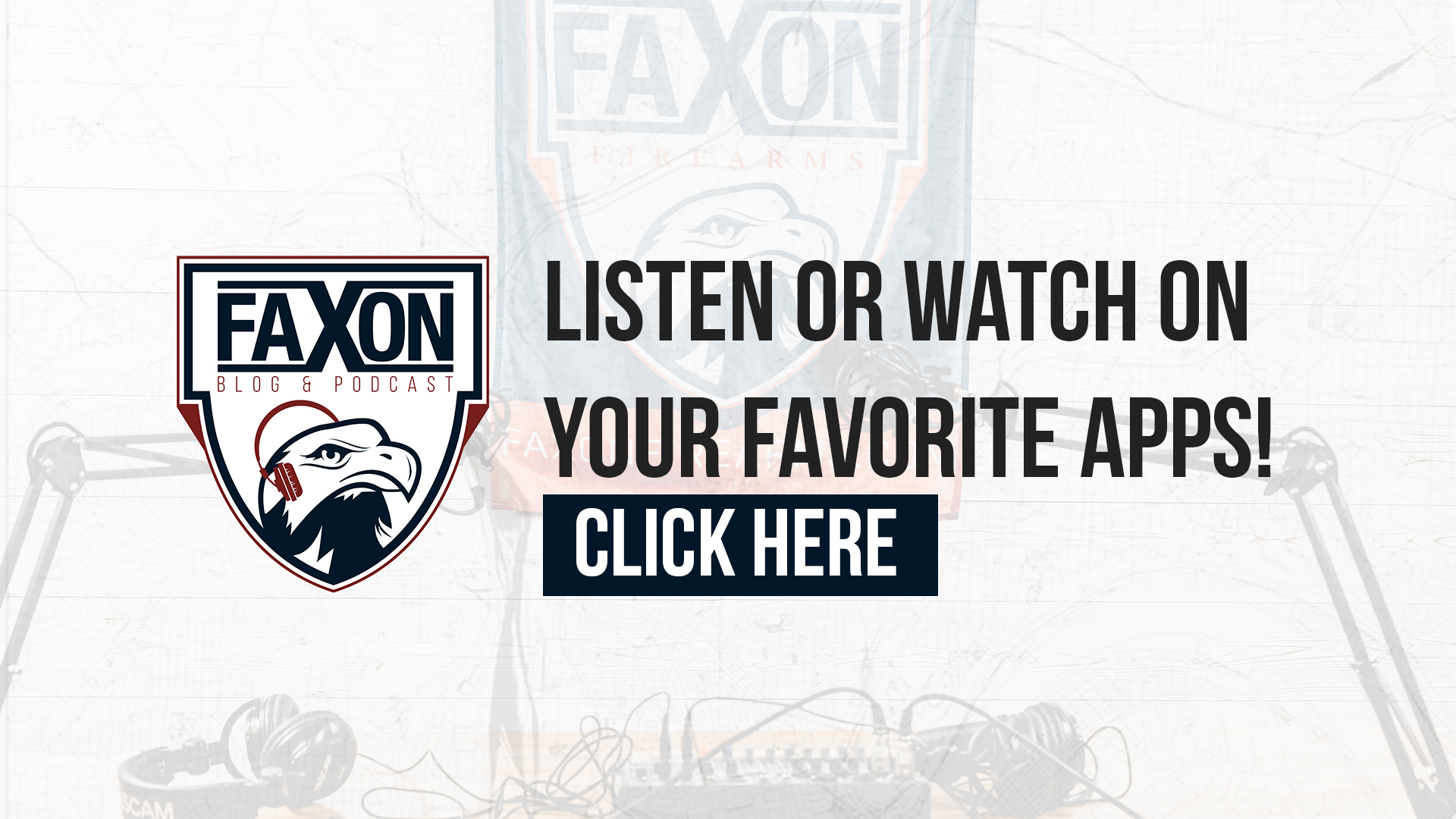 Scroll Down for the video of the show!
---
This week we have special guest, Bryan Flannagan (CEO/Owner) of AIM Surplus on the show!
Bryan will be chatting with us about how AIM got started, their long history in the industry, and how our current gun-run looks a lot like Y2K.
PLUS: We have a special Wheeler Tools giveaway during Jay's World of Eats!
Learn More About AIM!
Website: https://aimsurplus.com/
---
Don't forget to check out our friends of the podcast!
Crimson Trace - https://www.crimsontrace.com/
Wheeler Tools - https://www.wheelertools.com/
Lockdown - https://www.lockdown.com/
Caldwell Shooting Supplies - https://www.caldwellshooting.com/
Tipton Gun Cleaning Supplies - https://www.tiptonclean.com/
---
Click the images below to enter these awesome giveaways!
Crimson Trace Giveaway begins 10.16.20
https://gleam.io/BIMTv/faxon-wheeler-giveaway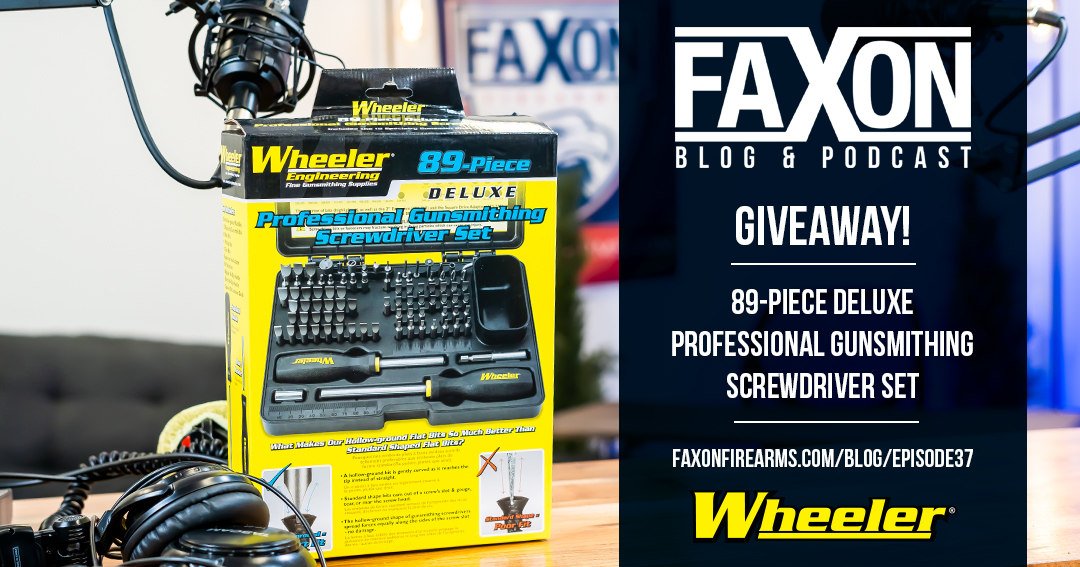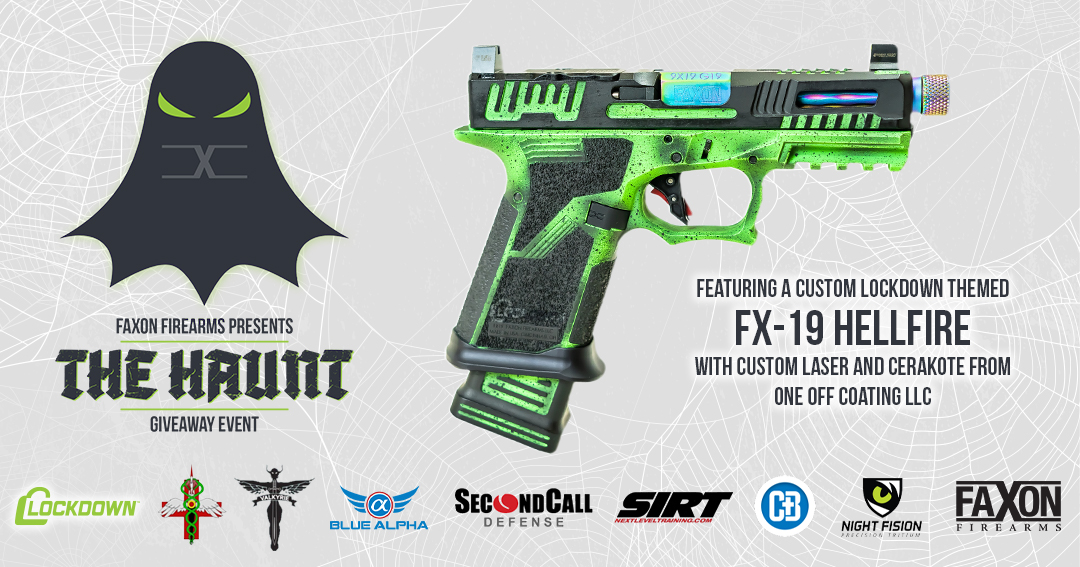 ---
Retro Faxon Machining T's Available Now!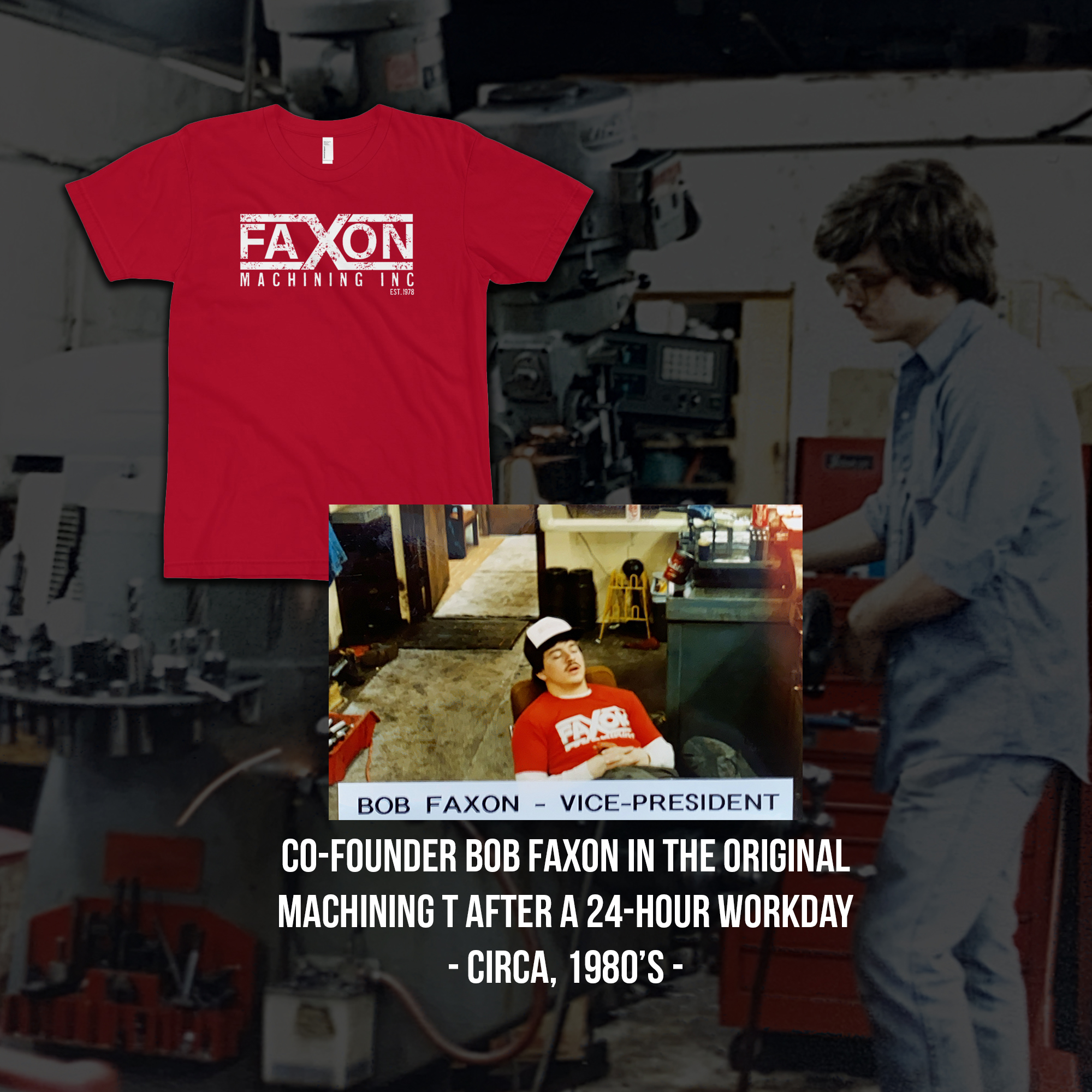 ---