Posted by Faxon Firearms Staff on Jun 11th 2020
Listen on your favorite podcasting apps like...
Scroll down to check out this week's blog and to watch the video podcast!
---
This week on the show!
Dustin chats with Zach Hardesty of PewTubers Anonymous.
Faxon was proud to partner with One Off Coating LLC to make and donate this custom 9mm PCC to the amazing cause PewTubers is championing for PPE supplies at Cincinnati Children's Hospital Medical Center.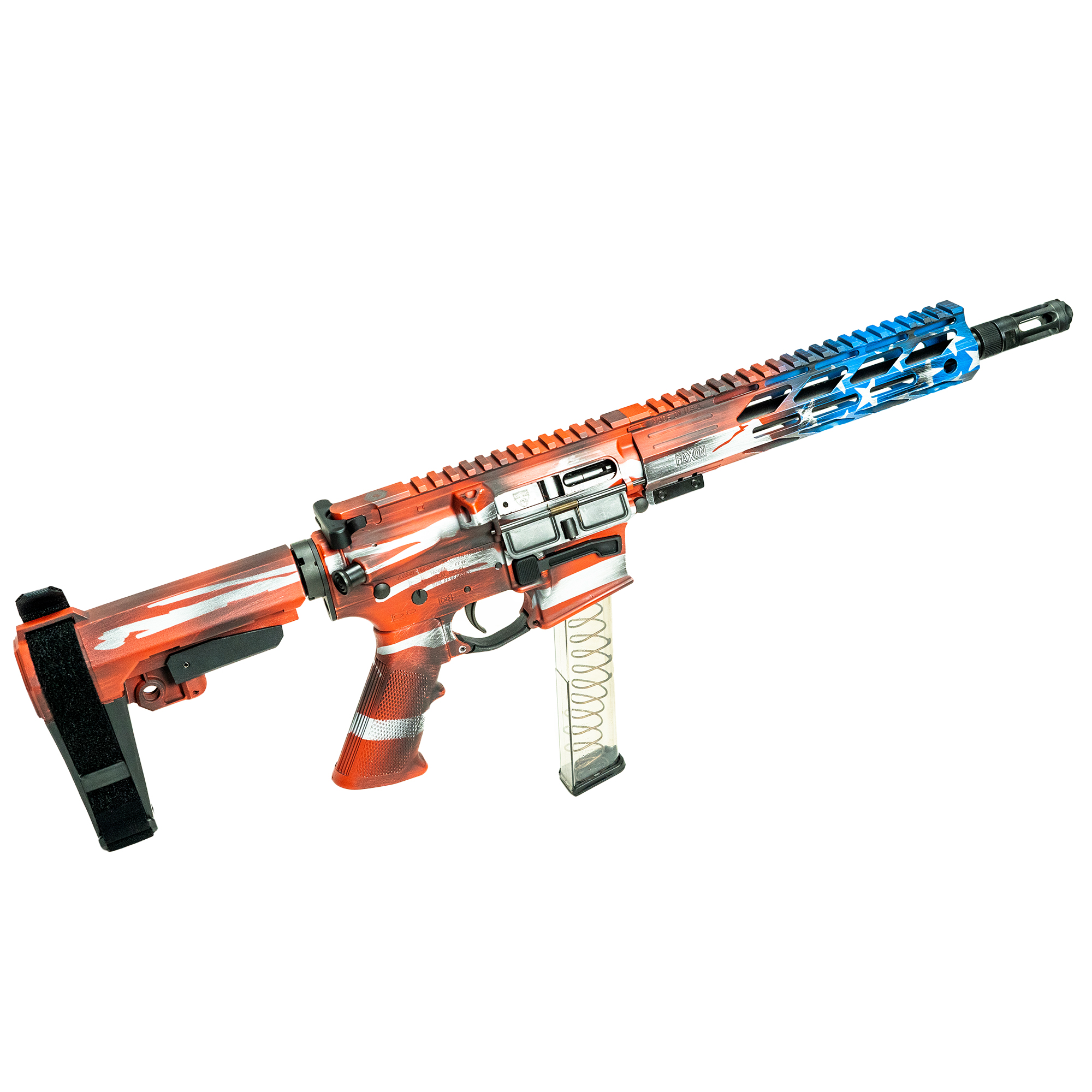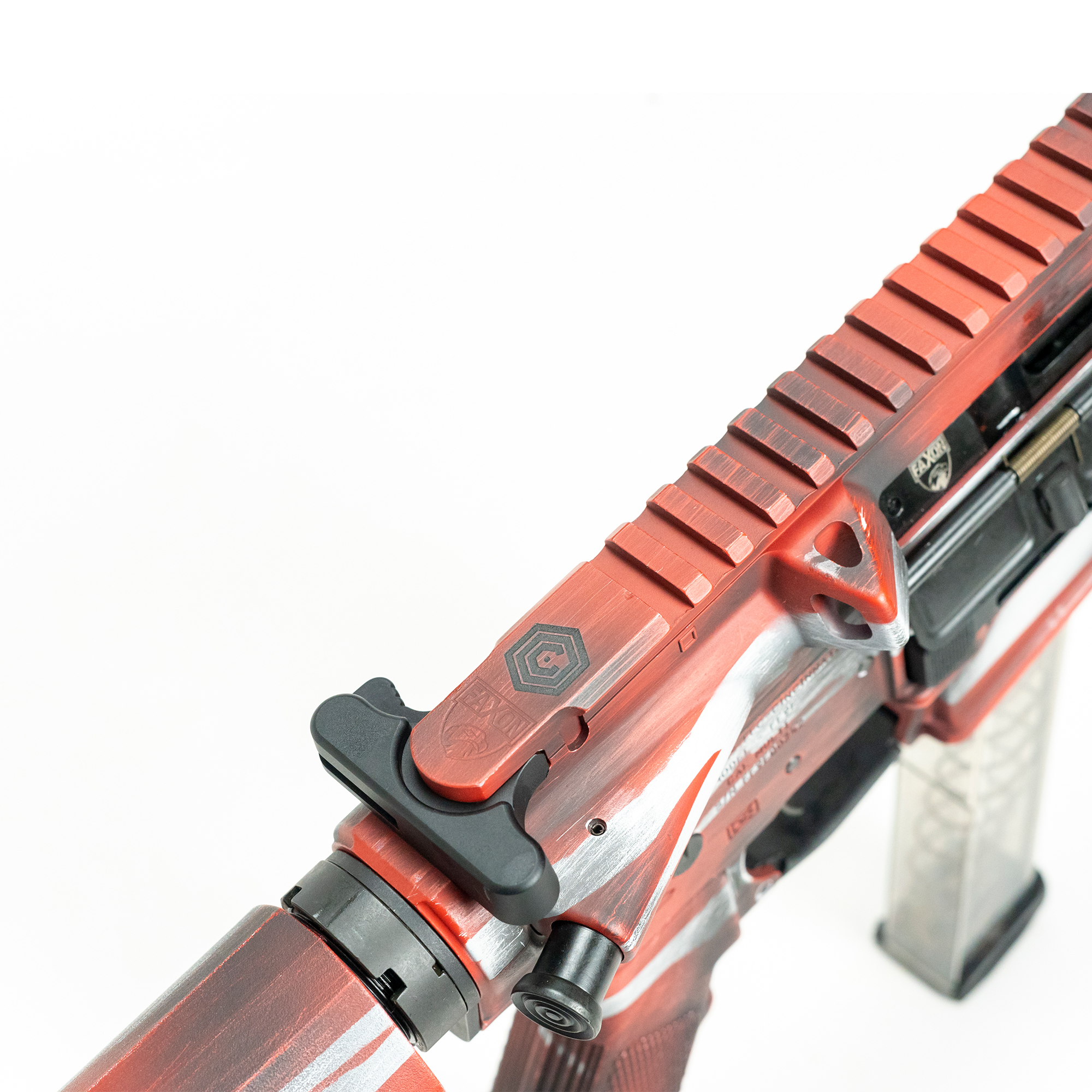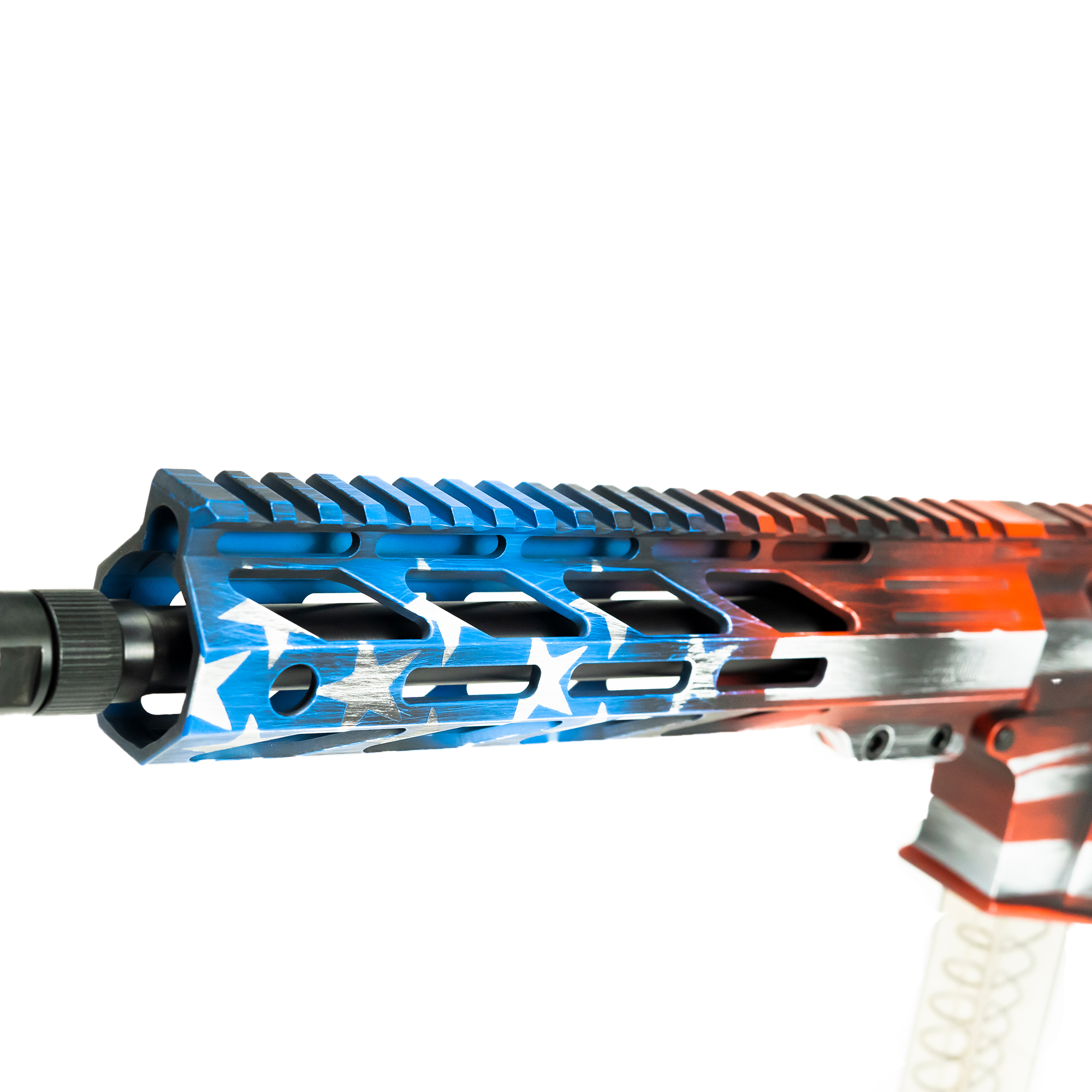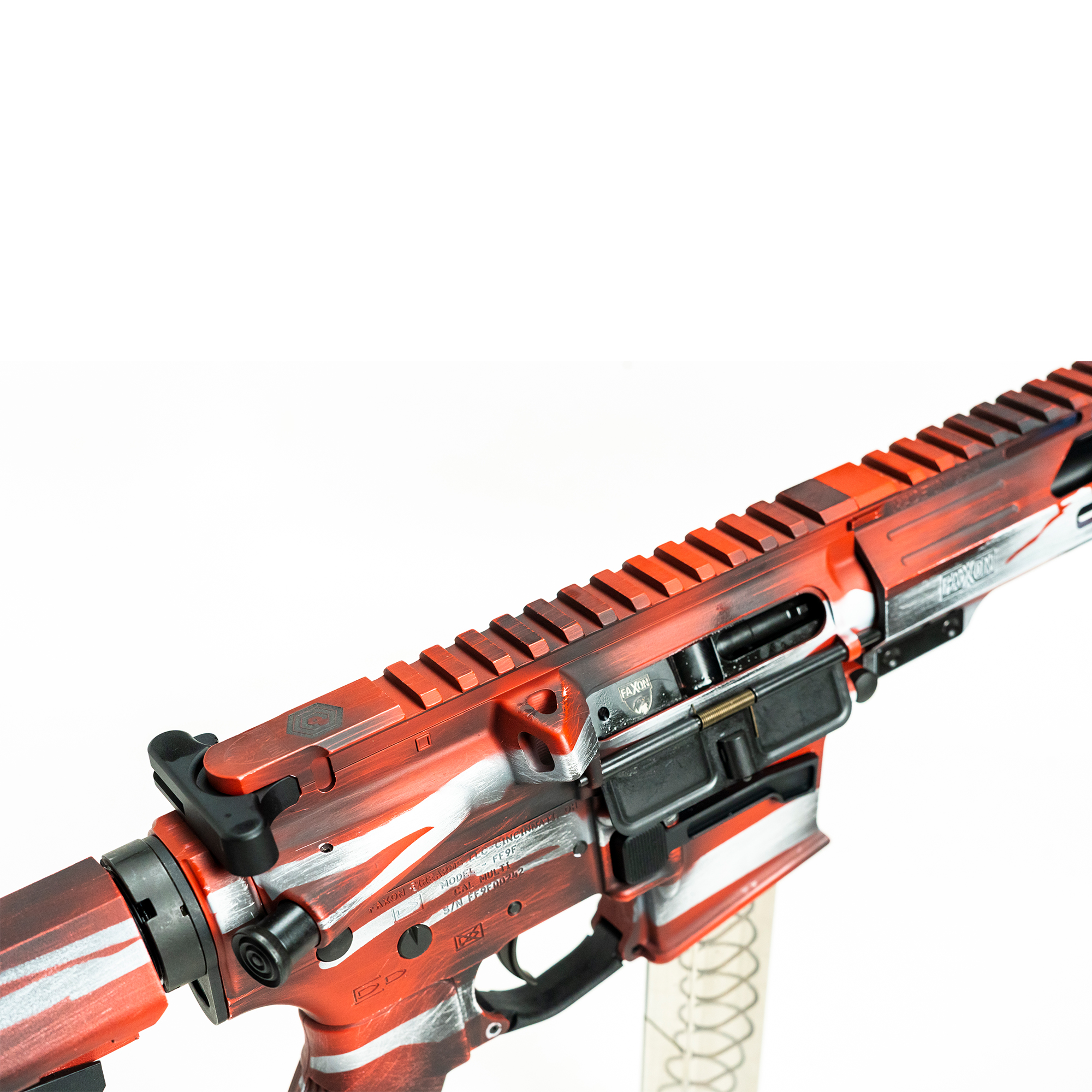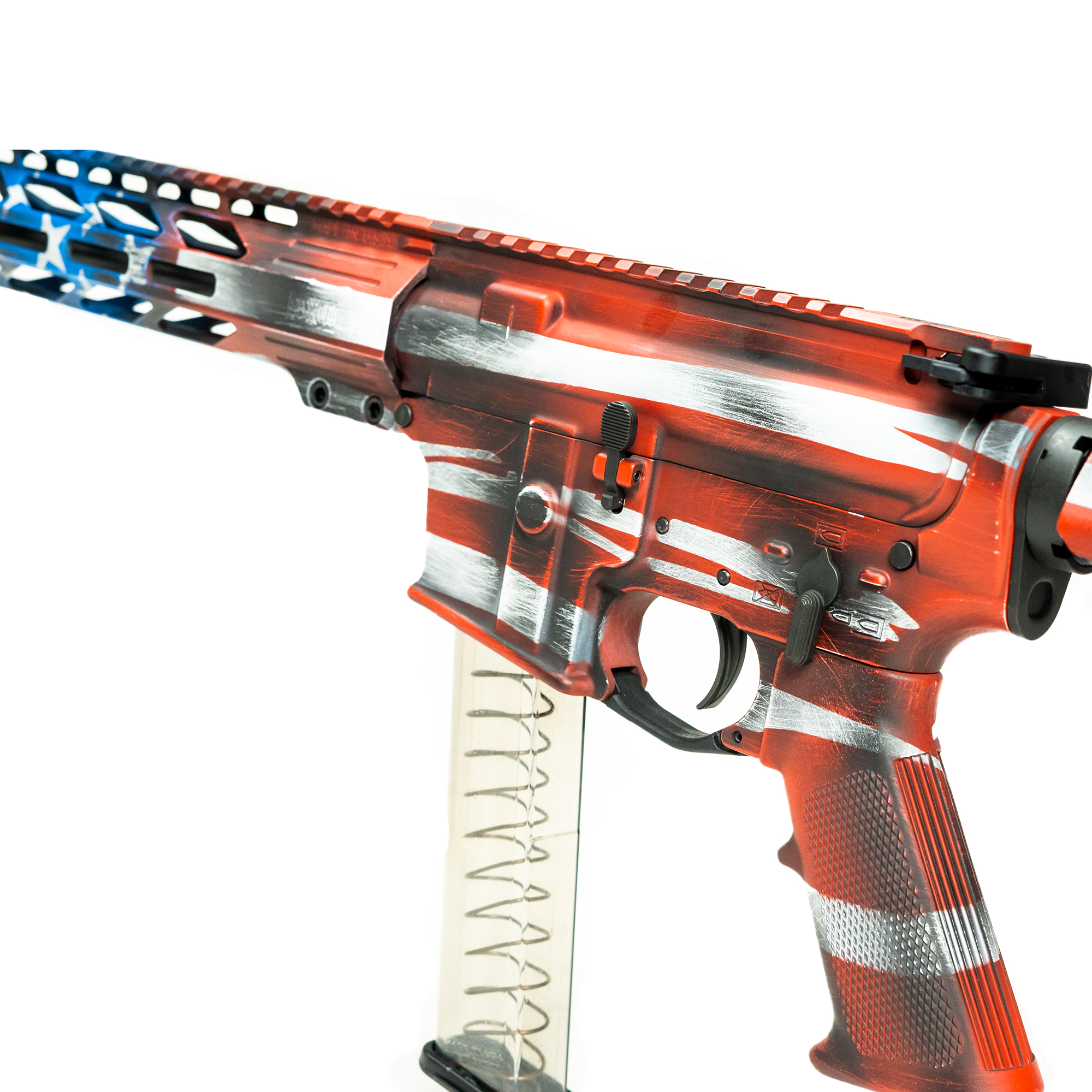 About The Charity Auction from PewTubers' Facebook Event Page:
"On June 19-20 we will be hosting a 24 hour charity auction livestream with the assistance of many of our friends in the airsoft and YouTube community, as well as many local business in order to raise money to donate ExFog anti-fog units and anti-fog spray/wipes to the medical professionals at Cincinnati Children's Hospital Medical Center!

We decided to put on this event after being contacted by several local players that work in the medical field, one of which is a neurosurgeon, about a massive goggle fog problem that all hospitals are currently facing due to increased levels of PPE required to protect themselves and others against Covid-19. After hearing how much more difficult it is for these heroes to save lives, we decided that something had to be done.

As airsoft players, we are very familiar with this issue and how to remedy it, so we have teamed up with our friends at ExFog, and many other companies from across the airsoft and firearms industries and we have pulled in thousands of dollars already in donations to help alleviate some of this issue and make their jobs of keeping our friends and families alive easier.

It is our hope that even more people and businesses will join us in this cause, to help the people working so diligently to save lives during this crisis. Check back here daily for updates on participants, celebrity guest hosts, auction items, and vlog updates when we collect donations!

If you would be interested in joining us on this cause please contact Zac Hardesty, contact info provided below.

email: pewtubersanonymous@gmail.com

We will be accepting monetary donations during the entire 24 hour livestream, but if you would like to contribute now you can do so by sending funds via paypal with #covidrelief in the notes section to pewtubersanonymous@gmail.com."
Click HERE to RSVP on Facebook and to keep up with all of the latest info!