Posted by Faxon Firearms Staff on Jun 11th 2020
THIS WEEK ONLY!
Free shipping on the Spotlighted Items Below!
Add to cart, discount automatically applied at checkout.
Promotion available from June 15-19, 2020.
Available to general retail and Guardian customers only. While supplies last.
Click the products below to learn more and add to your cart!
---
B-Stock - Match Series - 16" Pencil, 223 Wylde, 416R, Nitride, 5R, Chameleon PVD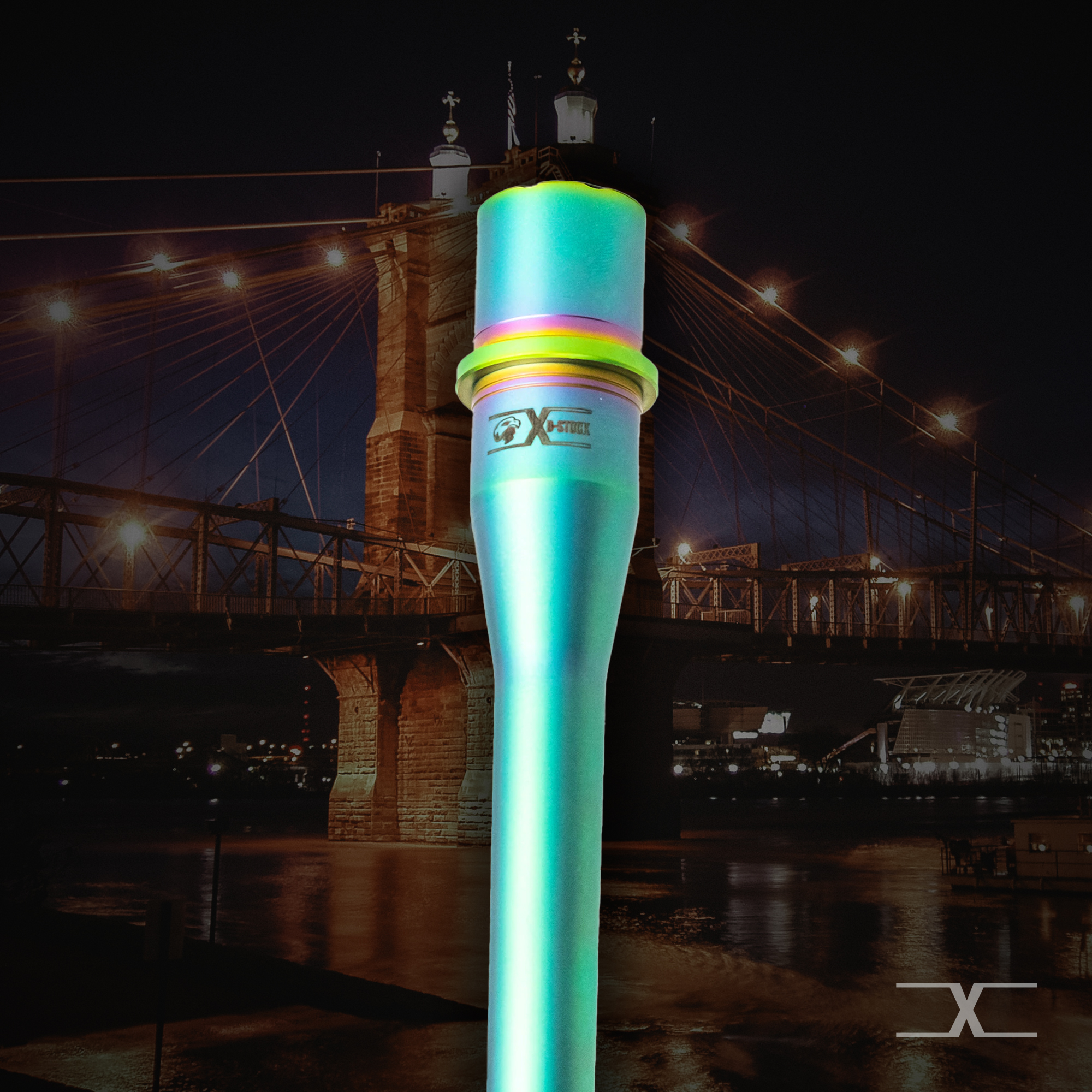 ---
Match Series - 14.5" Flame Fluted, 223 Wylde, 5R, 416R, Nitride, Nickel Teflon Extension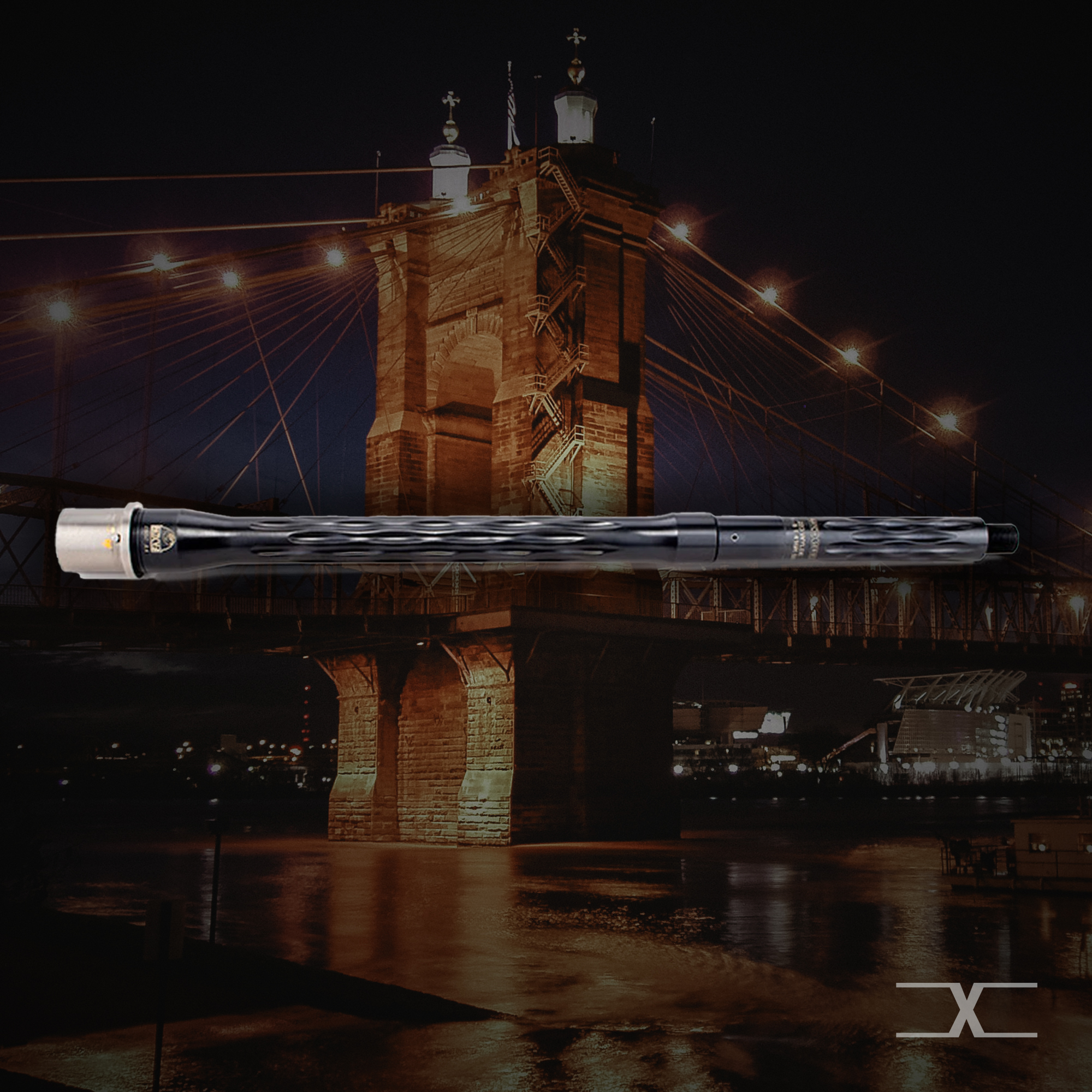 ---
*Closeout* 18.6" Big Gunner, 308 WIN, Rifle-Length, 4150, Nitride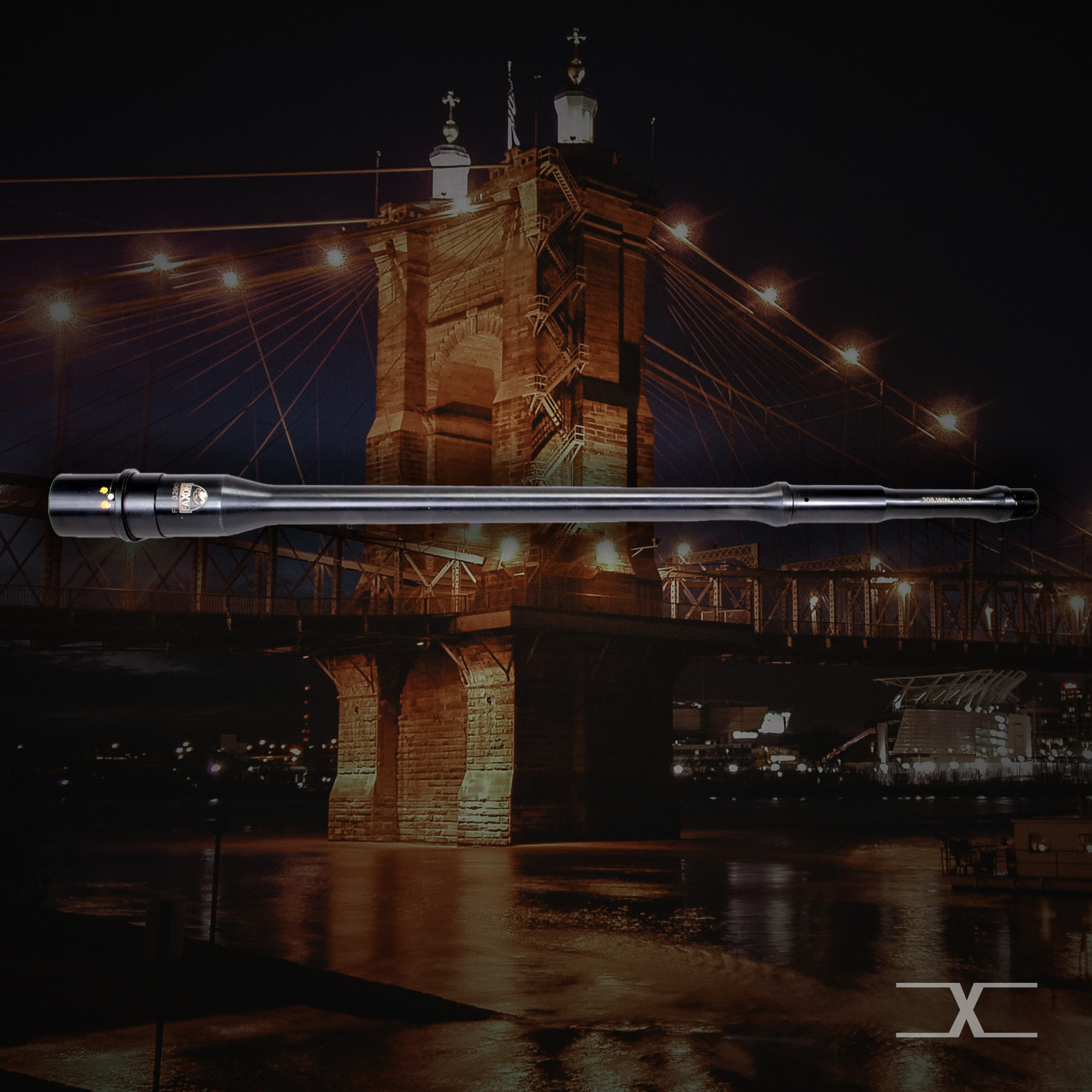 ---
20" Socom Profile AR15 Barrel, 5.56 Nato, Nitrided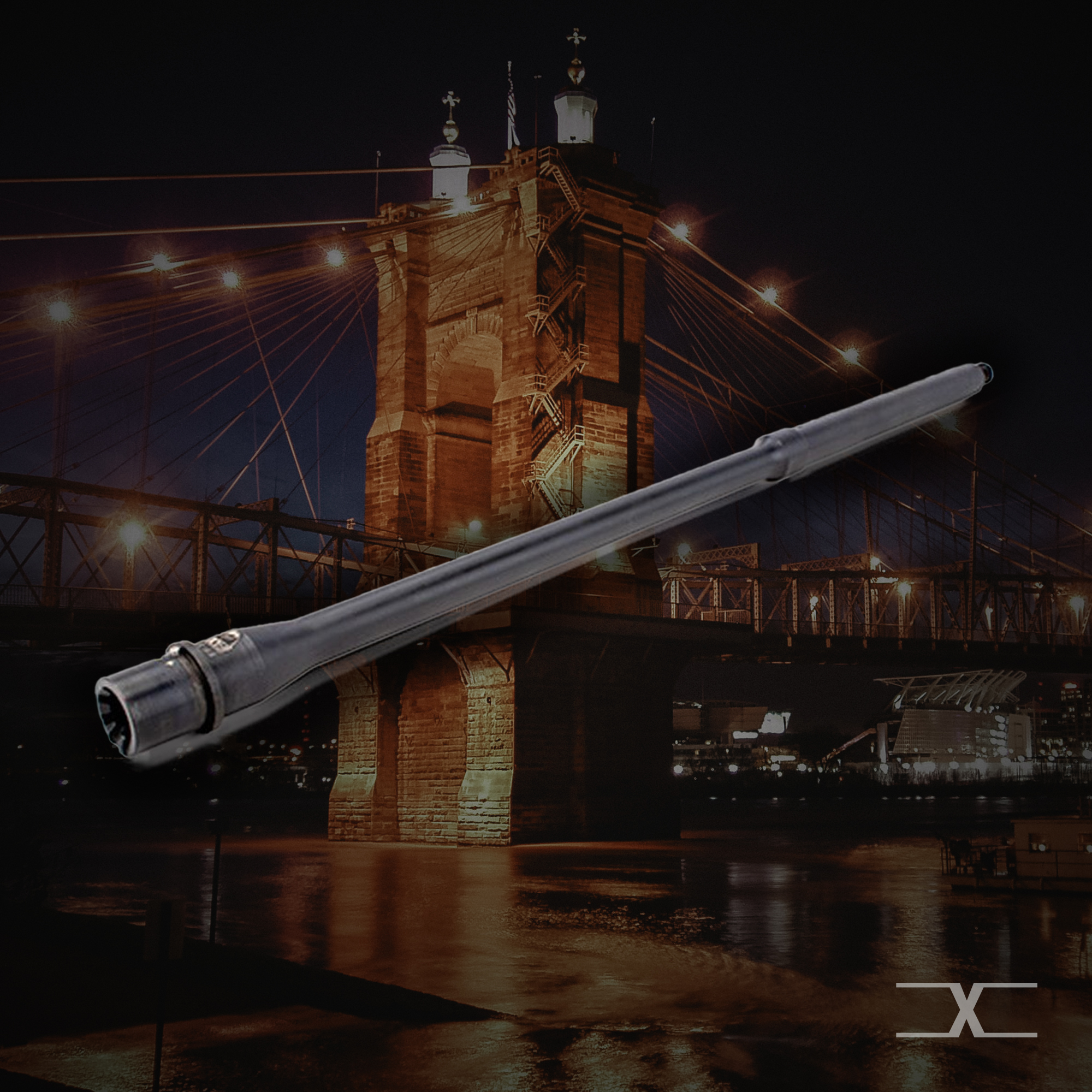 ---
B-Stock - Match Series - 9" Gunner, 300 BLK, 5R, 416-R, Nitride