Posted by Faxon Firearms Staff on Mar 19th 2020
---
---
GunStuff TV Giveaway:
Enter using the link! - http://bit.ly/2VXLltZ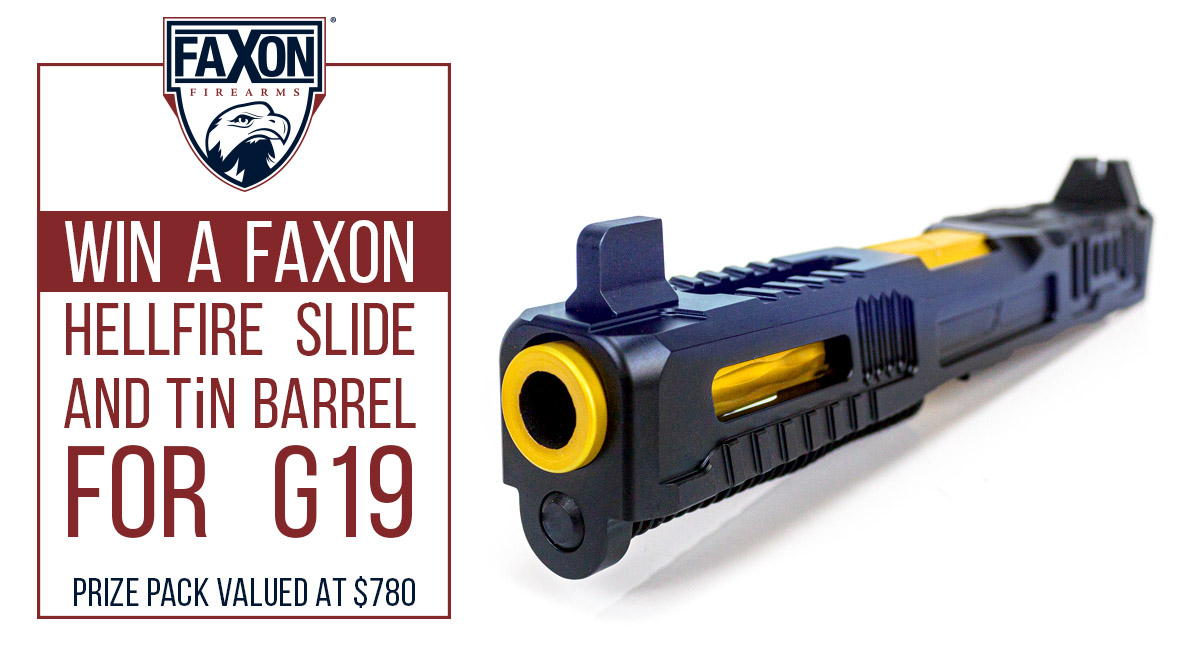 ---
This week on the show, I had the great pleasure of talking to Dan Zimmerman from The Truth About Guns.
Dan Zimmerman is the Managing Editor of the Truth About Guns. TTAG is one of the largest firearms-related sites on the internet with about 2.5 million unique readers each month.
When looking for firearms industry news to curate for our Facebook and Twitter feeds, The Truth About Guns pretty much tops my Feedly list.
This week, our sales staff has been commenting on how so many of the shops that carry our product can't keep guns or ammo in-stock due to the COVID-19 panic.
"A run on guns" isn't a new phenomenon.
Whenever there is potential legislation changing firearms laws in the USA, there is an uptick in firearms and ammo sales. However, the scale we're seeing in the wake of coronavirus seems to be reaching new levels.
Many would say that social media is the main factor that is separating this gun run from others, even in recent history.
How differently would the Violent Crime Control and Law Enforcement Act in 1994 have looked if social media were around during the Clinton administration? How would firearms sales spikes be documented in the wake of 9/11?
Keep in mind that consumer WiFi and smartphones, in general, have only been with us since the mid-2000's. Facebook didn't open up to non-college-email-address holders until 2006. The iPhone came out in 2007. Even if you were an early adopter of these media and technology advancements... you still probably had a cell phone plan that had "free nights and weekends" as a selling factor, and data plans were incredibly inflated and spotty.
In other words... information availability has changed our perception of all social issues, and guns are certainly no exception.
Dan's March 15, 2020 article "The Great Coronavirus Emergency Gun Run is On" documents just how quickly (and massively) people respond to this information they're flooded with daily.
As you listen to (or watch) my conversation with Dan, I'd love to know how you feel you've been impacted by this age of information.
---