Posted by Faxon Firearms Staff on Jan 13th 2021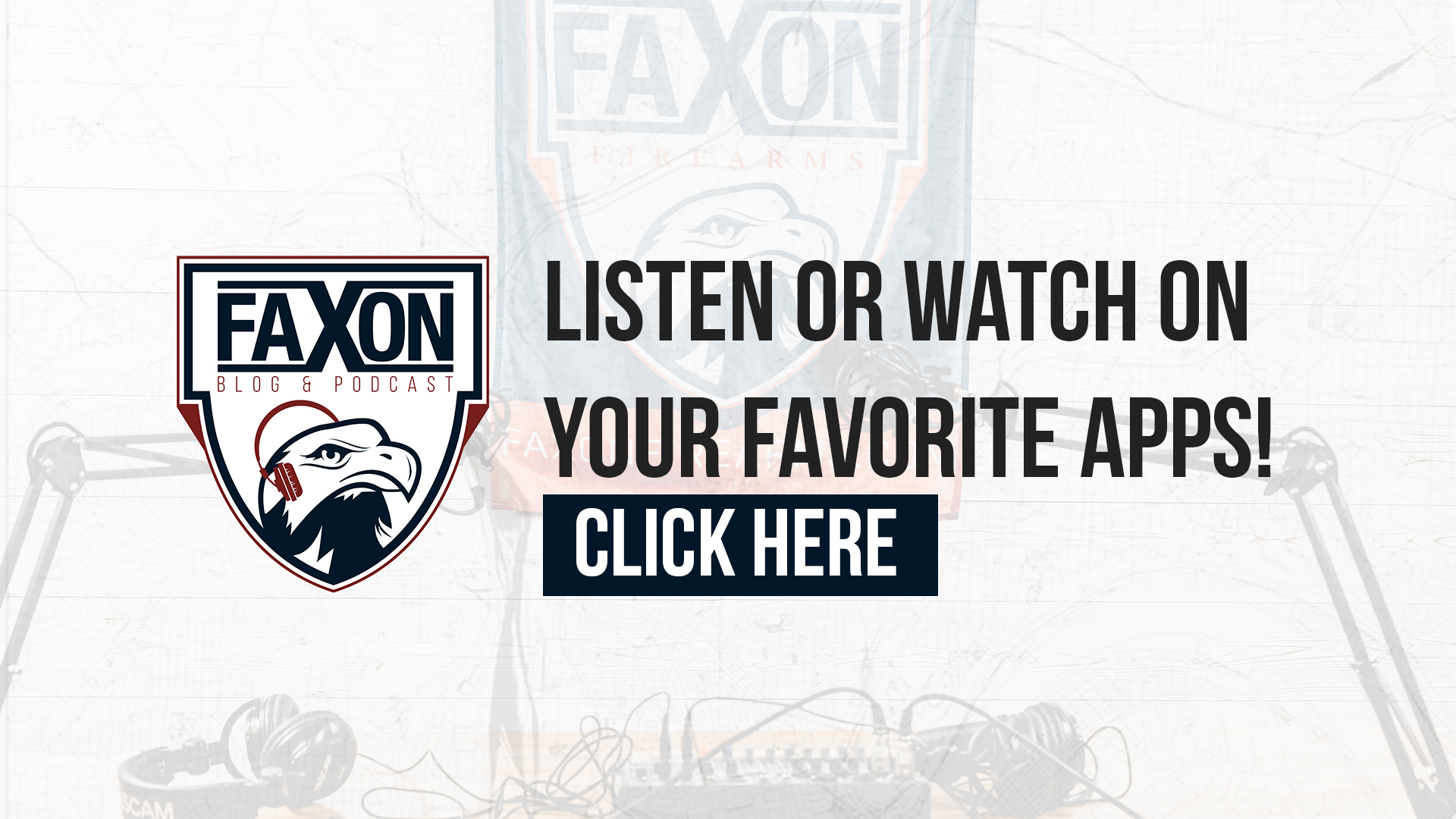 Episode 49 Premieres on Friday, January 15, 2021
---
It's a Faxon Barrel Masterclass!
This week on the show, we're putting all of our informational barrel videos in one place to assist you on your barrel shopping and research!
We've compiled the best clips of our in-house produced videos on: - Barrel Profiles - Fluting - Steel Types - Coatings - Integral Barrels - Pinned Gas Block Barrels - Match Series & Duty Series
PLUS! We're giving away a Crimson Trace CWL-300 Tactical Flashlight, and a Lockdown Puck Smart Security Device!
---
Don't forget to check out our friends of the podcast!
Crimson Trace - https://www.crimsontrace.com/
Wheeler Tools - https://www.wheelertools.com/
Lockdown - https://www.lockdown.com/
Caldwell Shooting Supplies - https://www.caldwellshooting.com/
Tipton Gun Cleaning Supplies - https://www.tiptonclean.com/
---
Click the images below to enter our latest giveaways!
Giveaway begins 01.15.21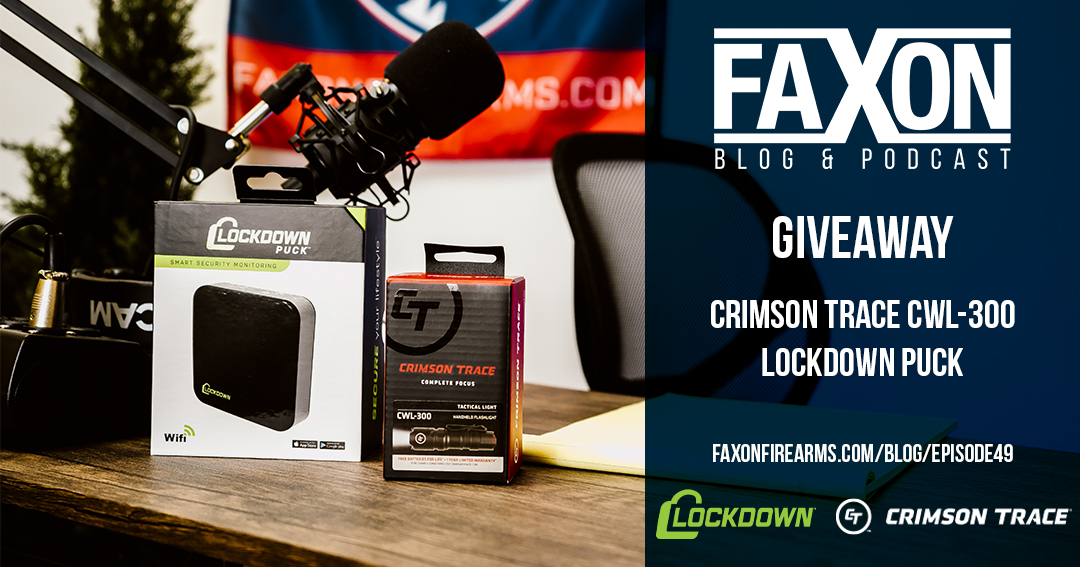 ---