Posted by Faxon Firearms Staff on Jan 13th 2022
We'll be at SHOT Show 2022! What about you?
For those of you who may not know, SHOT Show is the NSSF's annual industry trade show in sunny Las Vegas. It's an opportunity for companies from all over to showcase products old and new for the rest of the industry to check out. If you're lucky enough to be going, come visit us at booth 14453!
After two years hiatus, we'll be back at the SANDS Expo Center with some of the industries biggest and baddest showing you all some of our new products for 2022. Here's a teaser of what's to come....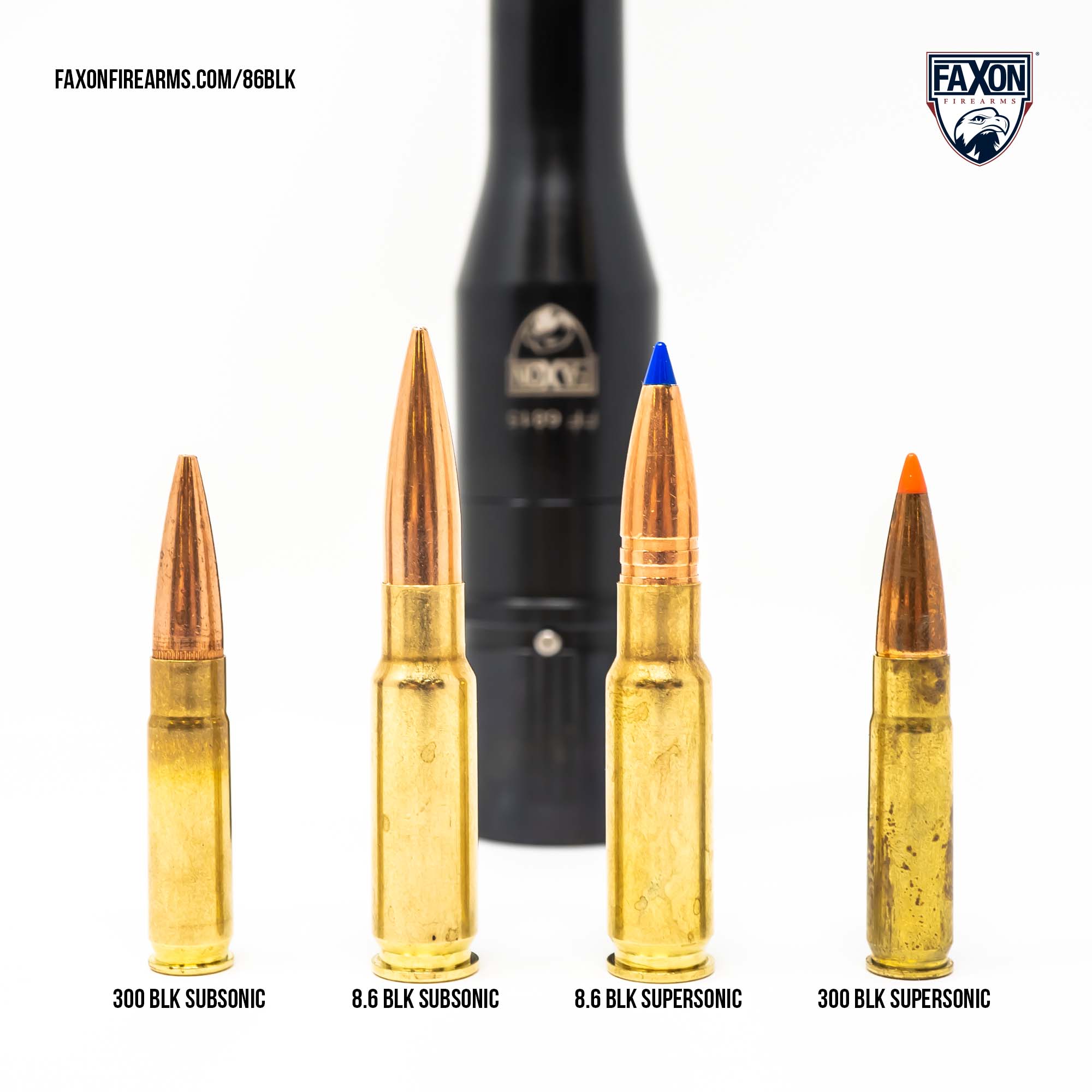 8.6 Blackout with Q, LLC
We won't tell you exactly what we've got on the way with Q, but it's going to be huge... 8.6 Blackout huge. Not sure what we mean? Learn more about the exciting new round from Q and tune in next week for our new product announcement from the show floor with Q.
Want to learn more? Sign up to be notified when we drop updates here.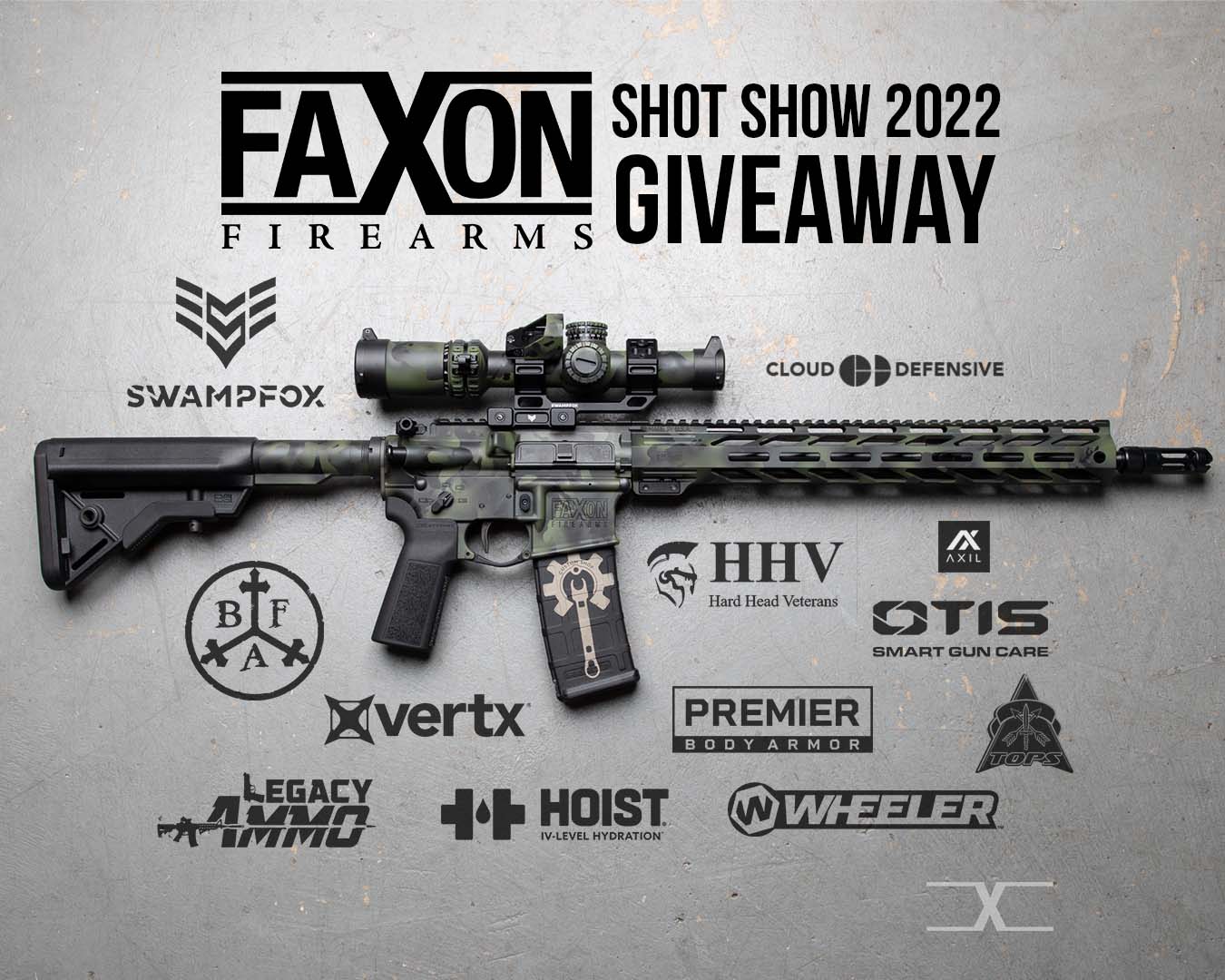 SHOT Show Giveaway
Who doesn't want to win an amazing new gun? We partnered with Black Flag Armory out of Medford, Oregon for the cerakote on this Sentry AR, and we're so glad we did - they even cerakoted the scope & red dot included from Swampfox Optics. We've got a ton of amazing companies involved in this giveaway - including Cloud Defensive, Hard Head Veterans, Axil Hearing Protection, Otis Technology, Vertx, Premier Body Armor, Legacy Ammo, HOIST IV-Level Hydration, TOPS Knives, and Wheeler Tools.
The giveaway kicks off Monday, 1/17, and will run through 1/30. Winner will be drawn 1/31. Even if you aren't going to SHOT, this package could still be yours! We'll drop the entry link on our homepage on Monday, so don't miss it. This is one of our biggest prize packs EVER!
We're really excited for what's to come this year from Faxon Firearms, and we're even more excited to share it with all of you. So, stay tuned!