Posted by Faxon Firearms Staff on Feb 27th 2020
This week on the show!
---
Segment 1: Ascent
Evan and Dustin chat about the Ascent Pistol from Faxon's First Line.
"The Faxon Ascent AR15 Pistol is the perfect choice for the First time AR buyer. As part of Faxon's First Line, the Ascent Rifle is feature packed while maintaining a great value for the customer..." Click HERE to learn more.
Evan walked through his own Ascent Pistol, and the way that he's made it unique to his own tastes and preferences. See Below...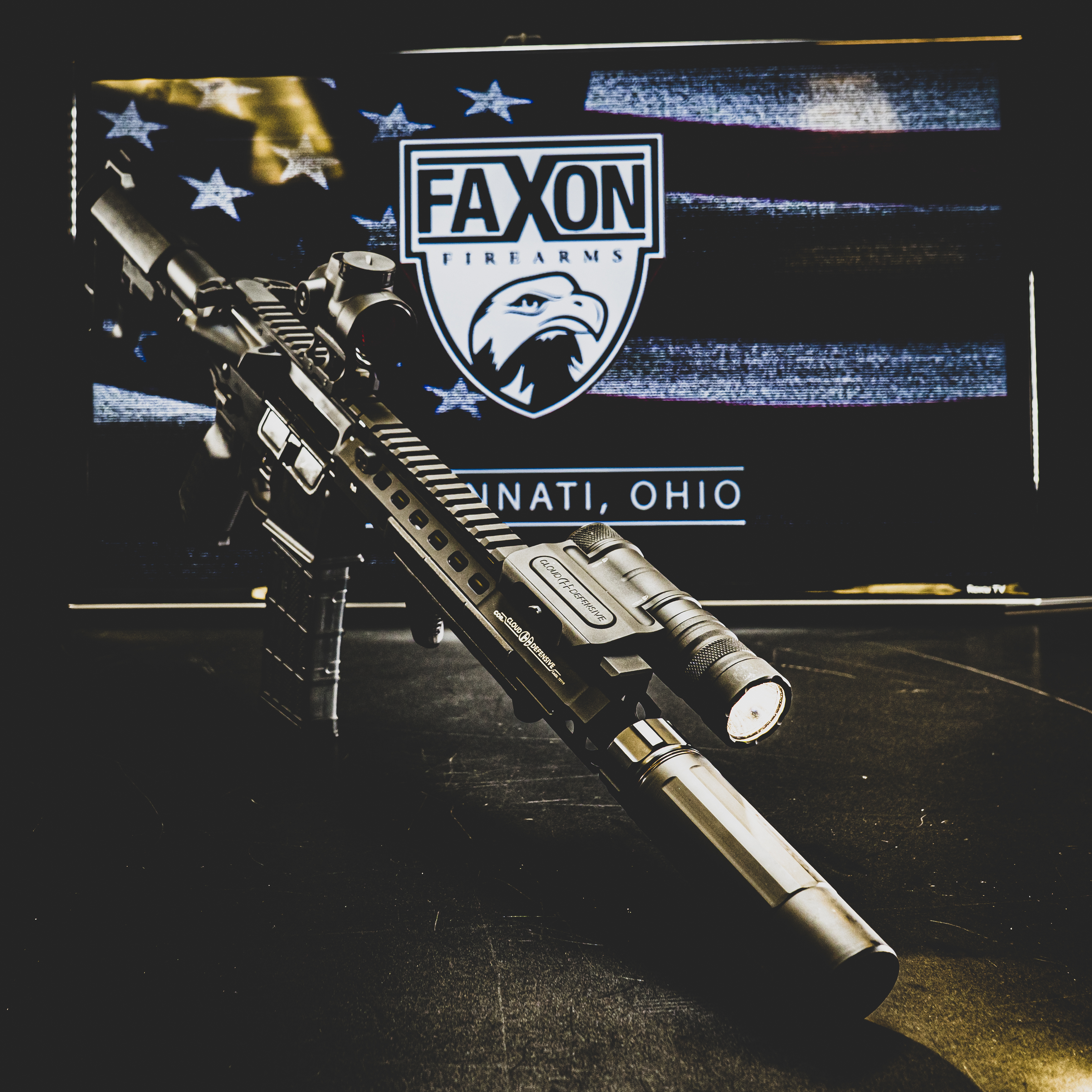 Evan's Parts List:
Base: Faxon Ascent 10.5" 5.56 Pistol
Ergo: Magpul K2 Grip, Magpul M-Lok Handstop Kit
Internals: AIM Surplus SSTAT Trigger, Geissele Super 42 Buffer Spring, Geissele H1 Buffer
Controls: Battle Arms 45* Short Throw Ambi Safety, Radian Raptor Charging Handle
Misc: Cloud Defensive CorV1 Rail, Cloud Defensive OWL Weapon Light, Elftmann Anti Walk Trigger Pins, Dead Air Key-mo Flash hider
Optic and Mount: Trijicon MRO, Battle Arms LOM-ABS
---
Segment 2: Slides
When we say slide... we don't mean this kind of slide.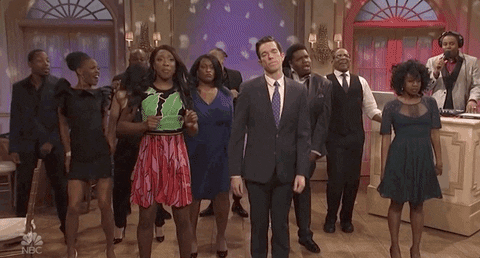 At Faxon, our slides for M&P and our slides for G19 are 100% our own. We don't mill from blanks and templates! Just like our barrels, they come into our Cincinnati facility as bar steel!
Many factors go into determining why someone would want to swap out their slide be it aesthetics, grip, or mass reduction. A Faxon Slide is a great way to accomplish all of those needs.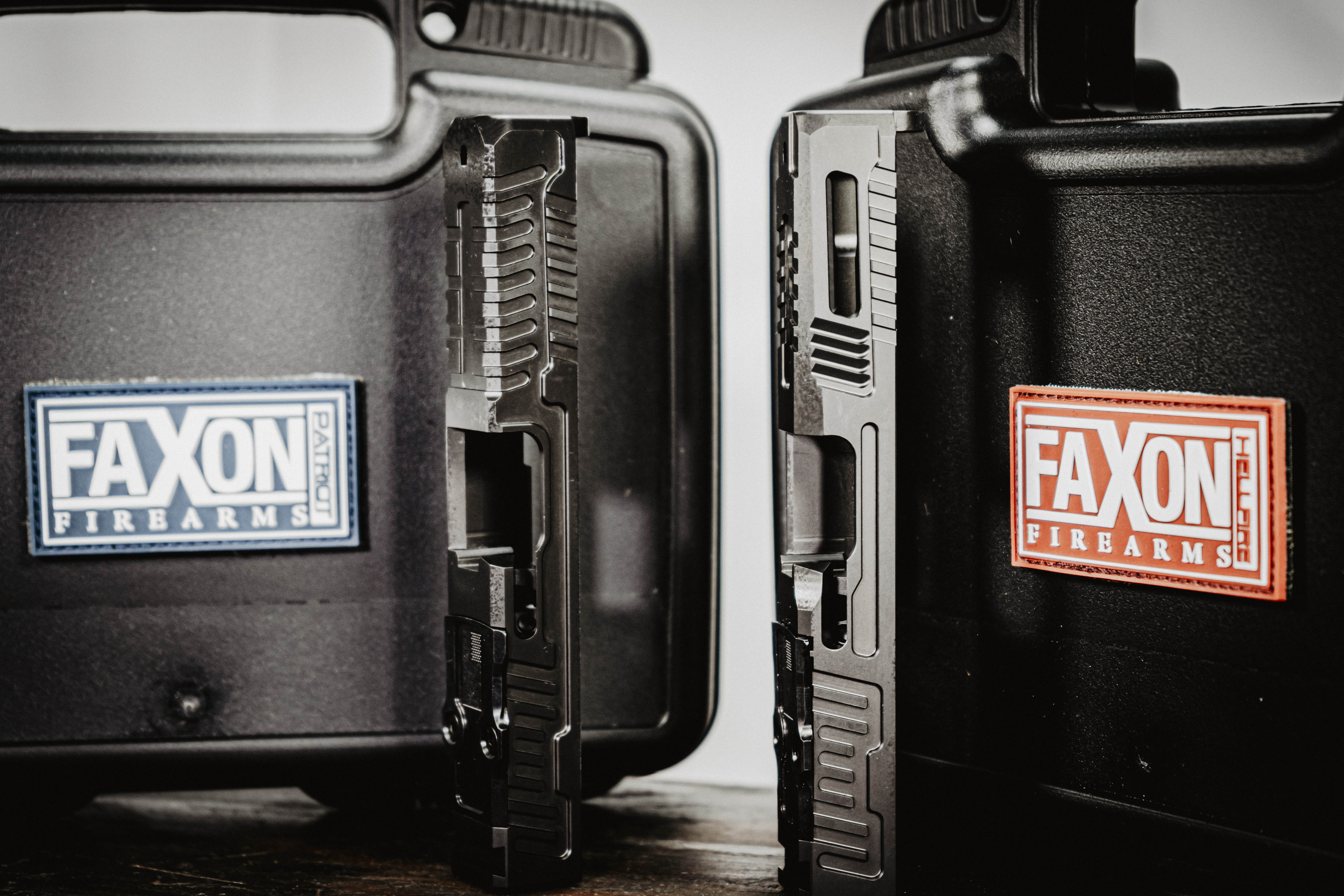 Click HERE to learn more about our slides for G19!
---
SHOUTOUT: Something Old, Dayton
Last week, we had the privilege of doing a photoshoot at their amazing building and studio in Dayton, Ohio. Visit them at https://www.somethingolddayton.com/