Posted by Faxon Firearms Staff on Feb 25th 2022
The guys at AR Build Junkie (arbuildjunkie.com) recently got the chance to chat with the mastermind behind 8.6 BLK himself, Kevin Brittingham of Q, LLC. They sit down to chat about real-world 8.6 BLK results, from the range to some African hunts Kevin himself has been on to test the round. The round has surpassed all initial expectations and is expected to rock the industry within the next few months with barrels from, yours truly, Faxon Firearms.
Check out what Kevin had to say about our involvement:
"Faxon is doing the fast twist barrels. They are one of our vendors, and they have been great to work with. They're doing 1-3 twist barrels, Remington 700 barrels, AR-10 barrels, and they are also doing the barrels for our (Q LLC) various guns. I think it's the biggest response they've had for any project they've ever done. It's pretty cool."
He's right - this might be the biggest response to any project we've ever taken on! We are already working on making plenty of 8.6 Blackout barrels for the world to see quite soon...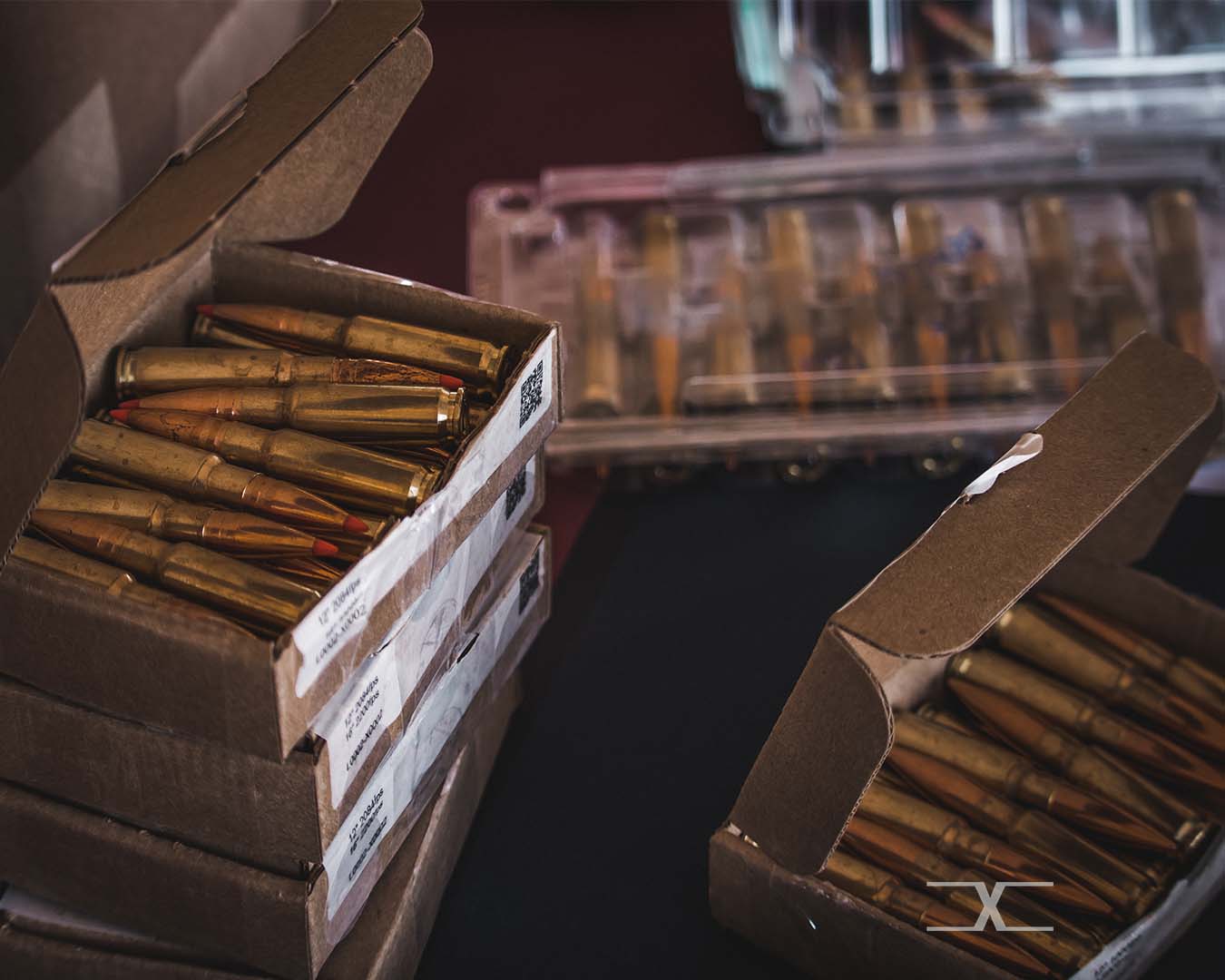 To read the full article, head over to arbuildjunkie.com - to read more about our barrels, head to our 8.6 BLK landing page.

Want to be the first to know when we release 8.6 BLK barrels? Be sure to sign up here for email notifications.