Posted by Faxon Firearms Staff on Sep 23rd 2020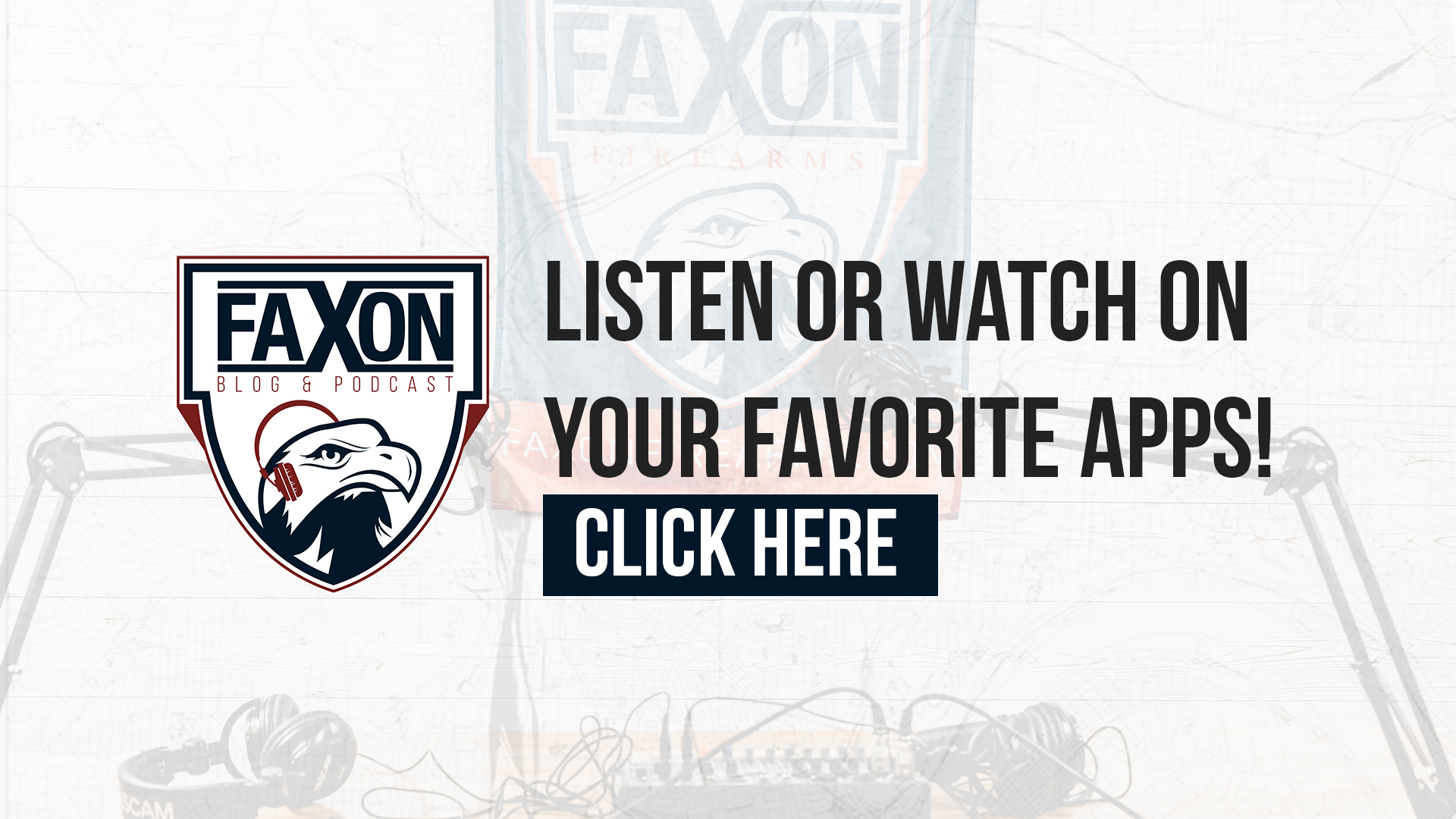 Scroll Down for the video of the show!
---
The Hosts of 'Grace, Camo & Lace' are on the show!
Alli & Adriana chat with us about making their Sportsman Network show, their favorite hunts, and more!
PLUS: A Caldwell Giveaway on Jay's World of Eats
Find more about Alli, Adriana, and their show below:
---
Don't forget to check out our friends of the podcast!
Crimson Trace - https://www.crimsontrace.com/
Wheeler Tools - https://www.wheelertools.com/
Lockdown - https://www.lockdown.com/
Caldwell Shooting Supplies - https://www.caldwellshooting.com/
Tipton Gun Cleaning Supplies - https://www.tiptonclean.com/
---
Click the images below to enter these awesome giveaways!
Crimson Trace Giveaway begins 9.25.20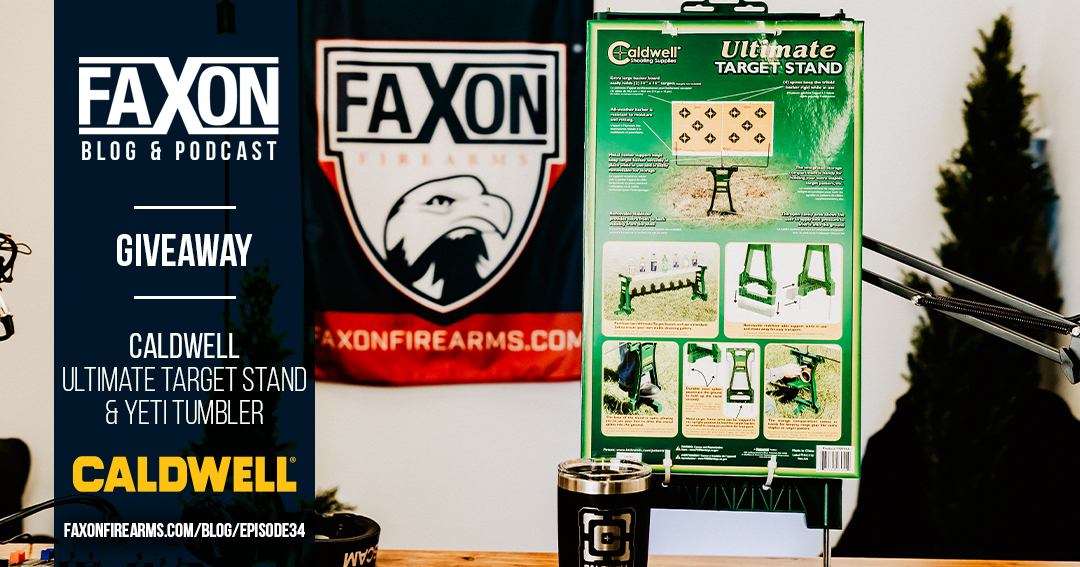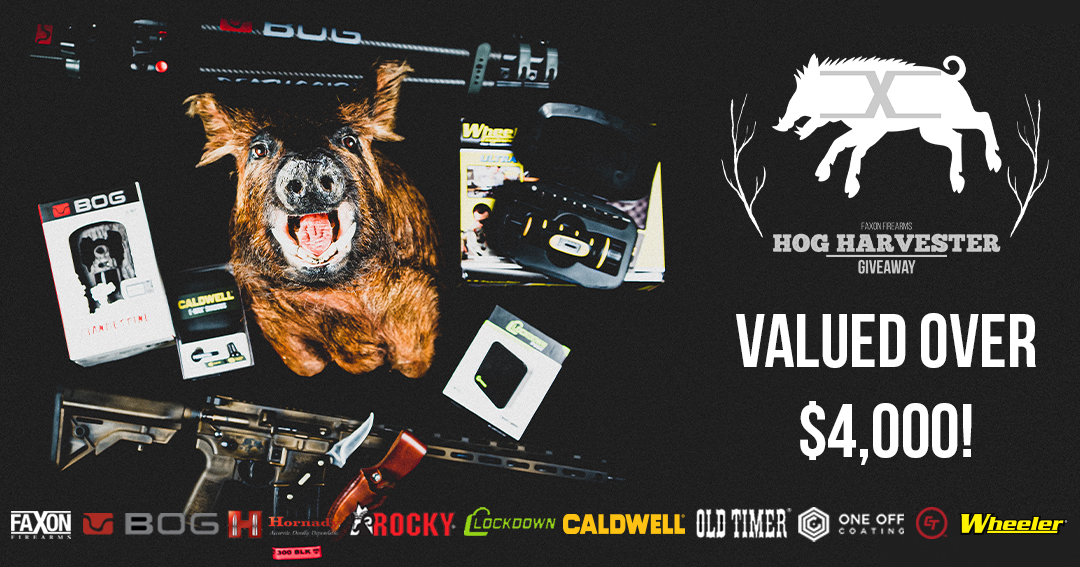 ---
Retro Faxon Machining T's Available Now!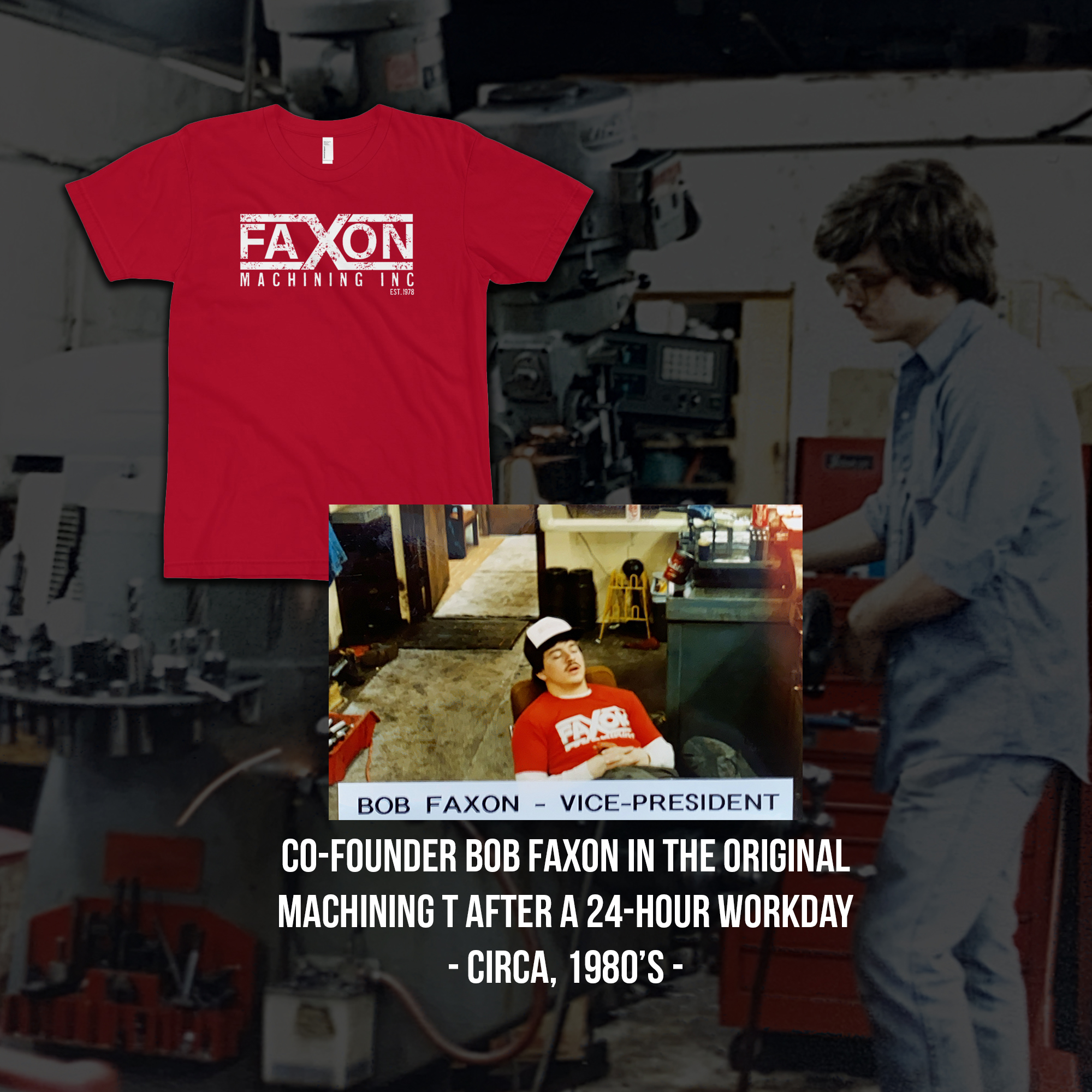 ---