Posted by Faxon Firearms Staff on Nov 27th 2020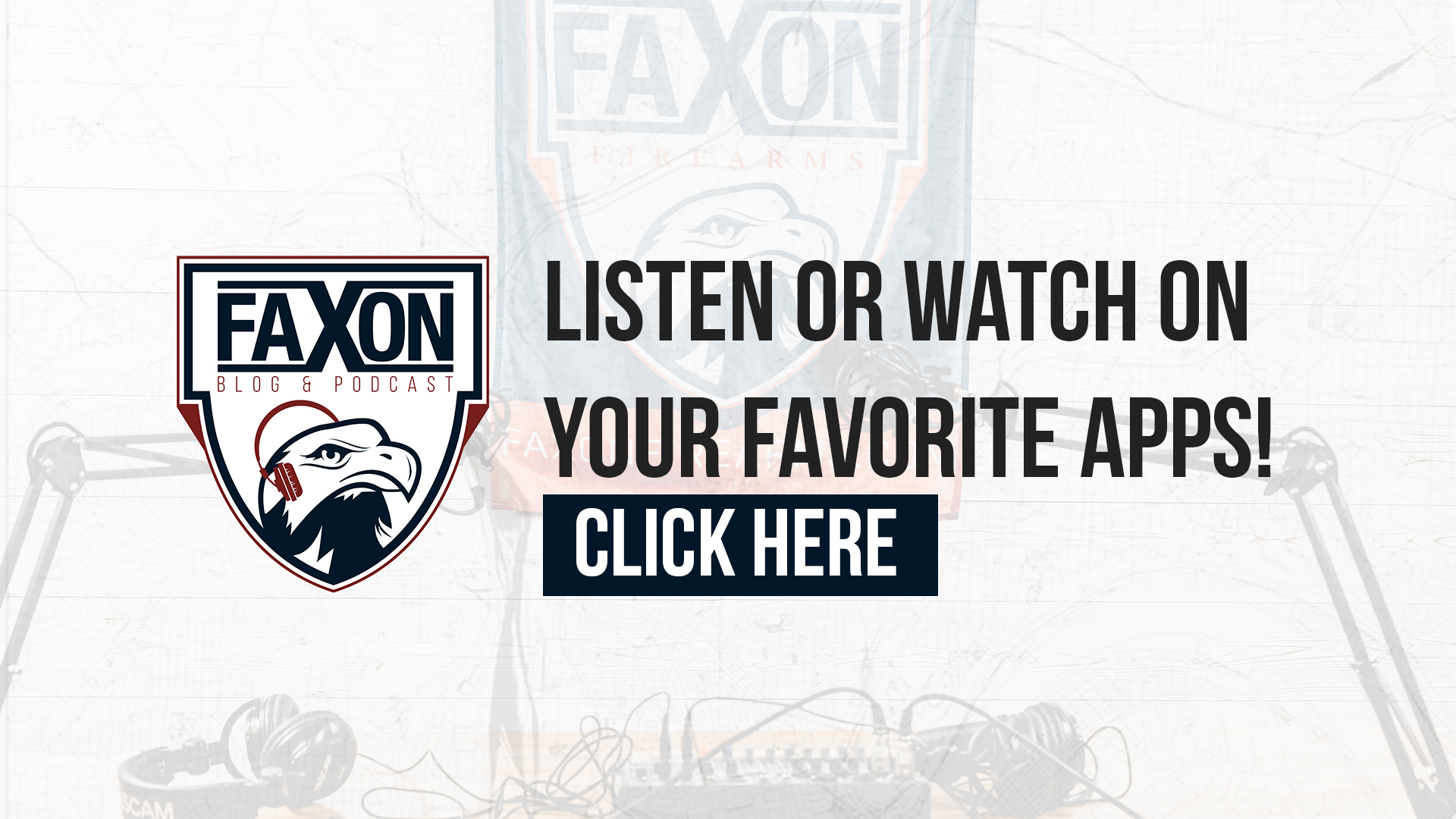 Episode 43 Premieres on Friday, November 27, 2020
Scroll down for the video of the show!
BLACK FRIDAY AT FAXONFIREARMS.COM BEGINS 11.27.20 at 10am EST!
---
It's a special Multicam Black Friday here at Faxon!
We've teamed up with One Off Coating LLC to bring you some great builder's sets for your next AR!
Pat Murphy (Director of Sales) joins Dustin on the show this week to highlight the builder set options for Black Friday, and to give a special deal on 224 Valkyrie Barrels.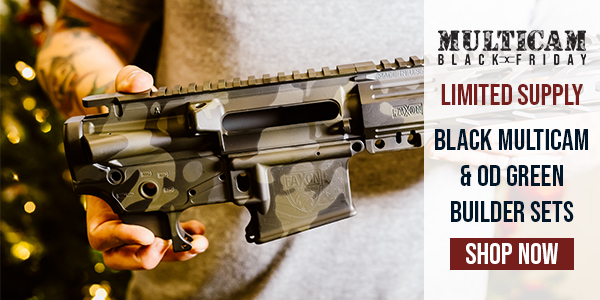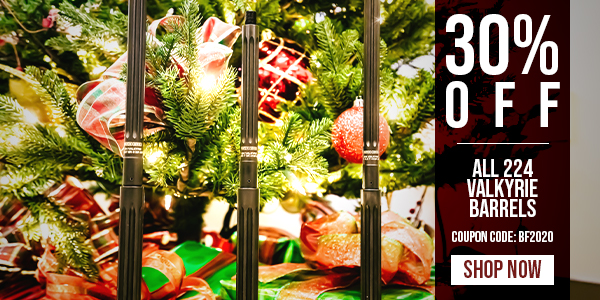 Condition 1 Giveaway on Jay's World of Eats!
Our friends at Condition 1 have an excellent tan, hard-sided case for one lucky podcast audience member to win!
Scroll down for the link to enter.
Gameshow Returns!
Since Pat is on, we thought we'd test his Call of Duty Warzone knowledge.
What are the real guns that COD bases their guns on?
---
Don't forget to check out our friends of the podcast!
Crimson Trace - https://www.crimsontrace.com/
Wheeler Tools - https://www.wheelertools.com/
Lockdown - https://www.lockdown.com/
Caldwell Shooting Supplies - https://www.caldwellshooting.com/
Tipton Gun Cleaning Supplies - https://www.tiptonclean.com/
---
Click the images below to enter our latest giveaways!
Crimson Trace Giveaway begins 11.20.20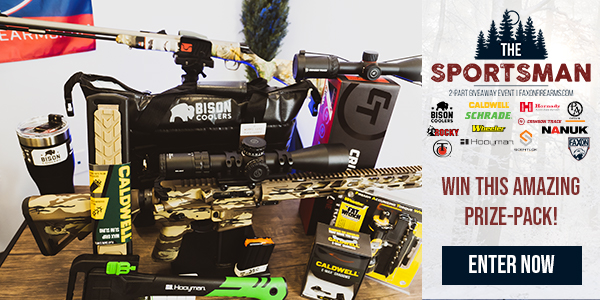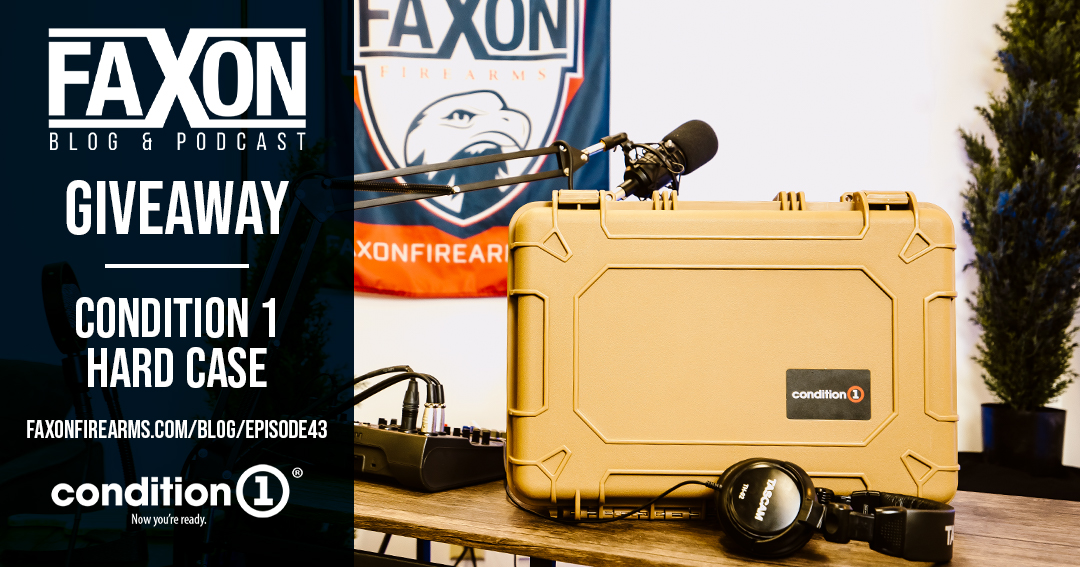 ---
Need an Ugly Christmas Sweater? We got you.