Posted by Faxon Firearms Staff on May 14th 2020
Listen on your favorite podcasting apps like...
---
This week on the show!
Tom from One Off Coating LLC chats with Dustin about our new Mustang Limited Edition rifle, and shares some insights on being a certified Cerakote applicator!
Learn more about Tom and One Off by Clicking HERE!
Check out the transformation from original renderings to finished rifles below...
Nautilus Rendering vs. Completed Rifle: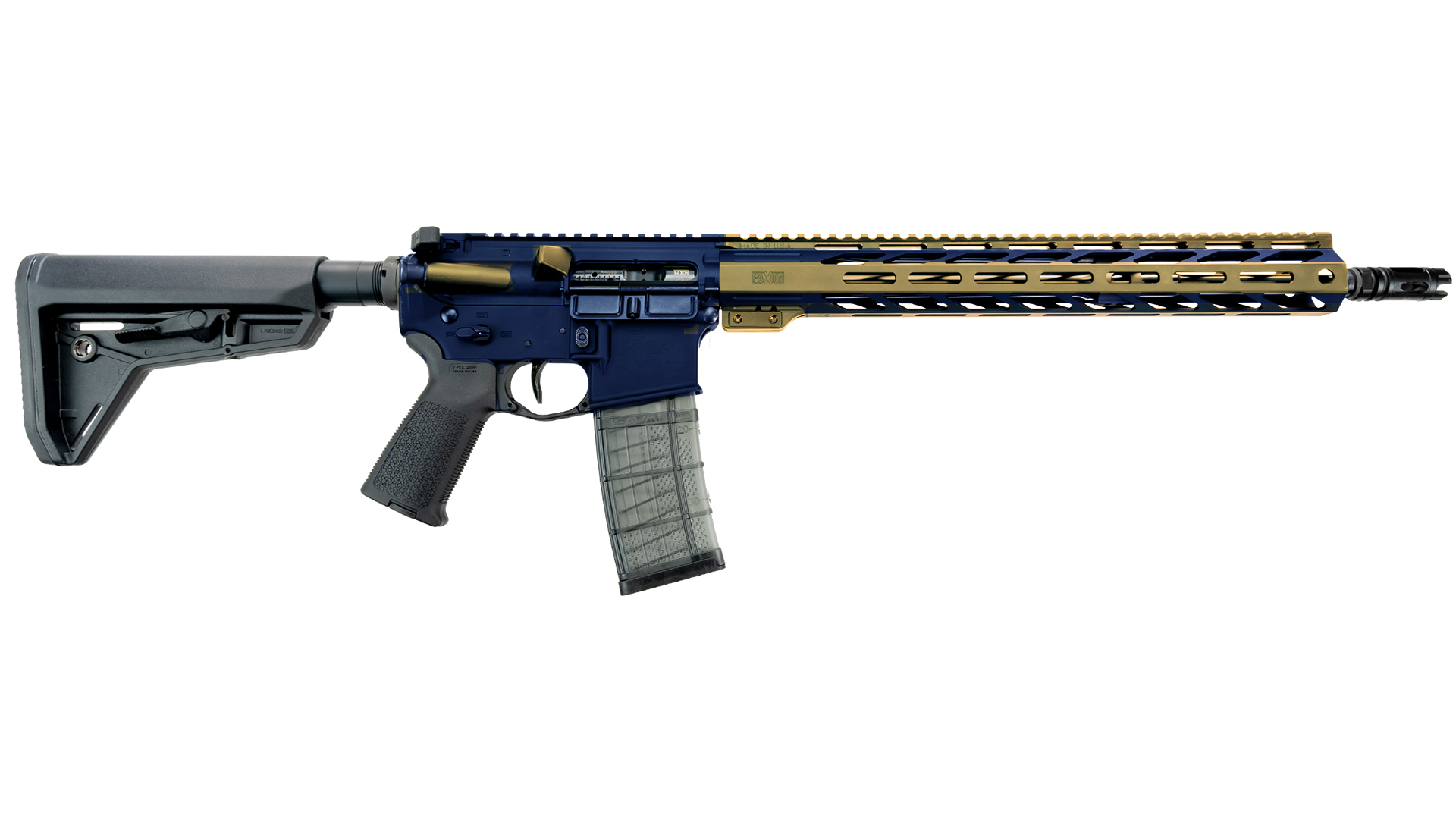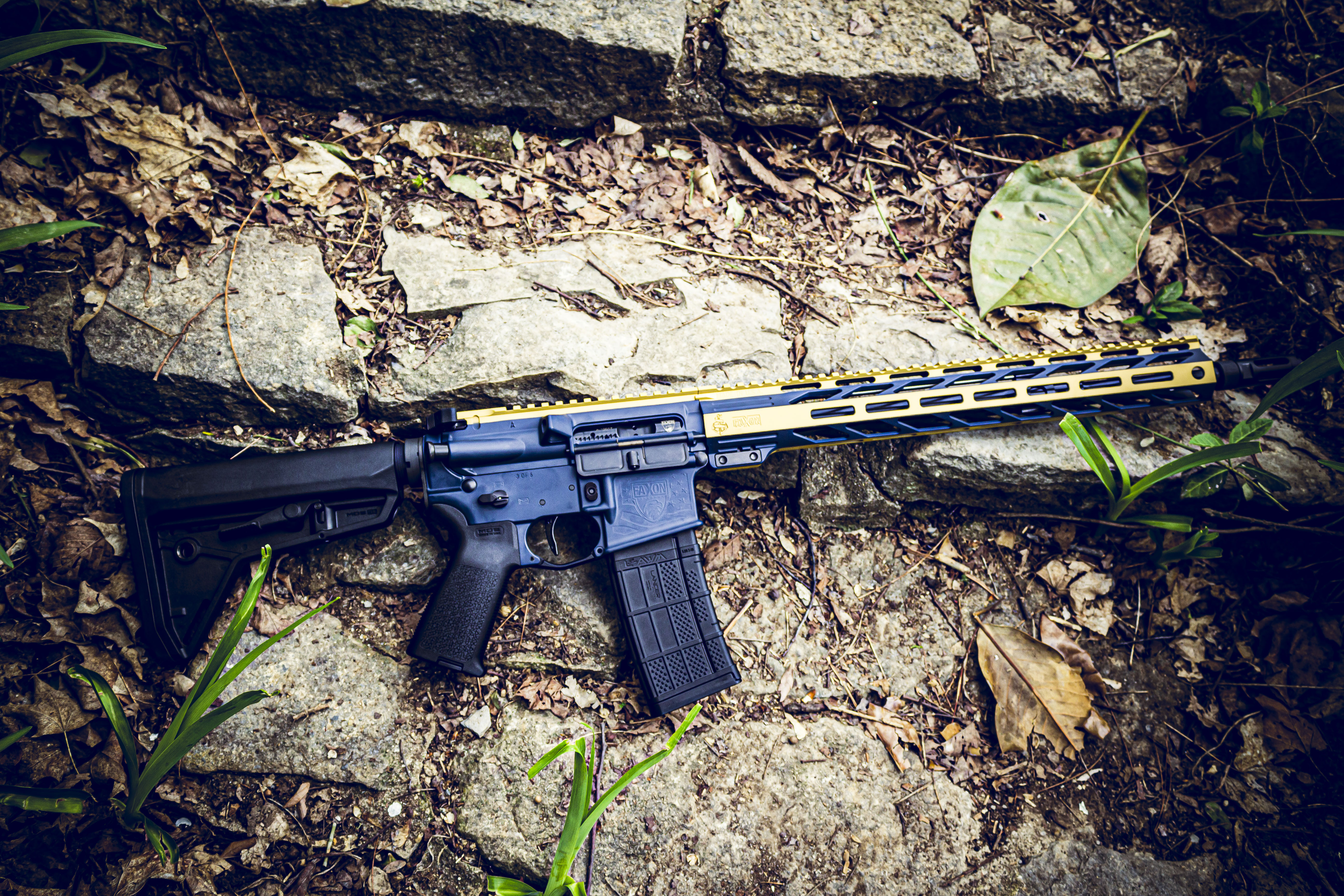 Mustang Rendering vs. Completed Rifle: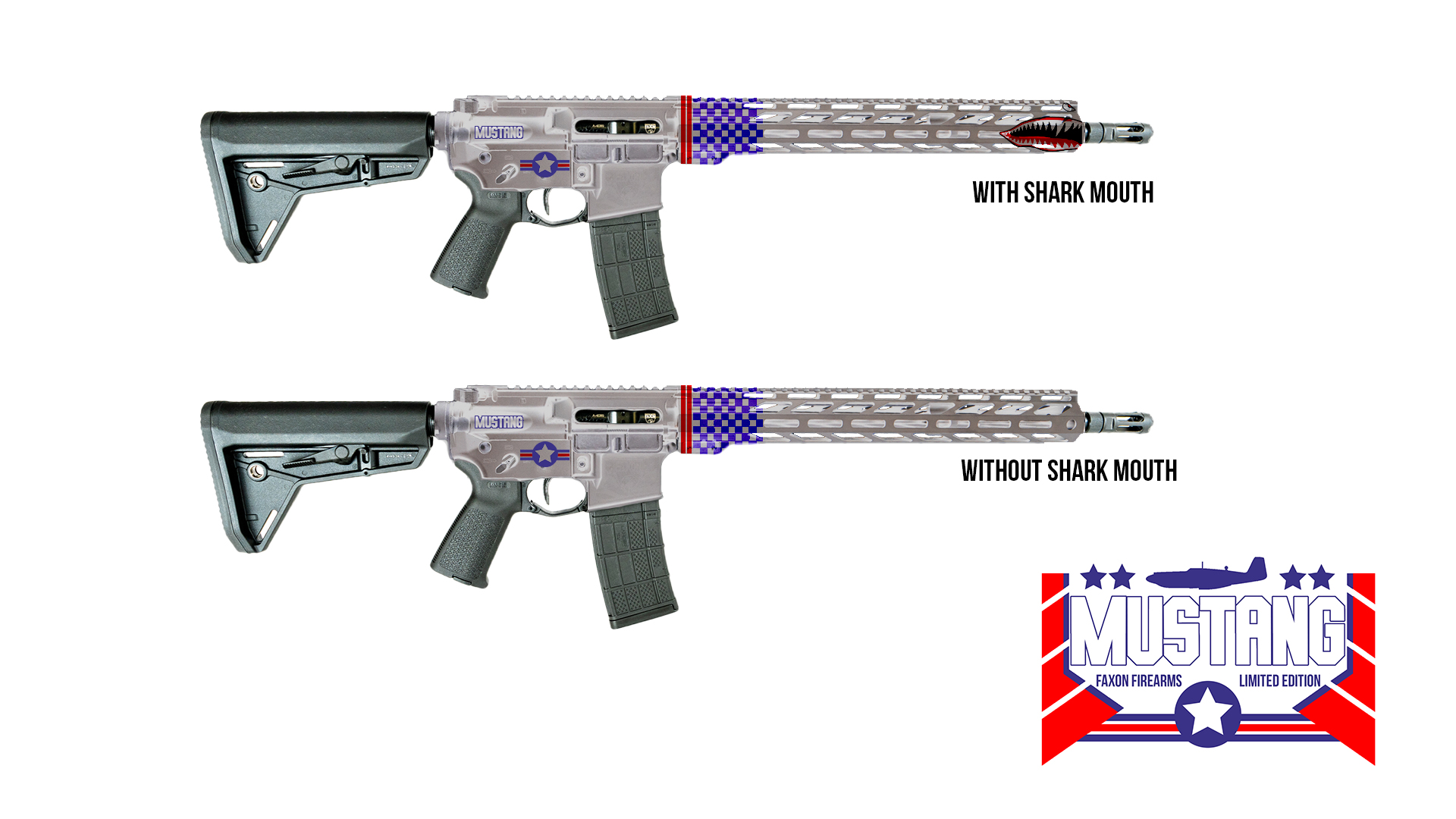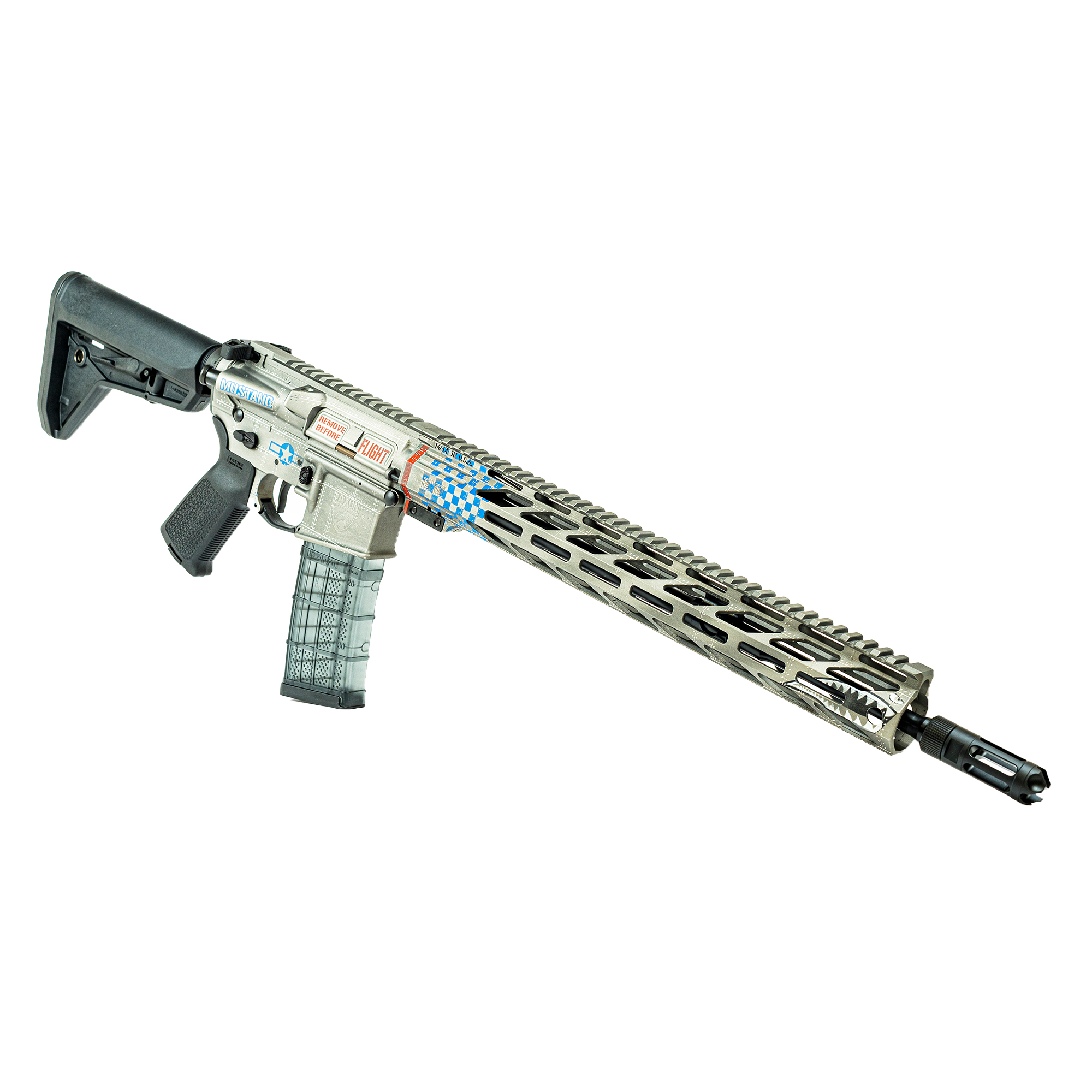 ---