Posted by Faxon Firearms Staff on Mar 11th 2022
RE Factor recently featured a few of our 10/22 products in their latest "Best Ruger 10/22 Upgrades" guide. Interested in upgrading your latest 10/22 build? Want to build the ultimate rimfire machine? Read below to see what they said about our rimfire products, and click the link to read more about their other recommended upgrade products!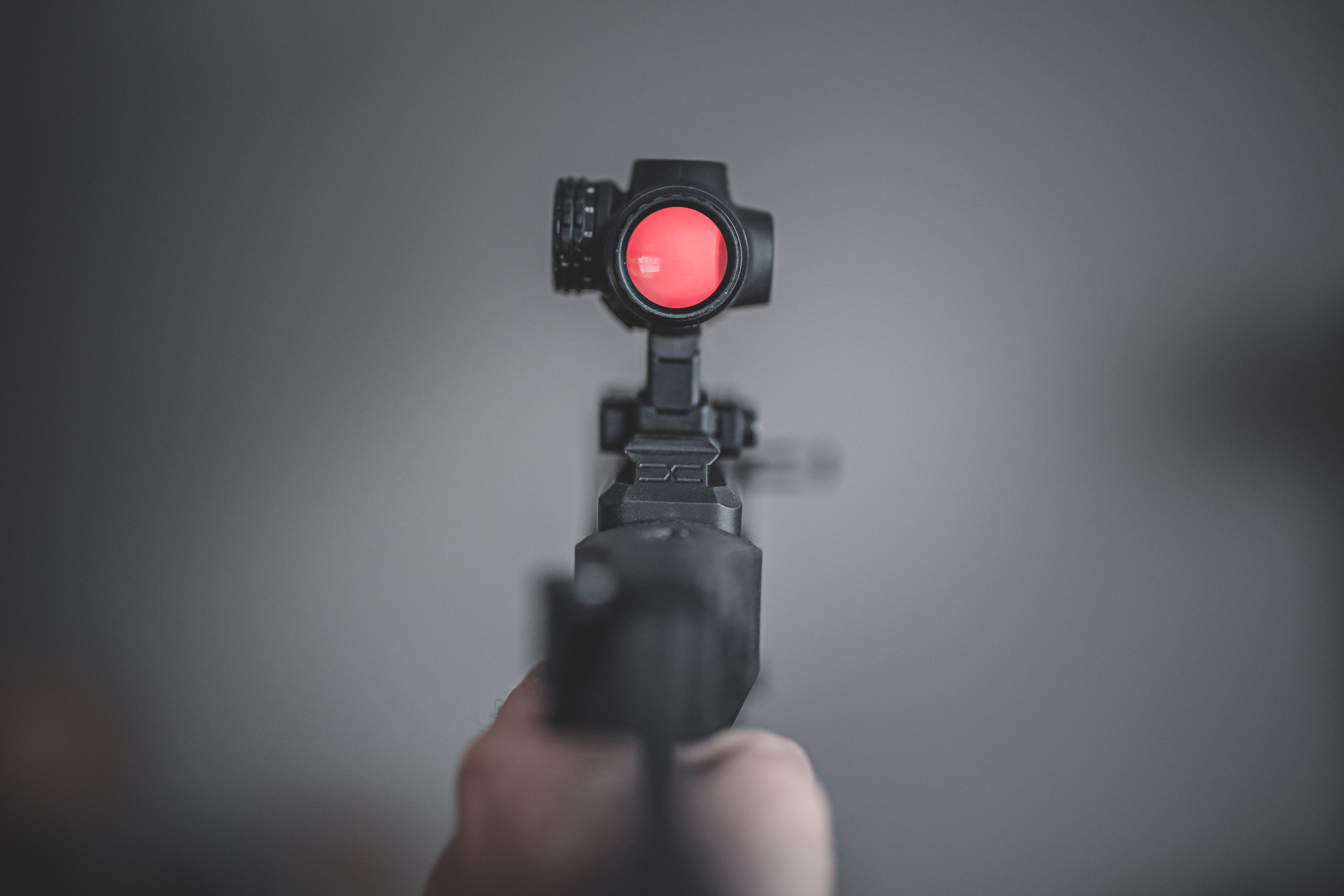 Faxon Firearms 10/22 Receiver
"We're big fans of Faxon Firearms, mainly because they offer high-quality parts for a variety of firearms. They've already proven themselves in the shooting industry and have been producing some of the highest quality barrels and components for years.
So, it's no surprise why their 10/22 Receiver Kit is our preferred choice.
One of the things we really like about the Faxon 10/22 receiver kit is that it works with all Ruger OEM non-takedown parts, Faxon rimfire barrels, and most aftermarket chassis. Compatability is a nice bonus and Faxon put some serious thought into that.
The 10/22 receiver is manufactured from 6061-T6 aluminum with a Chromoly steel v-block."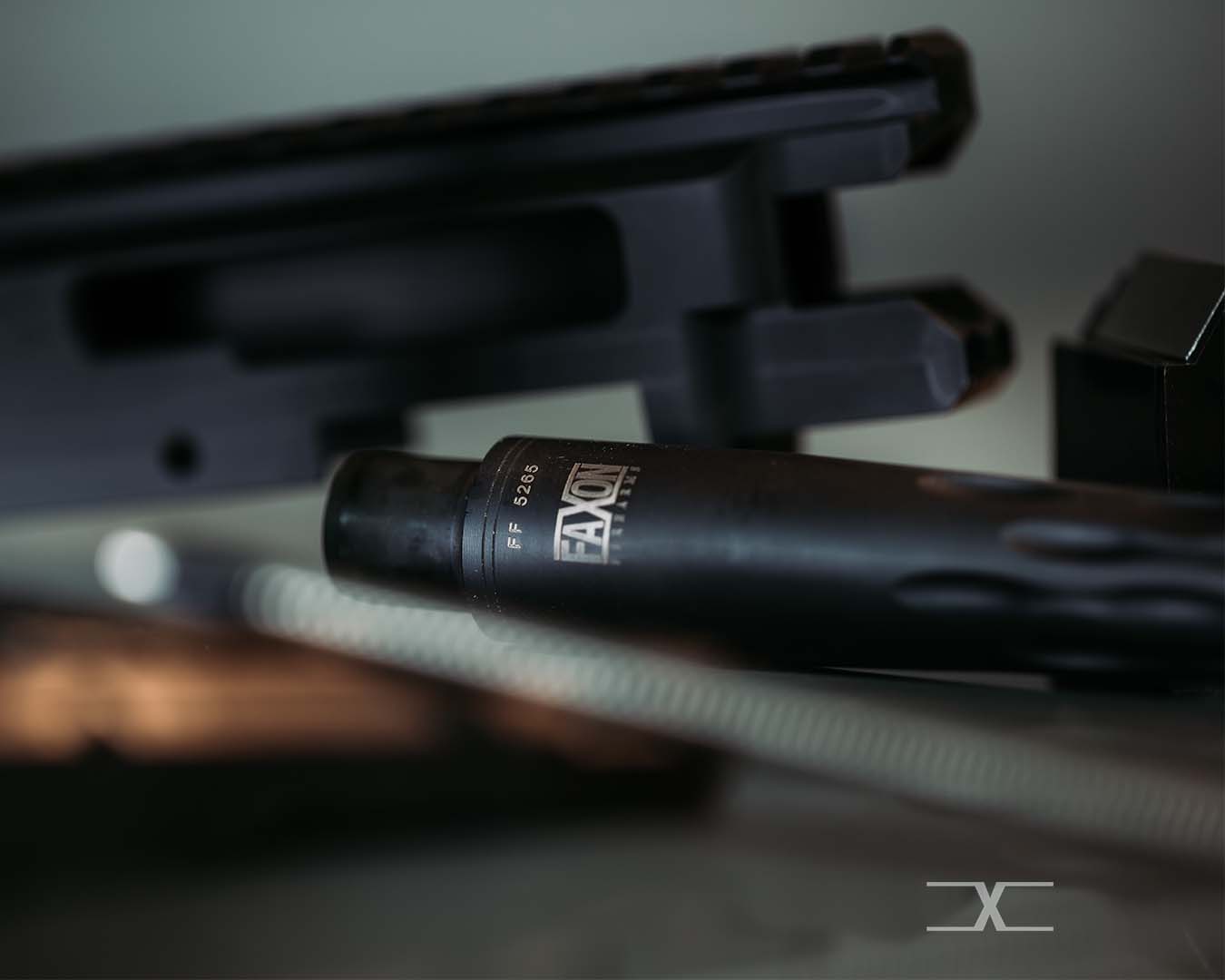 Faxon Firearms Rimfire Barrels
"Faxon Rimfire Barrels are made from 416-R stainless steel, given 6 groove rifling at a 1:16 twist, and a Recessed Target Crown.
Barrels are Magnetic Particle Inspected and are finished in either Salt Bath Nitride or PVD. Both Tapered and Bull Barrel options are available."
To read on, click here.