Posted by Faxon Firearms Staff on Apr 10th 2020
---
Listen on your favorite podcasting apps like...
---
This week on the show!
Dustin is joined by Pat (Director of Sales), Curt (Director of Marketing), and Jay (Director of Product Management) on a 'social-distancing-friendly' edition of the show discussing the release of the Faxon Bantam 9mm PCC's.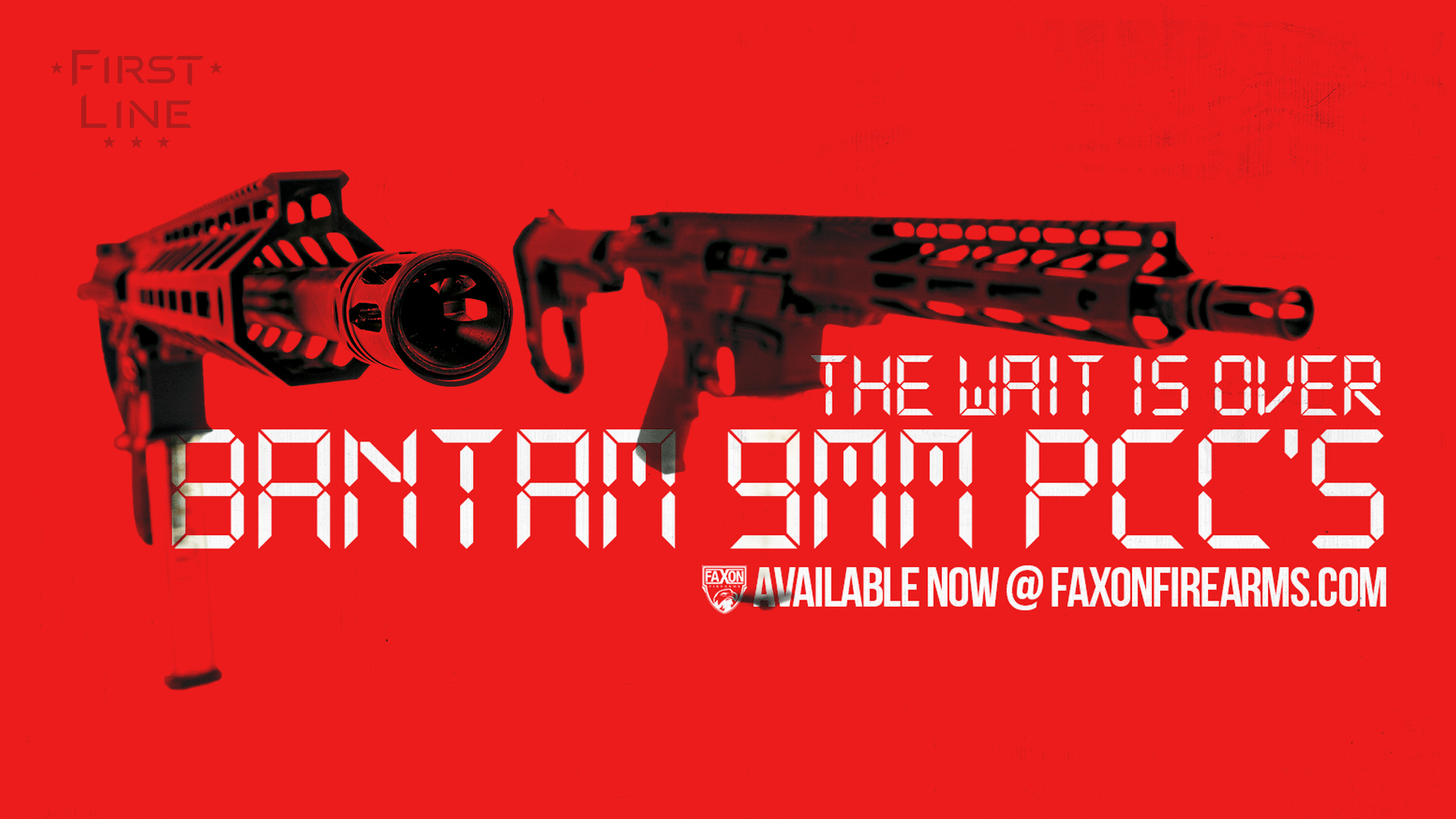 Press Release:
(CINCINNATI, OH) - Faxon Firearms, a Cincinnati, Ohio based manufacturer of quality firearms and components, is excited to announce the retail release of their Bantam 9mm Pistol Caliber Carbines.
The Faxon Bantam 9mm PCC's are the perfect choice for the buyer who's looking to jump into the PCC market. As part of Faxon's First Line, the Bantams are feature-packed while maintaining great value for the customer. The Bantam series of firearms feature upgrades that are typically found on more expensive rifles but at a price the average American can afford. Bantam PCC's make for a great foundation for future upgrades while featuring our renowned barrels, nitrided PCC BCG, enhanced forged receiver sets w/ tensioning screw and last round bolt hold open, and a free-floated M-LOK handguard.
The Bantam is available in 2 configurations
Pricing ranges from $949 to $975.
Faxon gives an overview of their Bantam 9mm PCC's on Episode 9 of their Blog & Podcast, published on Friday, April 10, 2020.
https://faxonfirearms.com/blog/
About Faxon Firearms: Faxon Firearms is a leader in constant evolution in the firearms marketplace focusing on quality and innovation. From the ARAK platform, rifle and pistol barrels, upper receivers, and an ever-expanding portfolio of innovative accessories, Faxon Firearms offers quality complete rifle systems and components. New dealers and OEM accounts are welcome.
For more information contact Curt Staubach curt.staubach@faxonfirearms.com
###
VIDEO PREMIERES AT 10AM EASTERN ON 4/10/20